Designed to smile in-practice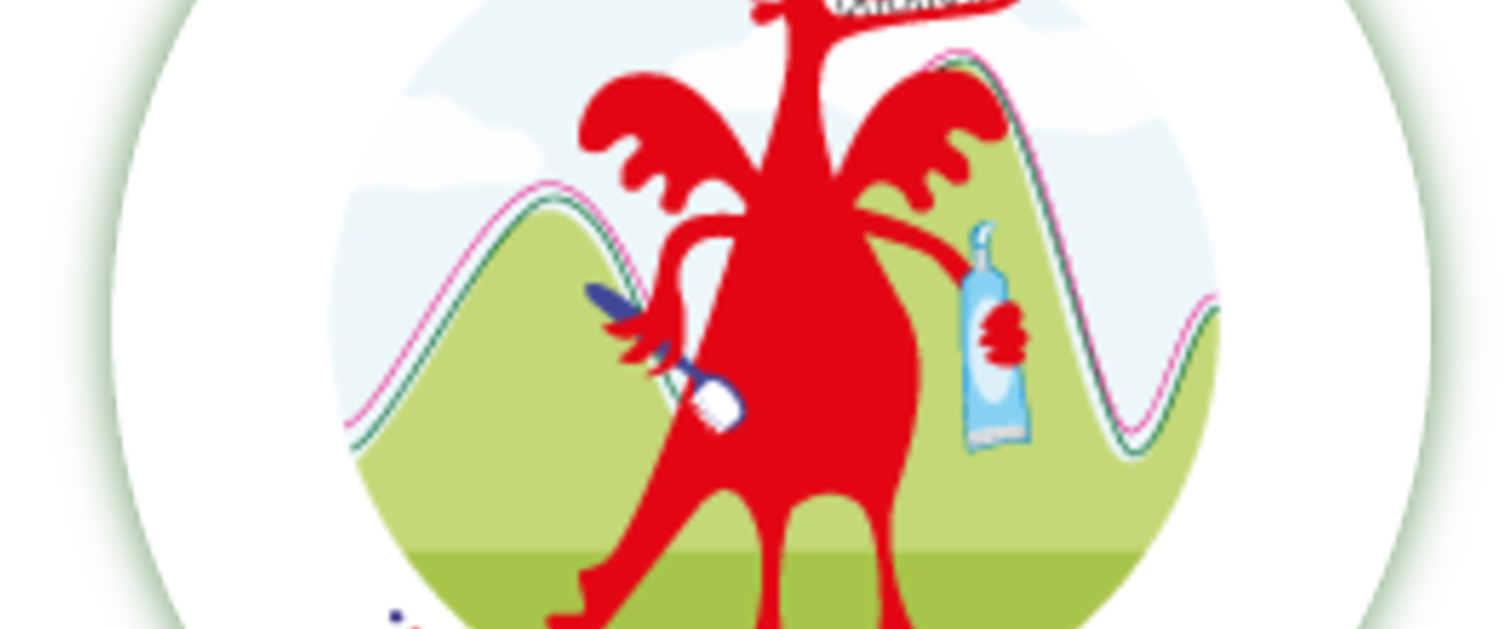 Designed to Smile is the Welsh Government National Oral Health Improvement Programme. Health Education and Improvement Wales (HEIW) and Dental Public Health Team have developed an e-learning module for dental teams in Wales.
The course guides dental professionals through an online quality improvement (QI) project to embed evidence based preventative care and advice for children aged 0-6 in their practice.
How is the course structured?
Designed to Smile in Practice consists of nine sessions. These sessions cover a variety of topics including:
a recap of the latest evidence-based guidelines regarding preventive care and advice for young children
an insight into Designed to Smile activities in your area
how to identify opportunities for improvement within your practice with regard to dental care for children aged six and under
how to undertake tests of change with regard to preventive care and advice for children aged six and under
how to evaluate whether changes you've tested have been successful.
Who can enroll to take part in Designed to Smile in Practice?
Designed to Smile in Practice is suitable for all General Dental Council (GDC)-registered members of the dental team. We would particularly like to encourage dental care professionals (dental hygienists, dental therapists and dental nurses) to consider enrolling to take part.
What are the benefits of taking part?
Gain a Qualification – Learners who complete this course will receive Silver Foundation Improving Quality Together (IQT) Accreditation
Verifiable Continuing Professional Development – Completion of this course meets the GDC's educational criteria for 10 hours of verifiable continuous personal development (CPD)
Find out about Designed to Smile – Users can learn more about Designed to Smile and access a free in-practice learning session from a local Designed to Smile team
Improve Preventive Care – Improve the quality of preventive care and advice provided to young children attending your dental clinic
NB April 2023 A pause in projects
D2S is currently undergoing necessary updates in order for this QI initiative to be successfully integrated into our new Learning Management System. If you have recently registered to begin a project, then we will be in contact with you to confirm a completion date. Support is available to you from your QI Dental Educator should you need this.
We will not be able to accept any new registrations for projects until September 2023. As soon as we have our new platform to support D2S we will post this information here.
Should you need more information please contact HEIW D2S.