Antimicrobial prescribing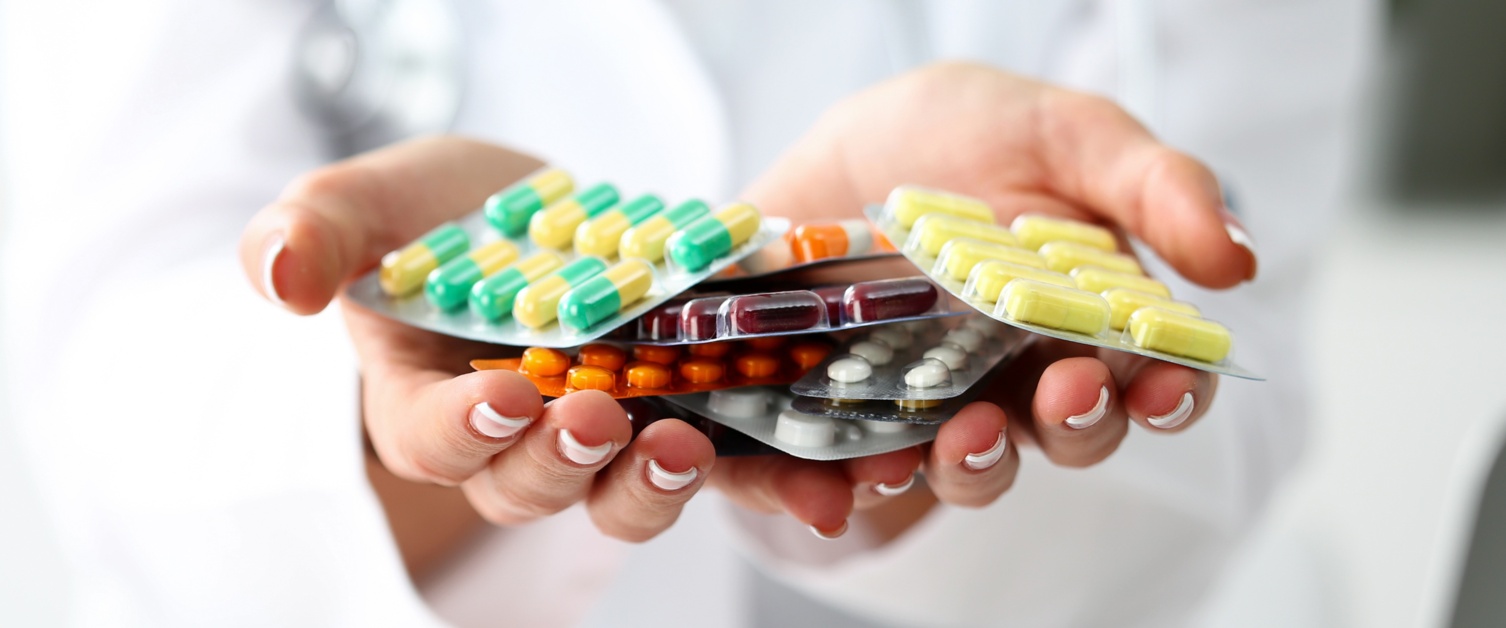 Professional bodies agree that all prescribers need to improve antimicrobial prescribing. It is essential that the use of such drugs is evidence based, and that each prescription must be for the most appropriate drug, at the right dose for the correct duration.
It is now accepted that the inappropriate and unnecessary use of antimicrobials in the past is responsible for the present emergence of drug resistant strains of micro-organisms, such as MRSA, both within an individual and within populations. More recently and importantly, it has been demonstrated that improved prescribing habits by individual practitioners can lead to a reduction of antimicrobial resistance within the population.
More information on this can be found at bda.org website
An antimicrobial prescribing audit for general dental practitioners has been developed by HEIW, Dental Public Health Team and 1000 Lives Plus. It has been tested by general dental practitioners (GDPs) in Wales.
The aims of this audit are to:
Support the most effective clinical use of antimicrobials
Reduce the number of unnecessary prescriptions.
Completed audits qualify for three hours verifiable continuous professional development (CPD) and associated funding (£195.21) for dentists with an NHS Performer Number. You will need to register for the audit by completing an AMP1 form and submit your data electronically.
Supporting material and further reading:

For further information or to enquire about registering for the audit, please contact HEIW.dentalQI@wales.nhs.uk