WHTM 01-05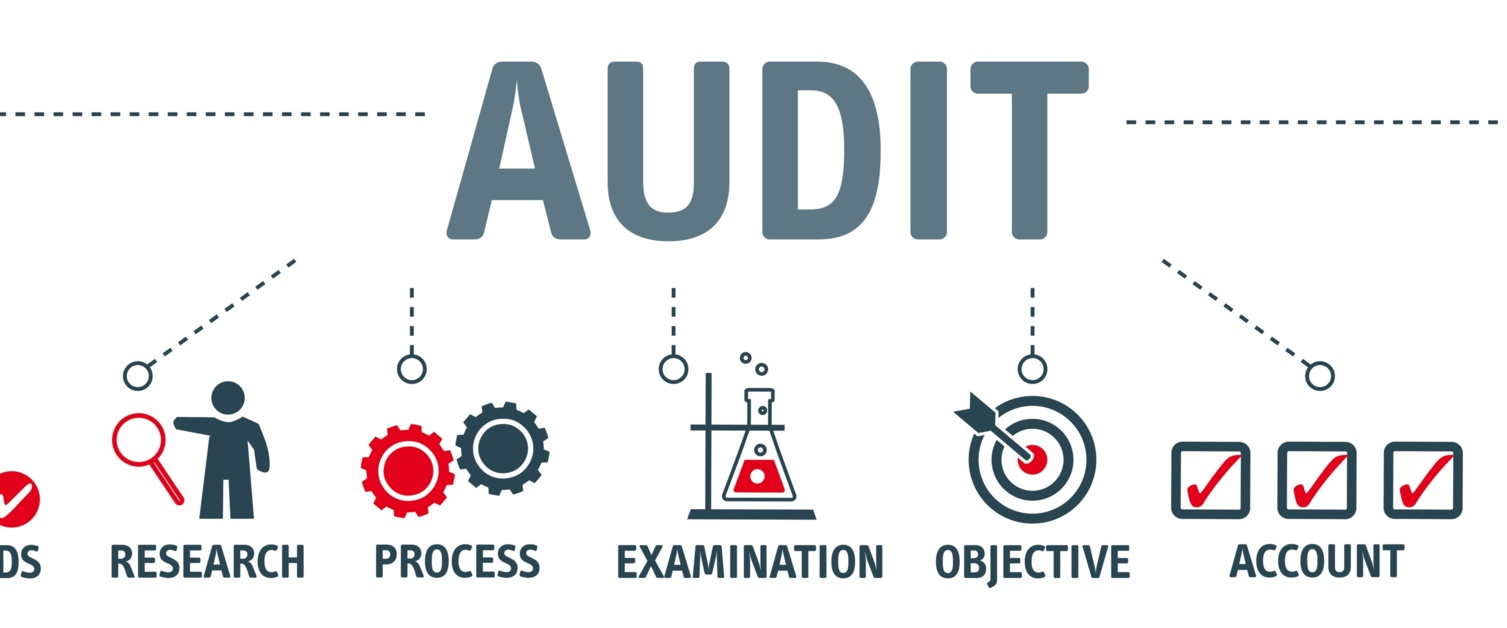 NHS Wales Shared Services Partnership - Facilities Service have published Welsh Health Technical Memorandum (WHTM) 01-05 which replaces Health Technical Memorandum (HTM) 01-05.
The new WHTM 01-05 replaces the concept of "essential requirements" and "best practice" with a process of continuous improvement which is in line with other recent revised WHTM.
WHTM 01-05 includes information on an audit of compliance with decontamination. The audit has been developed by dentists in Wales and is supported by the dental section, Health Education and Improvement Wales (HEIW). The audit is administered through the Clinical Audit Peer Review process and is now available to all general dental services (GDS) and Community Dental Service (CDS) dental teams in Wales.
For further information or to enquire about registering for the audit, please email the dental qi department.