Oral surgery DES accreditation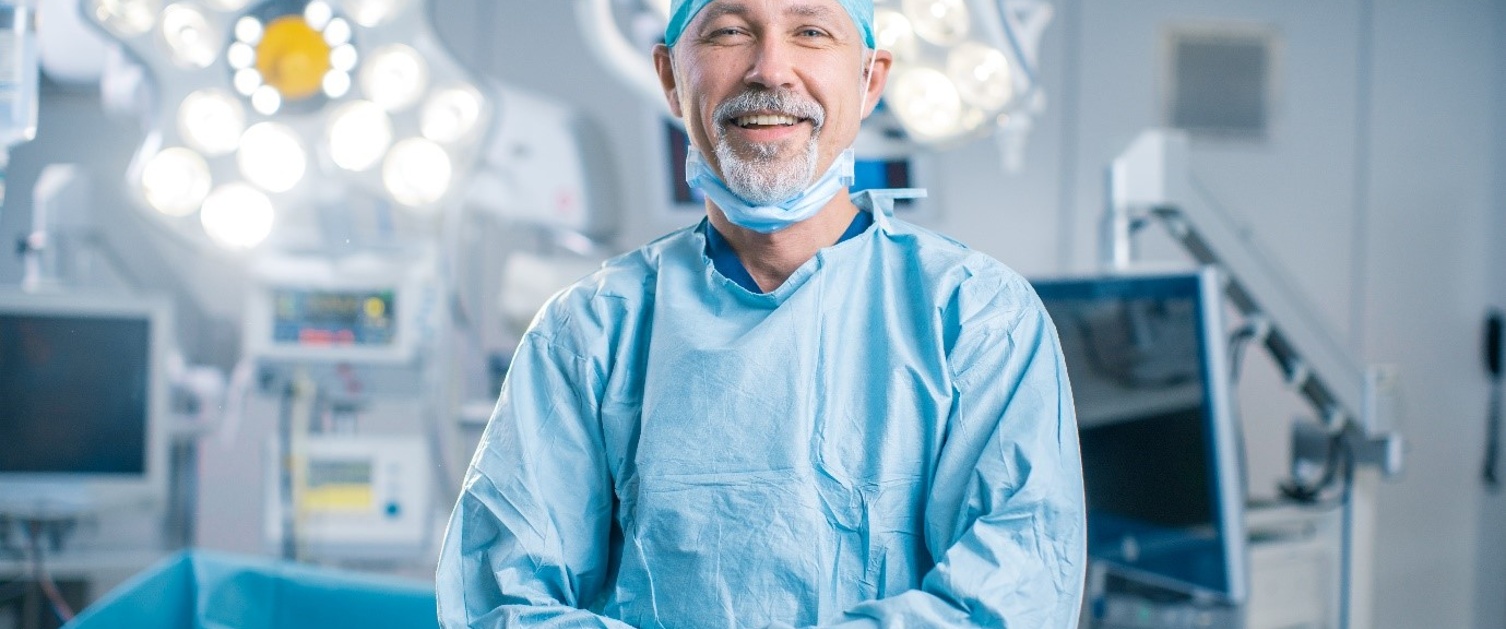 Applications for accreditation as a Dentist with Enhanced Skills (DES) in Oral Surgery are open from July 2023. Applications will be accepted on a rolling basis, with the panel meeting twice yearly to assess all applications received prior to the cut-off date. As the Autumn 2023 application cycle is a pilot, feedback from applicants and assessors will shape the process for future cycles.
How to apply
Your completed application form should be submitted via email to HEIW.DES@Wales.nhs.uk. To ensure your application is directed to the correct team, please state clearly in the subject line that it is for the attention of Oral Surgery.
Timelines
The anticipated timelines for the autumn 2023 and spring 2024 application cycles are shown below. These may be subject to change.
All applications should be submitted by midnight on the day of closing. Any submissions received beyond the cut-off will be held until the following application cycle.






Application guidance
Essential Documents
Templates you may wish to use
If you have any queries you can contact us on HEIW.DES@Wales.nhs.uk. We also have a number of frequently asked questions that provide further information.
Supporting videos