Allied Health Professions (AHPs)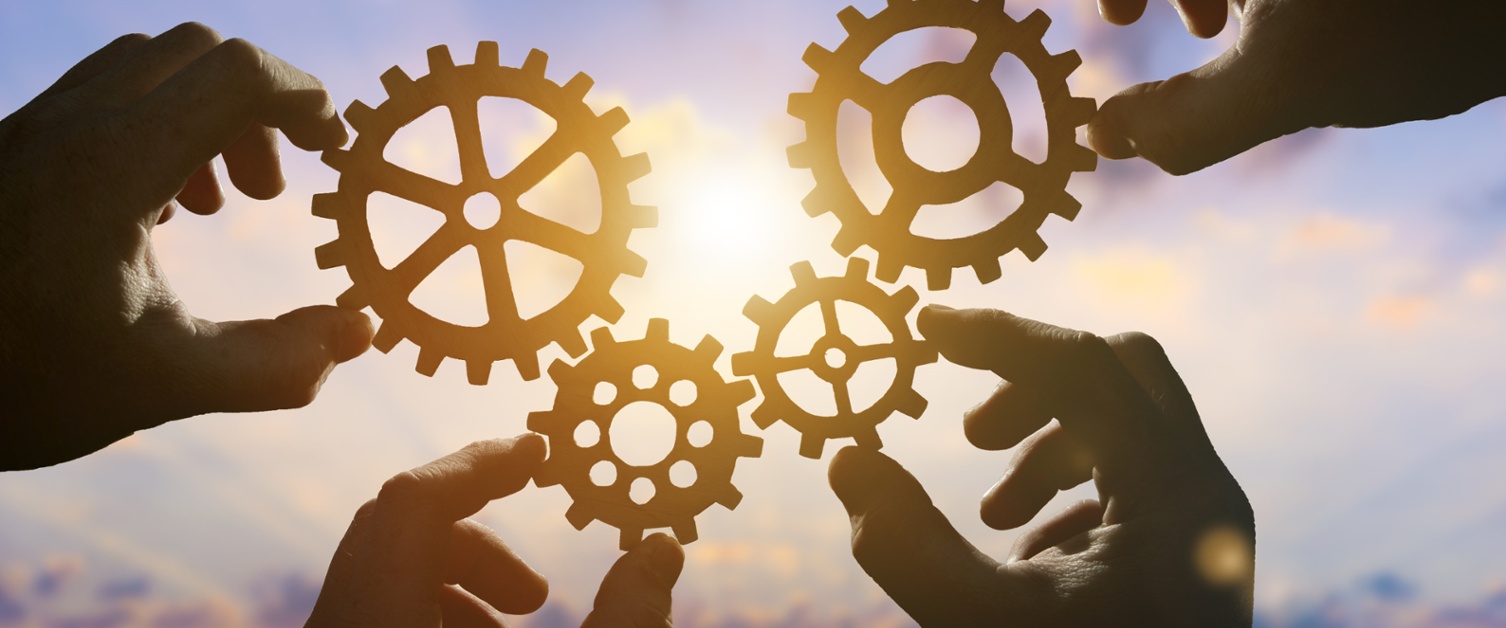 Welcome to our webpages for the Allied Health Professions (AHPs) in Wales.
On this page, you will find programme updates, news about initiatives affecting AHPs and opportunities to get involved and help to shape the future of AHP practice in Wales.
Our AHP programme has been set up to lead the implementation of the 10-year vision described in the Allied Health Professions Framework: Looking Forward Together (2019). An easyread version of the AHP framework can be found here.
Our AHP workforce has a reputation for improvement, innovation, and creativity. There is strength in our diverse skillset and professional offer. There is power in our adaptability and partnership working.
We are the key to unlocking our transformational potential, leading the delivery of high-quality care across health and social care in Wales.
Introduction
On 1 April 2021 we officially commenced the leadership of the AHP programme. This ambitious programme of work describes a number of activities that are designed to transform AHP practice across health and social care in Wales. This work is supported by the 'whole systems' opportunities described within A Healthier Wales (2018), the person-centred symptom-based approach in the National Clinical Framework (2021), and the seven themes of the Workforce Strategy for Health & Social Care (2020). Together, we will help the people of Wales to understand the important contribution that AHPs make to health and social care, to see our diverse roles as rewarding career choices and help us lead the future of person-centred multi-professional practice.
The AHP programme seeks to realise the vision described by the AHP framework:
Vision Statement 2021 - 2030
Together the Allied Health Professions lead transformational change. Their diversity inspires creativity and innovation in practice, education and research. Their multi-professional partnerships across health and social care empowers and enables the people of Wales to live healthier lives.
The Health & Care Professions Council (HCPC) have now launched new Supervision materials on their website. These include sections such as:
a definition of supervision and an overview of what our standards say
examples of the benefits and outcomes of effective supervision, including short videos of registrants explaining how they approached supervision
two separate pieces of guidance, highlighting key principles on how to approach supervision effectively – one for supervisors and one for supervisees
four case studies demonstrating how to effectively approach supervision in practice
a supervision agreement and recording template, which provide suggestions on how to structure supervision sessions and what topics to discuss.
Supervision Resources
Key Documents:
Professions Framework Board Minutes 28.07.21
Professions Framework Board Minutes 29.09.21
Professions Framework Board Minutes 04.11.21
Professions Framework Board Minutes 14.12.21