AHP News and Events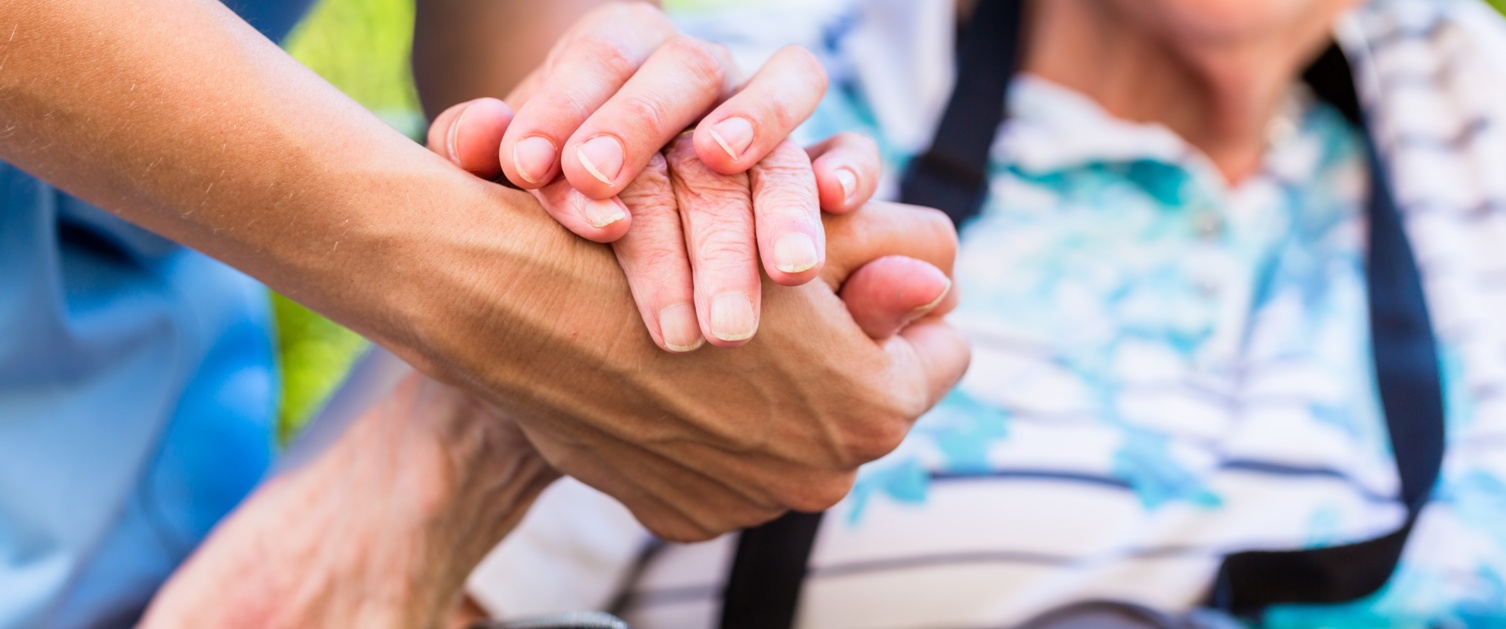 Newsletters
You can sign up to receive quarterly newsletters from the programme team.
Events
Our upcoming events can be found via HEIW's main events page.
AHP Conference 2022 - 13 Days of AHPs: Extraordinary Times, Extraordinary Practice
From 23 February to 11 March we held the AHP Conference 2022. Due to the pressures on health and social care services our conference was structured a little differently. We held 13 one hour sessions across 13 days to enabled as many people as possible to pick and mix the sessions they attended.