Nursing and Midwifery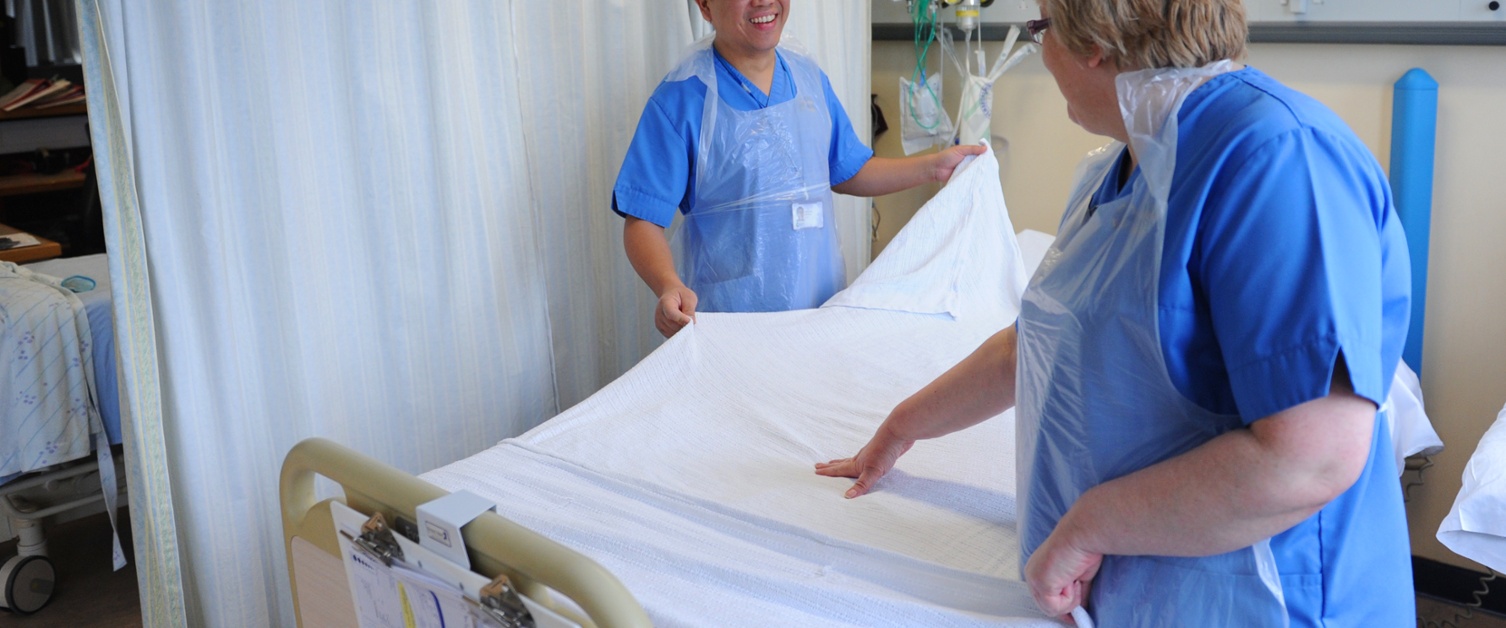 Welcome to the website for all things Nursing and Midwifery in Wales
We are the largest professional workforce within the NHS hosting four branches of Nurses, Midwives and a significant number of specialist roles.
Our aim is to drive forward transformation and ensure delivery of high quality care working collaboratively as part of the multi-disciplinary team.
The Nursing and Midwifery team hosts a broad portfolio, a focus on endoscopy, mental health, a nursing workforce plan, All Wales Nurse staffing programme, in addition to supporting the delivery of the education and training required to ensure we are all working to the top of our licence.
All Wales Nurse Staffing Programme
The purpose of the All Wales nurse staffing programme is to deliver an evidence based method to support the effective deployment of nursing staff. Organisations across NHS Wales are working together using a common framework of tools and techniques that follow a triangulated method to inform the effective deployment of nursing staff. The programme also provides operational coordination for a suite of workstreams and support, guidance and direction to NHS Wales to ensure they follow a Once for Wales approach as they meet the requirements of the Act. The national programme of work will enable NHS Wales organisations to develop evidence workforce planning tools to calculate the right number and skill mix of nursing staff required to provide effective care for patients within their area of speciality.
For more information visit the All Wales Nurse Staffing webpage: All Wales nurse staffing programme - HEIW (nhs.wales)