Strategic dental workforce plan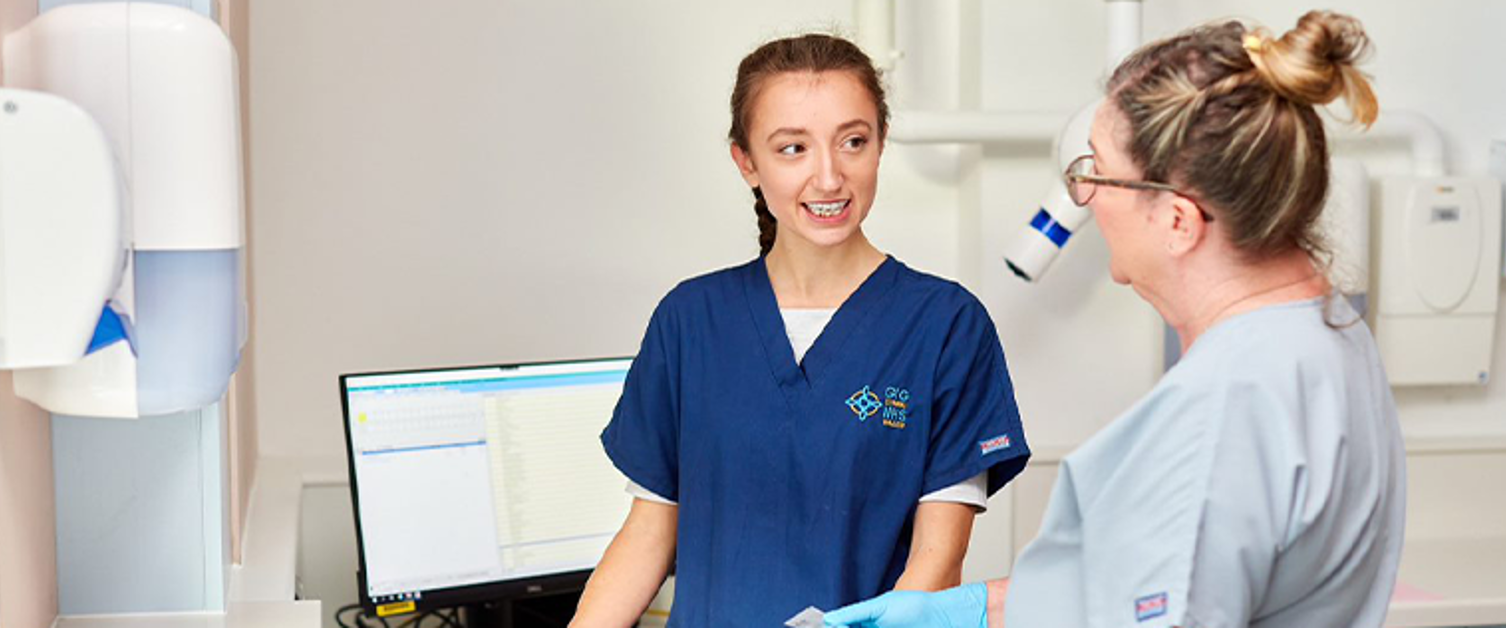 Working in partnership with the Strategic Programme for Primary Care we are developing a Strategic Dental Workforce Plan.
The plan will set the direction for developing and shaping a dental workforce in sufficient numbers with the right skills mix to be responsive to the health and social care needs of the population of Wales.
The plan will centre around the response to the actions outlined in "A Healthier Wales: Oral and Dental Service response" and will be developed in collaboration with the whole of the dental profession and key stakeholders.
What we have achieved to date:
As part of the development of the plan and to keep everyone informed of our progress we have constructed a digital resource that sets out how we will achieve this, what we have done to date, and our plans for the future. It also details how we are working with key stakeholders to ensure we consult as widely as possible at an early stage.
You can get involved in the conversations needed to shape the plan by emailing heiw.dentalworkforceplan@wales.nhs.uk