Training Policies and Guidance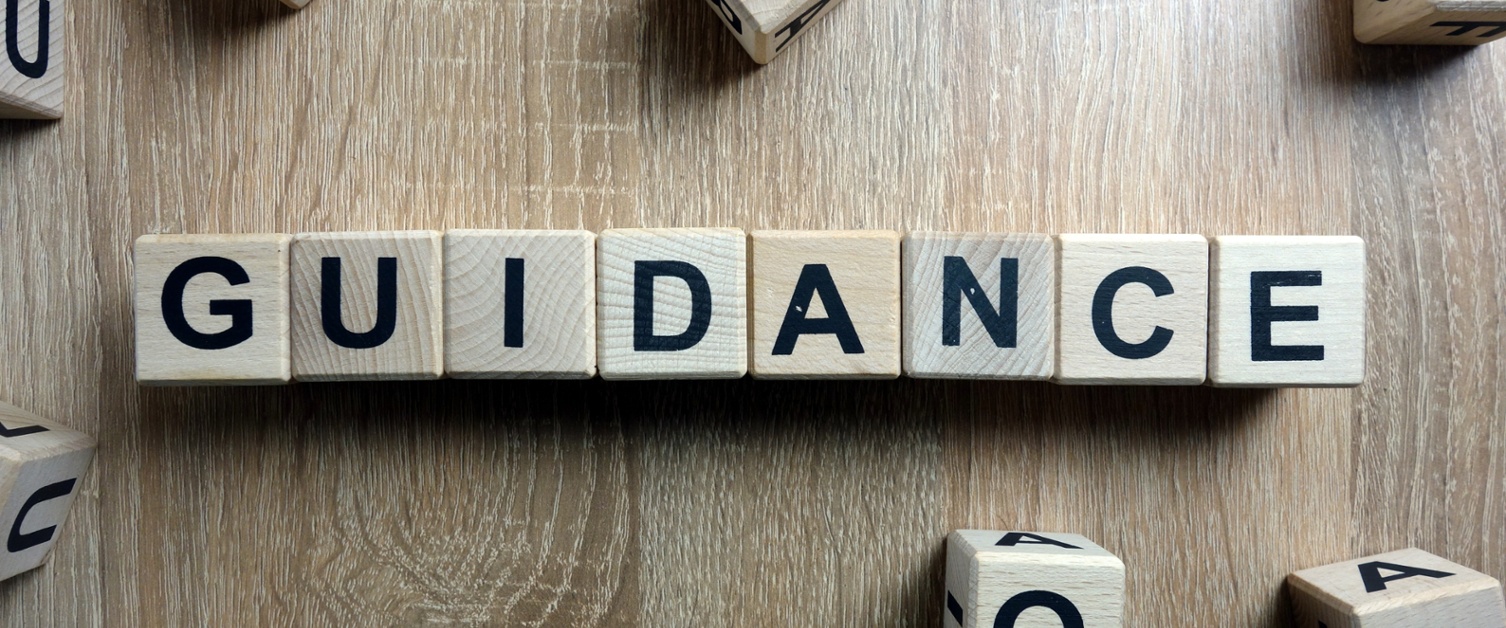 The information and links on this page are to assist trainers in supporting trainees with their education and training.
Educational Development Time
Educational Development Time (EDT) is protected time for trainees to enable them to meet their PDP objectives and support them in acting as adult learners and organising their own development. The following documents set out the key principles of EDT and provide guidance for Educational Supervisors to support trainees in ensuring that protected EDT time is provided and the use of it is maximised.