Professional development opportunities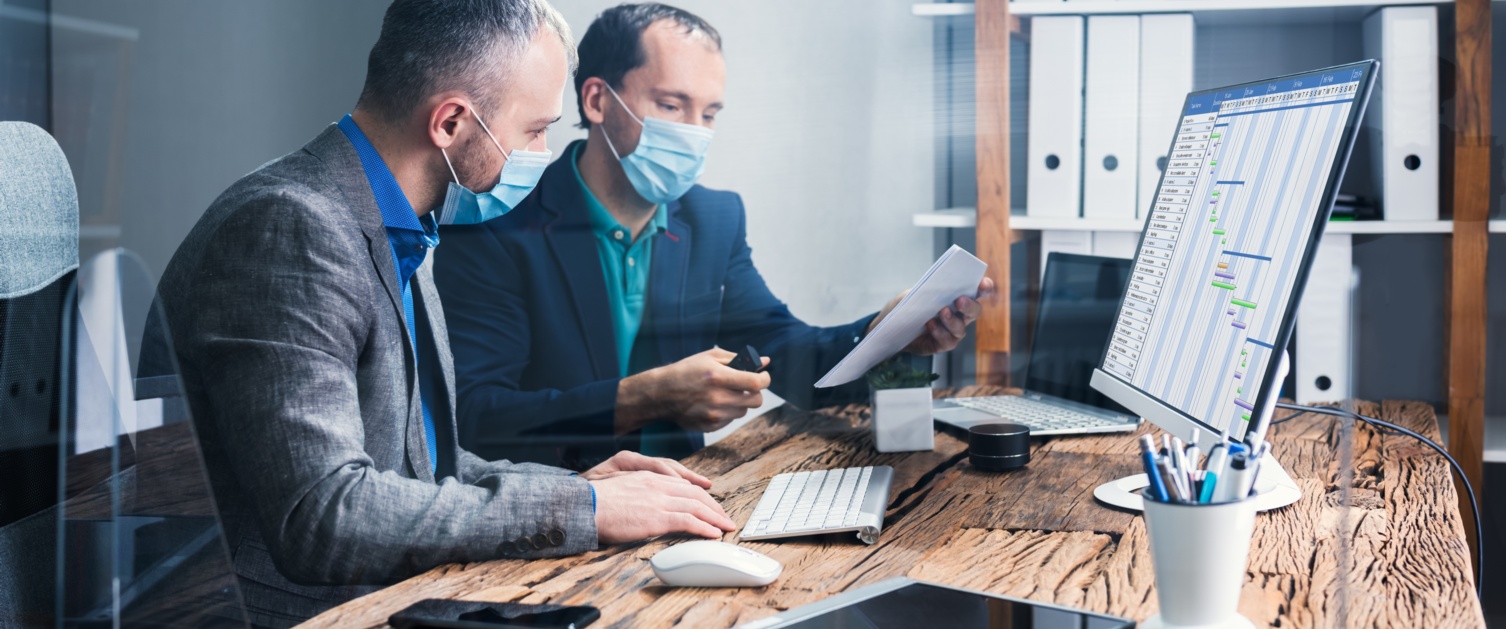 Health Education and Improvement Wales (HEIW) produces a quarterly newsletter for trainers to signpost local, national and online Continual Professional Development (CPD) opportunities for trainers in relation to their educational role(s).
In order to receive this newsletter directly, trainers must have opted into receiving emails regarding development opportunities by ticking the box in the Trainer Agreement Gateway (TAG) system when signing the medical trainer agreement. Trainers can opt in at any time by signing into their TAG account and ticking the box to give their consent. The latest newsletter will also be published on this web page, with the next one due for publication in September 2020.
Trainers may also wish to contact their local Education Centre or Training Programme Director who may be able to provide further information on potential development opportunities.
Formal qualifications
Cardiff University's School of Medicine provides a range of postgraduate medical education programmes ranging from masters and postgraduate diplomas in medical education to short courses and standalone modules which can be studied either face-to-face or via distance learning.
Swansea University also offers a masters, postgraduate diploma and postgraduate certificate in medical education.
Online learning opportunities
Cardiff University's School of Medicine provides a selection of 'how to….' guides. on a wide range of issues in medical education. The guides are free to access and aim to provide a comprehensive overview of a range of educational topics in a readily accessible format for busy clinicians.
The University of East Anglia (UAE) offers a selection of online short courses for Clinical Supervisors which have been developed by a multidisciplinary group of clinical educators from Norwich Medical School. Basic access to the courses is free and there are various options to upgrade your access for a fee. The courses on offer are:
External providers of CPD
The following organisations may also provide professional development opportunities for trainers: