The trainer recognition process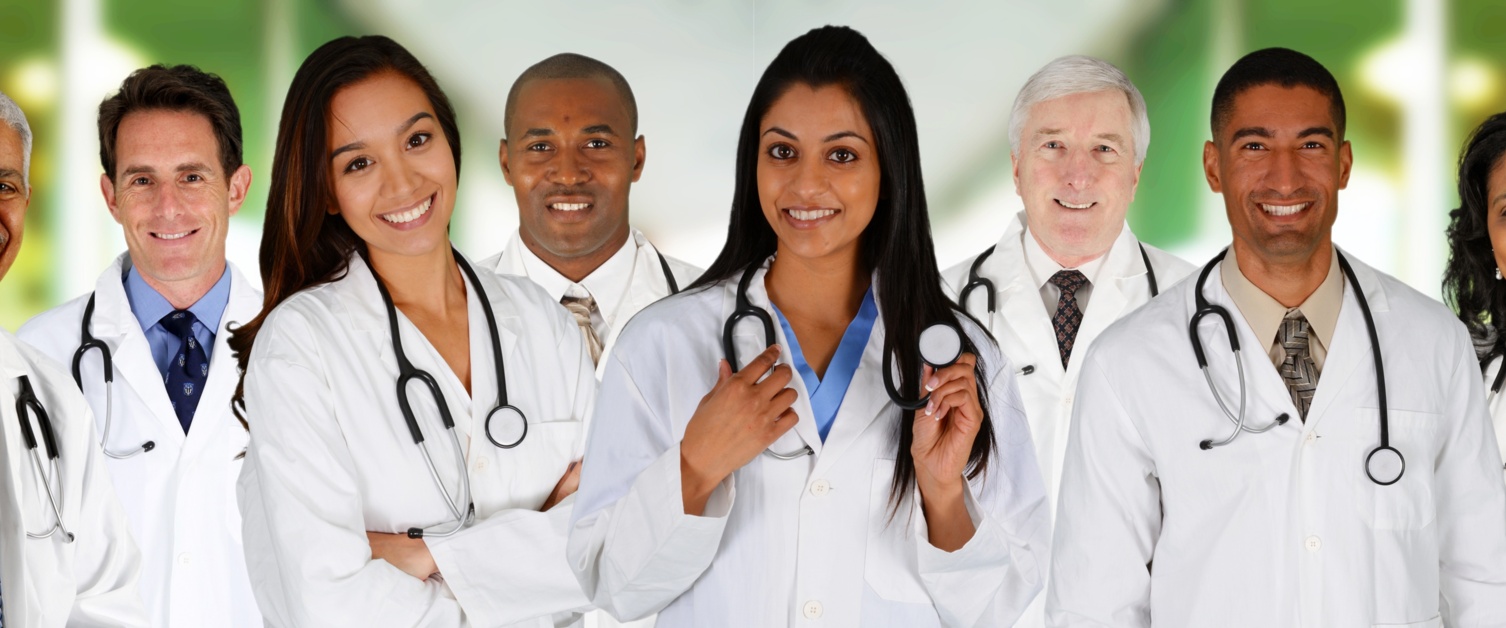 In August 2012 the General Medical Council (GMC) published its plans to formally recognise medical trainers in secondary care (and in primary care for those not approved as GP trainers).
The Trainer Recognition process is a key component of the GMC's regulatory framework. It's designed to provide assurance to patients, and others, that medical education and training produces doctors with the appropriate knowledge, skills and behaviours to enable them to provide a high quality service and ensure patient safety.
To be formally recognised by the GMC and have their trainer status included on the List of Registered Medical Practitioners, trainers need to be formally identified and meet the requirements set out by the Education Organiser (in Wales the Education Organisers are HEIW for postgraduate secondary care trainers and Cardiff and Swansea University Medical Schools for undergraduate medical trainers). The Education Organiser then recommends the trainer for formal recognition by the GMC.
There are four trainer roles requiring recognition by the GMC.