How to become a trainer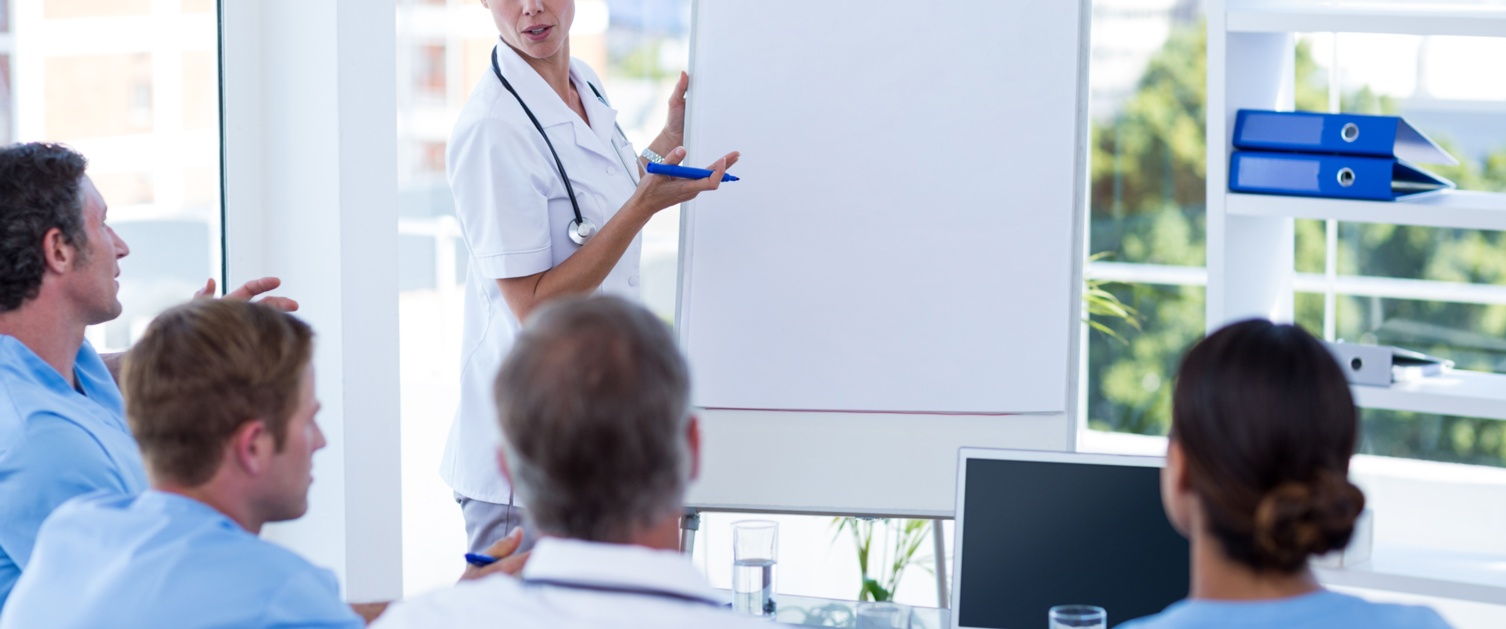 In order to undertake one of the four trainer roles requiring recognition by the General Medical Council (GMC), individuals in Wales are required to sign up to the Medical Trainer Agreement (Secondary Care and Undergraduate Education).
Before signing up to the agreement, individuals should:
check whether or not they are eligible to take on the particular training role
have a conversation with their clinical director/specialty Lead to ascertain the opportunities in their locale and specialty for becoming a trainer. Only individuals who expect to be active trainers within a reasonable timeframe and wish to professionalise themselves as a trainer and work to meet the requirements contained in the agreement should sign up to the agreement.
Once an individual has concluded that they are eligible and indeed required to become a trainer, they should sign up to the medical trainer agreement (secondary care and undergraduate education).
The agreement is hosted on the online Trainer Agreement Gateway (TAG) system which also holds a record of all recognised trainers in Wales. Individuals should contact their local education centre or education organiser to request the link to the TAG system and details of how to sign up.
Once individuals have created an account in TAG they will need to enter their personal information to create a trainer record and declare the trainer roles that they wish to sign up to. An e-agreement will then be generated in the system which they will be required to sign. The agreement will remain within the system but can be downloaded as a PDF if required (e.g. for uploading to the Medical Appraisal and Revalidation System (MARS) for NHS Appraisal). Individuals should take care to ensure accuracy when entering their details into the TAG system as this information will be provided to the GMC in order to recommend individuals for formal recognition as trainers and for their trainer status to be reflected on the GMC's list of registered medical practitioners.