Appraisal of trainer roles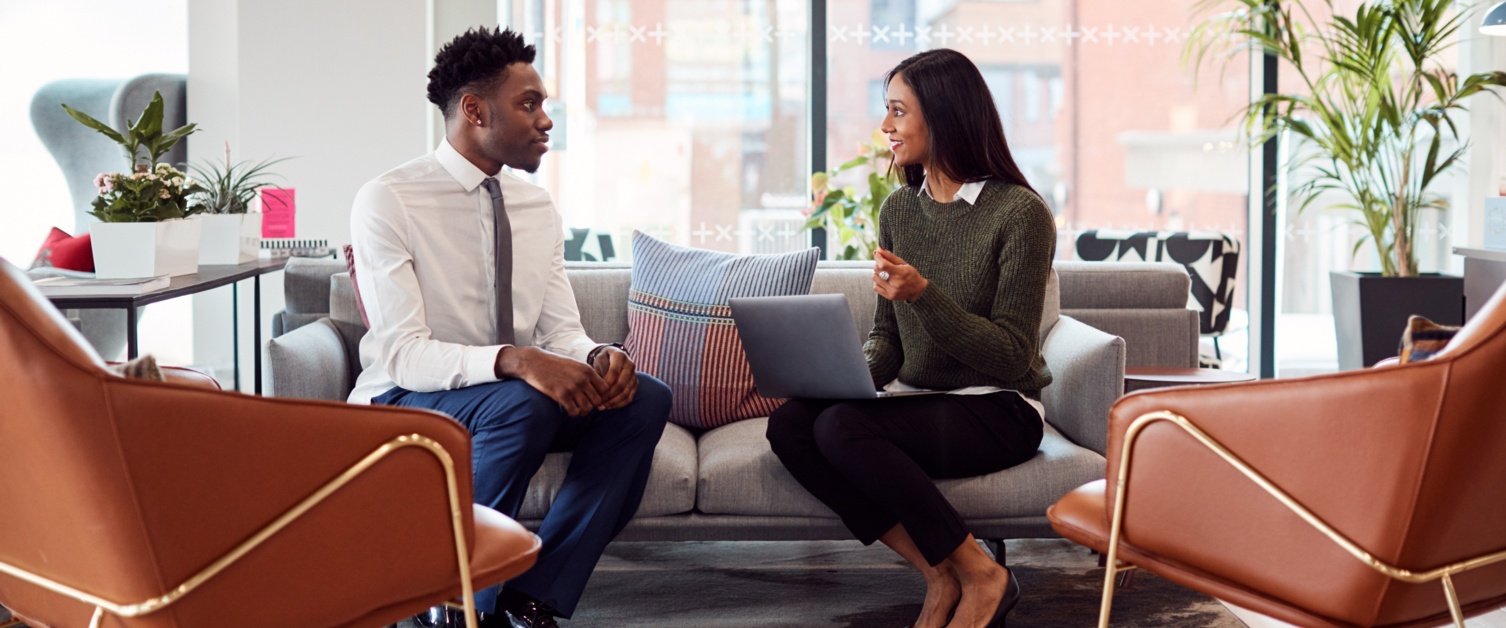 All trainers in one of the four recognised trainer roles will receive an annual appraisal or Performance Development Review (if applicable) relating to their trainer role(s). For clinicians, the trainer role will be appraised as part of NHS whole-practice appraisal.
Trainers are required to provide evidence to demonstrate that they are meeting the requirements of the role, including undertaking relevant Continual Professional Development (CPD), on an ongoing basis. Evidence can take several forms including, but not limited to, certificates of attendance at CPD events, reflections on activity undertaken and feedback received from colleagues/trainees.
Evidence to inform NHS whole-practice appraisal should be entered or uploaded to the Medical Appraisal and Revalidation System (MARS). MARS allows trainers to select which of the four recognised trainer role(s) that they undertake so that their trainer role(s) can then be discussed as part of the appraisal.
For further information on MARS, please contact HEIW's Revalidation Support Unit or visit the MARS website.