Neurosurgery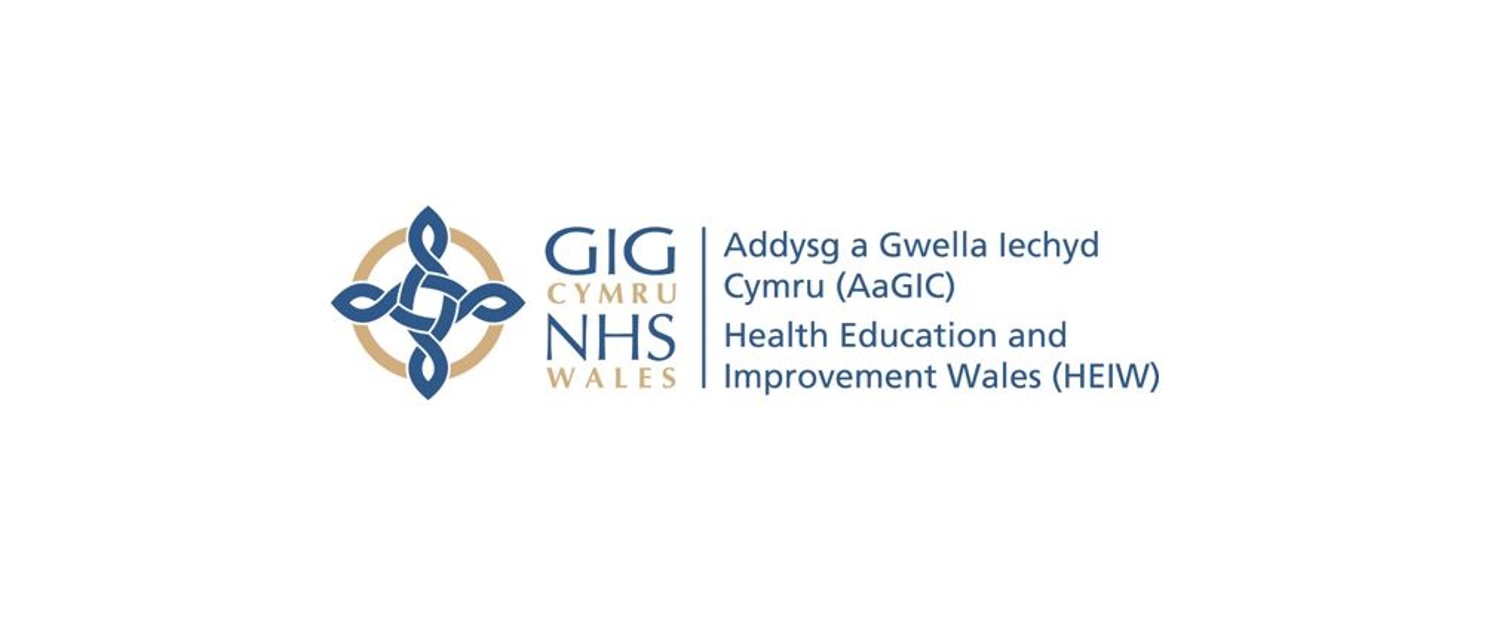 Welcome to neurosurgical training in Wales. Neurosurgery training is a run-through process from ST1 to ST8, and is recruited to via UK-wide National Selection. We are usually allocated one new trainee per year. University Hospital Wales (UHW) and the Children's Hospital for Wales are two hospitals on the same site in Cardiff, where neurosurgery is provided for the population of south, west and mid Wales, a population of approximately 2.7 million adults and children.

Training in Wales
Neurosurgical training occurs in UHW over eight years. In ST1 and 2, trainees rotate through neurosurgery, stroke medicine, ear, nose and throat (ENT) and a surgical specialty, as required by the National Curriculum. Throughout their time as a registrar, trainees have experience of the full range of neurosurgical conditions – trauma, paediatric, vascular, skull base, oncology, hydrocephalus, spine, pain, and epilepsy. There is opportunity to also work with the orthopaedic spine team in UHW.
We have strong links with Cardiff University, and trainees have been successful at getting Wales Clinical Academic Track (WCAT) fellowships, undertaking projects in advanced neuro imaging, and brain culture modelling. The unit is proud to recruit to a number of national studies, including FUTURE-GB for glioblastomas, CARE for cavernomas, SC IL-1Ra for subarachnoid haemorrhage, and many others.
The neurosurgery unit consists of B4 neurosurgery and T4 high care ward. The ward team are supported by junior clinical fellows, core surgery trainees, and advanced neurosurgical nurse practitioners. We also have a number of Clinical Nurse Specialists who support the subspecialty groups.
We have a friendly, approachable team of consultants, including those from the allied specialties, who are enthusiastic about teaching and participate on the faculty of many national courses. We undertake simulation training with models, have dedicated bedside teaching and morning tutorials, and join with other Neurosurgical units in the south and southwest England for supra-regional training.
Hear from current trainees
"I have enjoyed my training in Cardiff to date. My colleagues and I benefit from regular operative exposure with a good mix of general and subspeciality cases. We are actively encouraged to partake in multidisciplinary discussions and outpatient clinics, supplemented by weekly trainee- and consultant-led teaching. There is ample opportunity for all to get involved with academic work as well as leadership and improvement projects. One of the bigger appeals of the unit for me is a very cohesive team, with a friendly group of junior doctors and consultants who take interest in our progression. Personally, I have been supported to join the Welsh Clinical Academic Track and take time out of programme for a PhD in Neuroimaging which has been immensely fulfilling. I would strongly recommend training here."
Dmitri Sastin, Neurology trainee