Cardiothoracic Surgery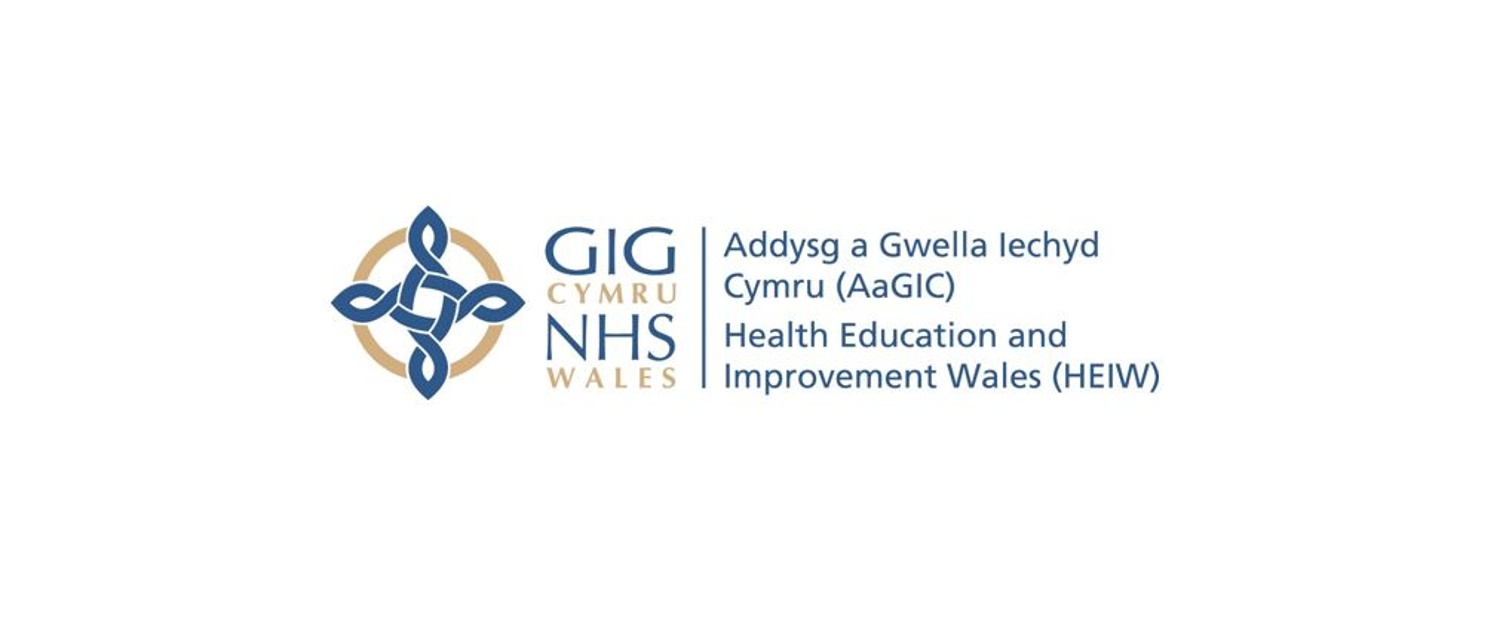 The Cardiothoracic Surgical training program in Wales aims to deliver high quality training in the clinical and academic setting based at the two centres in South Wales (Cardiff and Swansea).
Core and higher surgical training in the speciality (both cardiac and thoracic surgery) is delivered in line with the national curriculum by committed trainers leading to the specialist certification in the appropriate speciality.
TRAINING IN WALES
Core training years are spent between the two centres and is themed for cardiothoracic training. Primary goals remain (i) to acquire the core basic surgical competencies and (ii) completion of MRCS examination. Trainees are supported through the Welsh Core Surgical Training program.
Upon progression to the higher surgical training, there are opportunities for more personalised training programs that are aligned to the trainee's ultimate career plans. Currently, training in all aspects of adult cardiac and thoracic surgery is available between the two centres. The Welsh training program also has well established links with other national centres for training in congenital cardiac surgery, transplantation and heart failure surgery.
In addition to clinical training, there are strong links with the university in both the centres, with opportunity to undertake a dedicated period of research leading to higher degrees.
Integrated wet lab training (curriculum based using RCS / SCTSGBI guidelines for wet lab training) and theoretical small group teaching activity (based on ISCP curriculum for cardiothoracic surgery) will link together and the programme fully supports the delivery of educational content.
In addition, each unit holds Journal Club, Research Review, Audits, and morbidity and mortality (M&M), at locally convenient times. Attendance at these educational activities will be mandatory for trainees, who will be expected to undertake at least one QI project per year. As part of professional development, the senior trainees will have the opportunity to support & direct core surgical trainees and more junior specialist trainees with all aspects of training.
Attendance in the National Courses, SCTS Annual Meeting, Royal Society of Medicine Cardiothoracic surgical section meetings as well as other national and international meetings is strongly encouraged and fully supported by the program.