Otolaryngology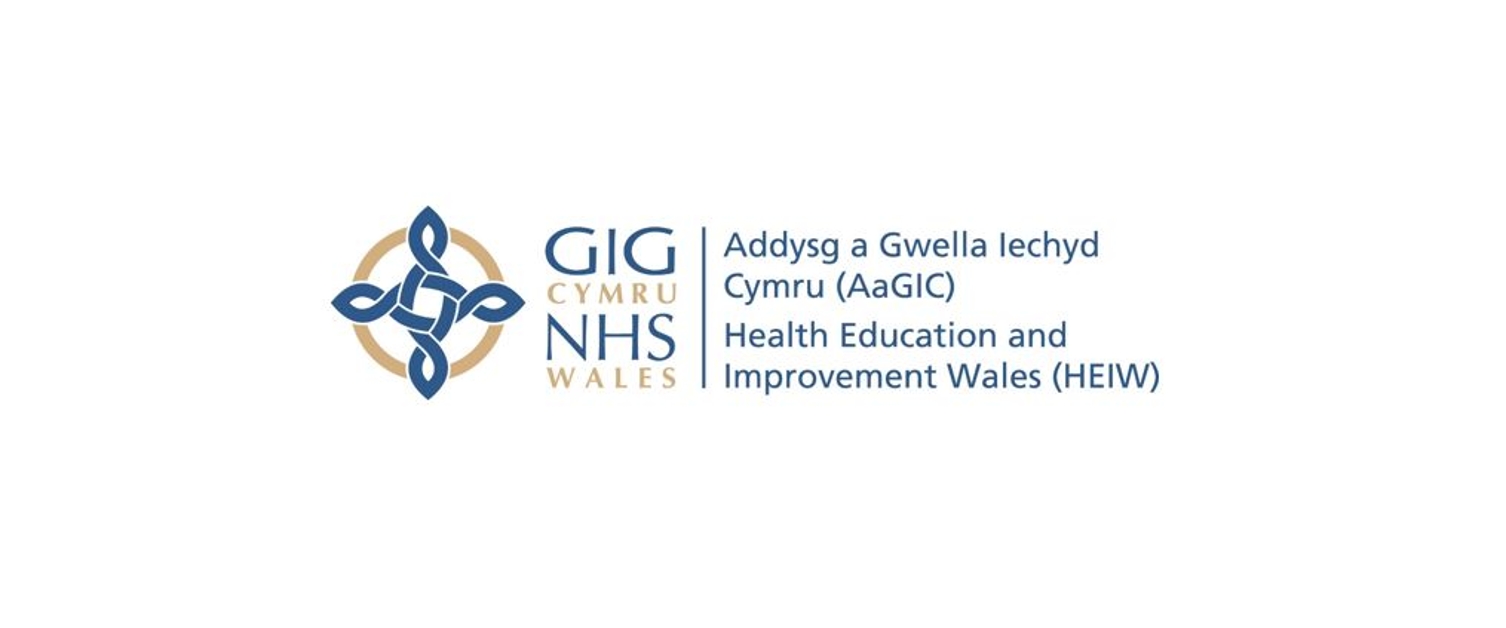 Wales has been consistently ranked amongst the best regions for ENT specialty training in the UK. Trainees are able to gain a broad range of experience whilst enjoying all that Wales has to offer.
TRAINING IN WALES
Wales offers a very comprehensive and supportive training program which is currently delivered by eight hospitals, with excellent road links and commuting options between them.
The Welsh ENT program has a reputation for delivering a very broad exposure to all aspects of ENT and traditionally our trainees have a very strong logbook of surgical experience by the end of their training.
All tertiary aspects of ENT are covered in Wales including Advanced Paediatrics, Rhinology, Rhinoplasty, Anterior and Lateral Skull Base, Cochlear implants, Otology, and Head & Neck Cancer, including Trans Oral Robotic Surgery. The program is flexible and has a good academic track record. A 'mock FRCS' style exam is provided annually and a trainee's experience can be tailored to their individual needs.
Many of our trainees attain higher degrees and have also progressed into advanced national and international Fellowships.
The vast majority of our trainees choose to stay in Wales at the end of their training and we believe that this is indicative of the success of our program and the attraction of Wales as a place to live and work.