Swansea and West Wales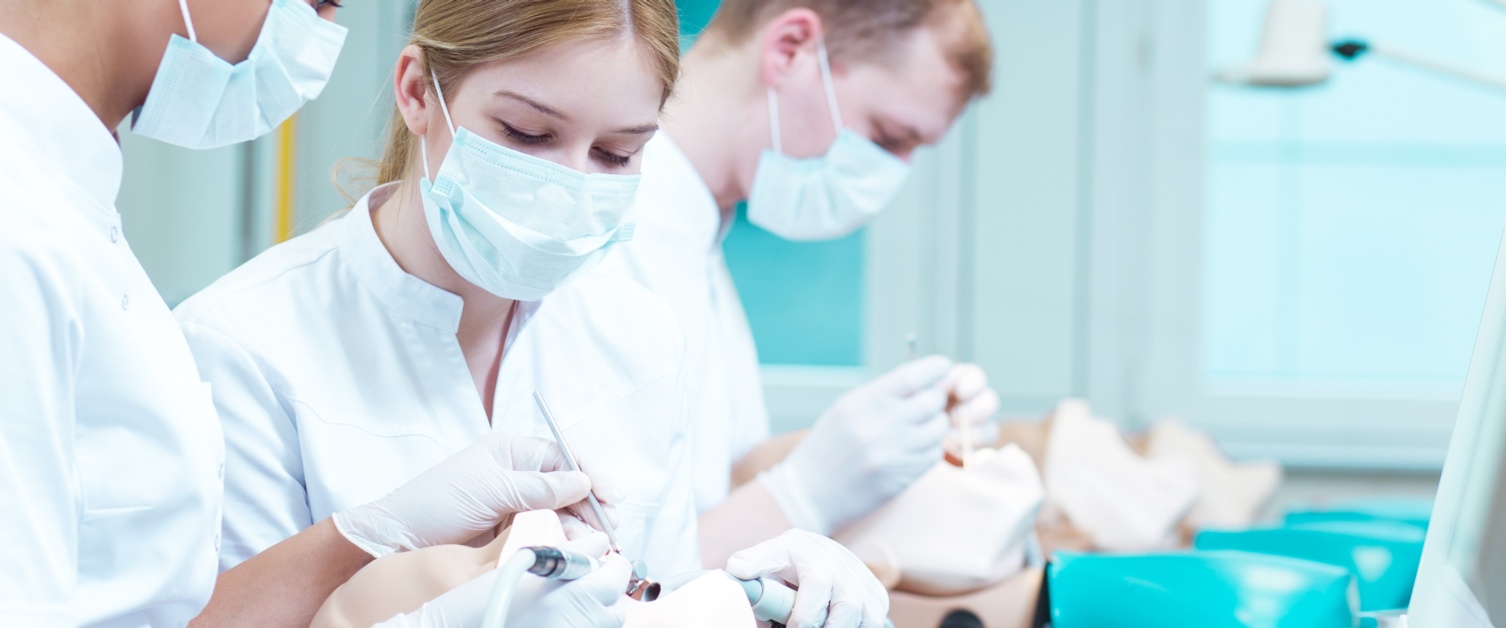 The Study Day centre for the Swansea and West Wales Scheme is based at the Education Centre at Morriston Hospital, Swansea. The Education Centre is a new building which opened in the spring of 2015, catering for the needs of young doctors and dentists. The Centre has 13 lecture rooms of varying sizes and we hold many courses and lectures for dentists and dental care professionals (DCPs). We also have a Phantom Head Facility, which will accommodate 13 practitioners and is situated on the second floor within the new centre.
Andrew Matthews is the Training Programme Director for the Swansea and West Wales Scheme and has been since 2003. Prior to this he was a practice owner for 13 years, eight of which as an Educational Supervisor. He now works as a part time NHS performer (associate) dentist in Barry. In addition, he is a Primary Care Dental Practice Advisor for Aneurin Bevan Health Board.
He has a wealth of knowledge in NHS primary dental care. He has experience in monitoring NHS contracts, managing complaints, advising on clinical governance matters and how to work efficiently within the current NHS framework.
Over the years a number of foundation dentists (FD) have stayed in West Wales, many of whom are now Dental Educational Supervisors.
Swansea and west Wales has a reputation for its scenery, culture and sporting activities. Swansea's Grand Theatre is a popular venue for everything from opera to comedy and the area hosts a number of entertaining yearly events including a cockle festival, the Mumbles Festival and the now world famous Swansea Music Festival. Travelling here is easy with the M4 Motorway providing a direct link to London and a link to the rest of England via the M6, M42 and M5. Excellent rail links also ensure that Swansea is easily accessible. The capital City of Cardiff is only 40 miles away - a mere 45 minutes' drive.
Andrew is a keen sports fan and he officiates in the second tier of Welsh football. He is also an enthusiastic musician. For the sports fans there is always plenty of opportunity to watch the Ospreys and Scarletts rugby teams. The local national parks and the Gower coast attract walkers and sport enthusiasts from far and wide.
Watch the below video to see a previous trainee on the Swansea & West Wales scheme discuss their experience:
Contact:
Andrew Matthews, Training Programme Director
Julie Tucker Dental Foundation Administrator