Glamorgan Vale and Beacons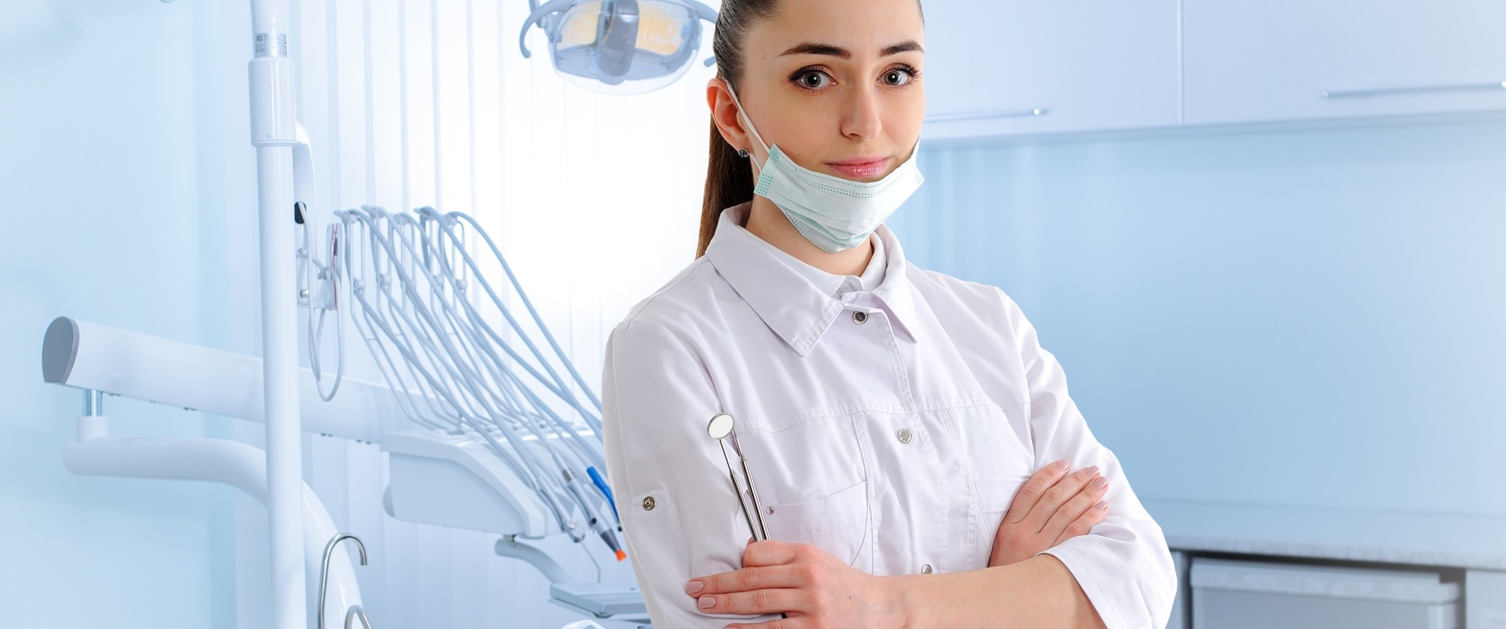 The Glamorgan, Vale and Beacons Scheme is based at The Dental Teaching Unit at Porth, a state of the art multi-disciplinary training unit with excellent training facilities including an 18 unit phantom head training room and a dedicated 100 seat lecture theatre. The Unit is a short walking distance from Porth train station (catch the Valley's line train to Treherbert, approximately every 30 minutes, which is only a 40 minute journey from Cardiff Central station).
The Glamorgan, Vale and Beacons scheme has a mixture of seminar presentations, workshops, 'hands-on' sessions, practice visits and residential conferences. Topics are varied, and subject to constant review, but may typically include: child protection, METI simulator training, oral surgery, endodontics, ethical and legal issues, financial management and understanding the NHS regulations.
The ethos of the Glamorgan, Vale and Beacons scheme is to inspire, support and achieve, and we are fortunate to have a very high calibre of experienced and dedicated educational supervisors to help you fulfill your goals.
Rob Davies - The Training Programme Director for the Glamorgan, Vale and Beacons Scheme, was first involved as an Educational Supervisor at his Mixed dental practice and has over 15 years' hands on training experience. His interest in training and mentoring young dentists prompted Rob to progress to be a Training Programme Director. He is a Fellow of the Faculty of Dental Trainers, The Royal College of Surgeons Edinburgh and promotes small group teaching and mentoring of his groups.
Rob has an excellent relationship with the educational supervisors on the Glamorgan, Vale and Beacons Scheme to ensure that you have a successful and fulfilling foundation year.
Watch the below video to see a previous trainee on the Glamorgan, Vale and Beacons scheme discuss their experience.
Contact: