Newport and East Wales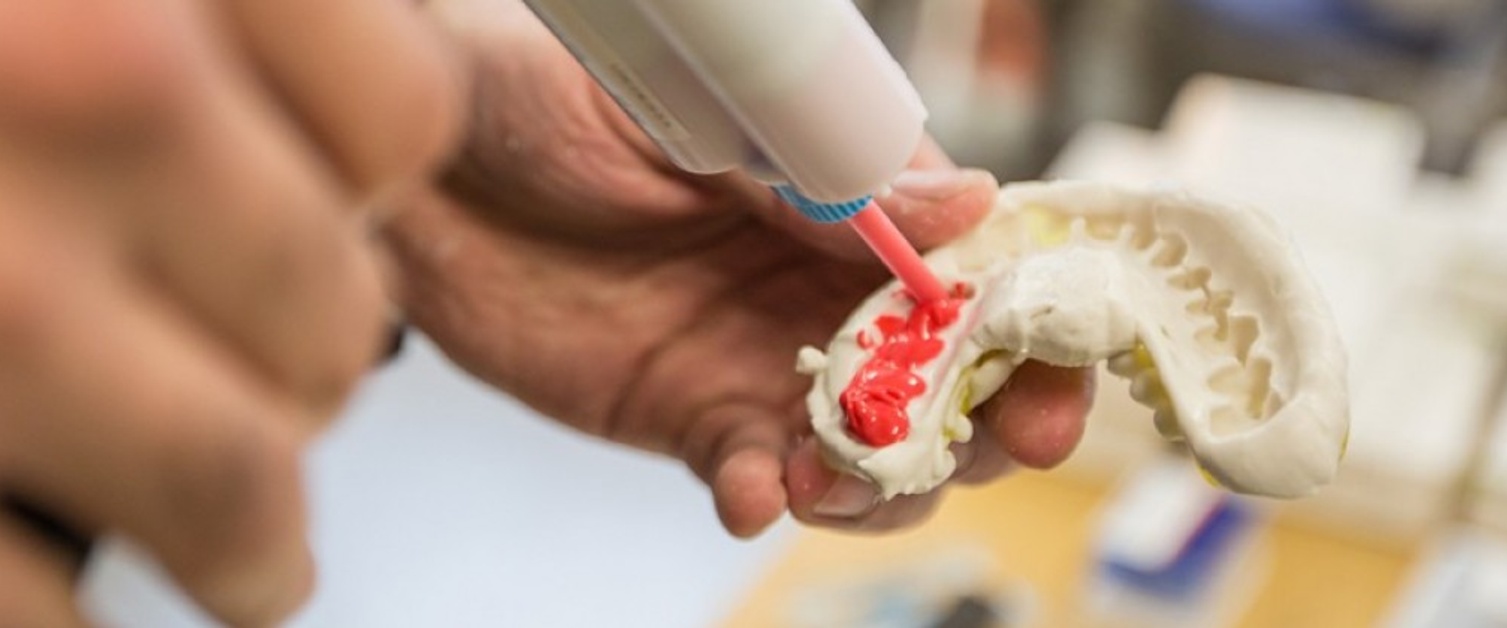 The Newport and East Wales Scheme normally compromises practices all within easy driving distance of Cardiff and Newport. The practices are well equipped with good staff and ample patient numbers. The foundation dentists (DF) would have lots of experience of routine clinical dentistry and would also benefit from the Educational Supervisors own particular special interests.
The surrounding areas are a mixture of cities with good shops and entertainment and also lovely countryside with good outdoor and sporting activities.
The study days are based at the Dental Postgraduate Centre, within the Academic building of Llandough Hospital which has easy access and plenty of parking on site, usually on a Thursday each week. The Centre has excellent facilities, including dental units for hands-on training, full-equipped lecture and seminar rooms, IT facilities and library. There are canteen and restaurant facilities within the hospital complex.
The East Wales study day programme is a varied mixture of hands-on clinical sessions with hands on sessions, seminars, presentations and residential conferences.
Cardiff has excellent cultural and international sporting opportunities and is a lively, elegant city catering for all tastes. Cardiff is the home to the Millennium Stadium and many legislative buildings. It is a city with both heritage and ambition and benefits from excellent road, rail and airport links. Many trainees upon completion of their training year are happy to settle within the area.
Catherine Nelson is the Training Programme Director (TPD) for the Newport and East Wales Scheme. Catherine was previously a TPD for the Telford Scheme in the West Midlands for seven years, before relocating to south Wales a few years ago.
Catherine aims to ensure that the FDs on the Newport and East Wales Scheme have a good training year and that everything runs smoothly and efficiently. She hopes the Newport & East Wales Scheme will remain a friendly, supportive and effective environment for FDs to lay down some good foundations for their future careers.
Catherine is ;passionate about opportunities in general practice and career pathways for dentists. She still manages to work in General Dental Practice for one day a week. Previously she established and ran a 6 surgery, mainly NHS practice, in Shropshire for 15 years. The practice was committed to training dentists and other members of the wider Dental Team. Catherine is also currently a Senior Educational Supervisor at the Dental Teaching Unit in Baglan and Associate Medical Director-Dental for Hywel Dda University Health Board.
Watch the below video to see a previous trainee on the Newport and East Wales scheme discuss their experience:
Contact:
Catherine Nelson, Training Programme Director
Jayne Davies, Dental Foundation Administrator