Informing the future workforce for critical care services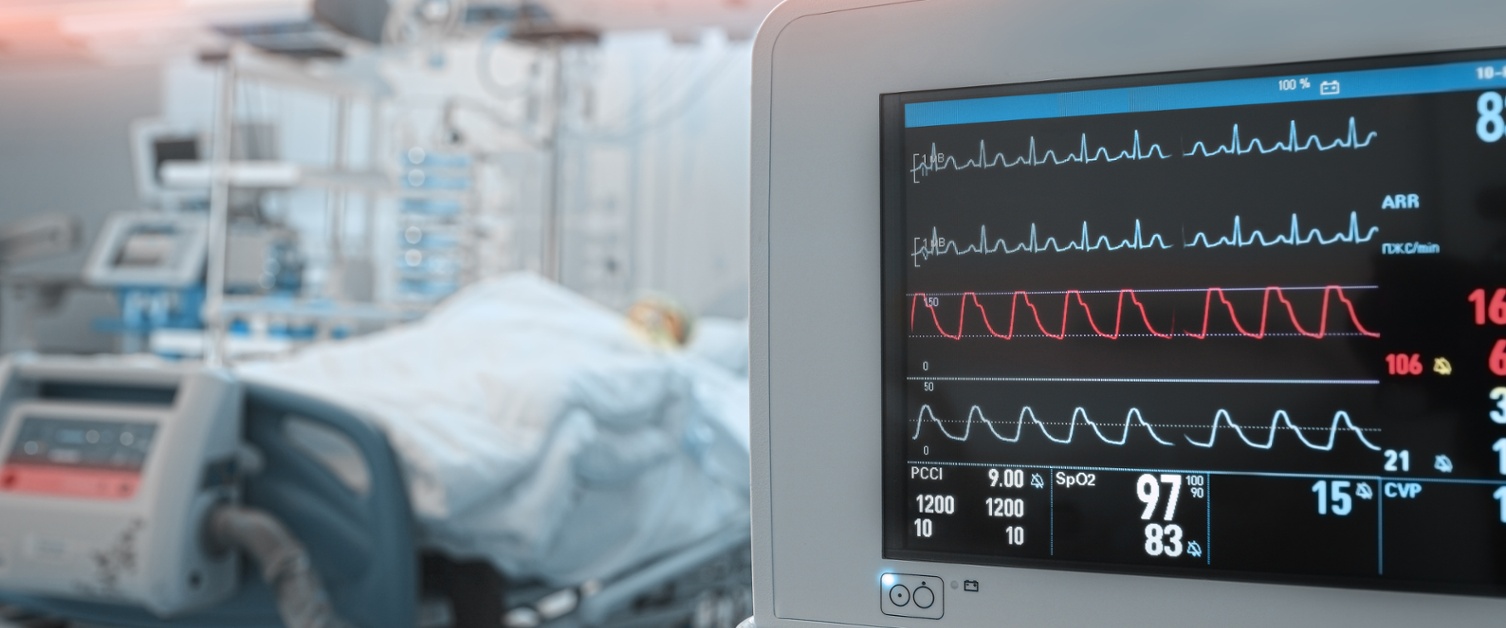 Led by two experienced critical care nurses seconded from Cardiff and Vale University Health Board (CAVUHB), we have developed a new resource called Informing the Future Workforce for Critical Care Services, which outlines recommendations and solutions that will help to alleviate workforce pressures experienced by critical care teams and improve timely patient access to critical care services across NHS Wales.
These recommendations include the development and introduction of new job roles to support existing critical care team structures, as well as ensuring a standardised approach to education and training for all critical care nurses across Wales.
The resource is now available to all critical care service leaders to support future service development, education and career opportunities for our workforce.
For more information about the resource and its development, please read this news article.