Practicing appropriate delegation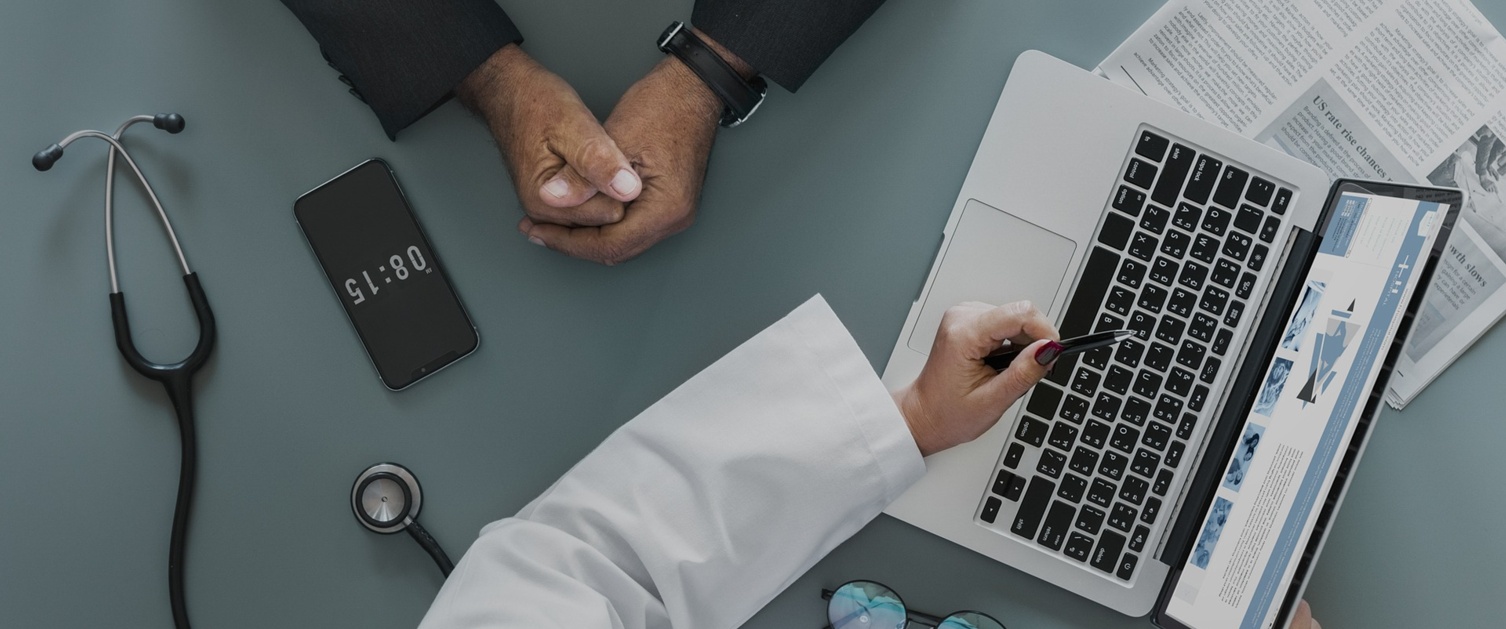 The ability to delegate, assign and supervise are critical workforce competencies. Developing the skill and art of delegation is one of the essential building blocks to support the effective use of staffing resources and skills.
The All Wales Delegation Guidelines will support staff at all levels to practice delegation appropriately and confidently.