Designing and redesigning existing and new roles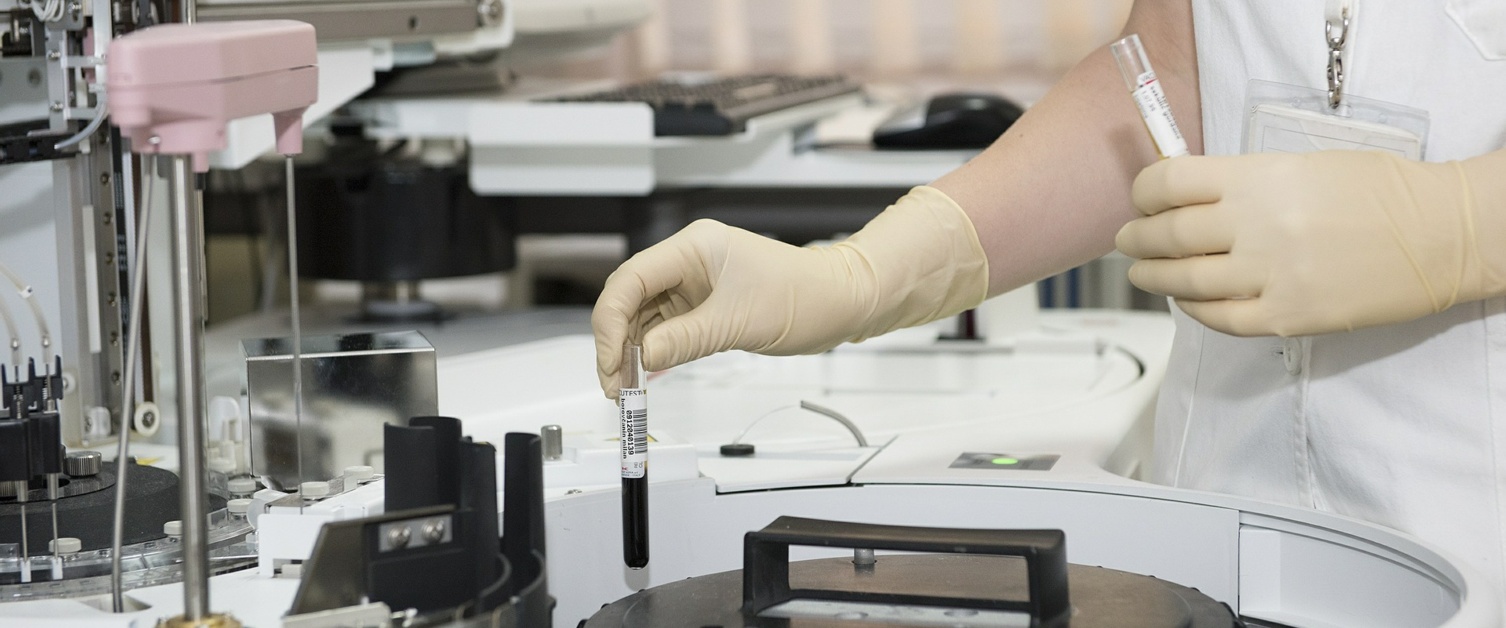 Promoting role redesign using the standards and guidance for role redesign in the NHS in Wales
Role redesign supports service design and re-design and can help meet increasing demand. It includes the creation of new roles and reshaping existing roles to ensure resources are used appropriately, staff fulfil their scope of practice and service users receive optimum care.
In turn, the work compliments and supplements the development sites for the flexible and sustainable workforce, workforce planning and service improvement.
Role redesign is relevant when there is a need to:
improve patient experience
tackle areas of pressure or staff shortage
extend opportunities for staff development
deepen and broaden existing roles
optimise efficient working
make the most of human resources including staff time
assist in moving barriers to service change
bridge gaps between services and sectors
provide career opportunities.
The Workforce Education and Development Services (WEDS) produced eight standards for role redesign in the NHS in Wales and these standards have been endorsed by Health Inspectorate Wales.
Physician associate governance framework
The physician associate is trained in the medical model and works under the supervision of a doctor. They are currently an unregulated workforce, however, there is a voluntary register on which they can be included when qualified.
Physician associates can work in almost every area of healthcare including primary care, secondary, and tertiary care.
Design Principles
Physician associate animated presentation