Child and adolescent psychiatry higher training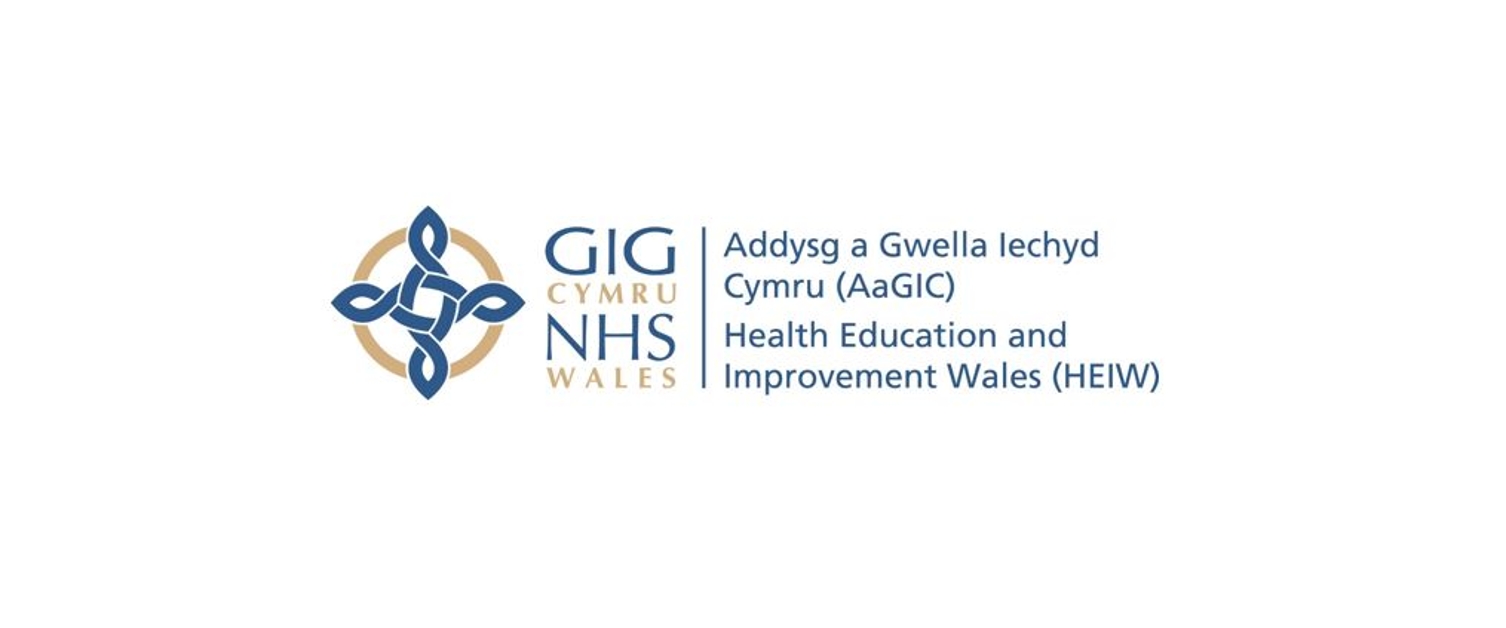 Introduction
Child and adolescent psychiatry (CAMHS) is a subspecialty of psychiatry that focuses on the mental health of children and adolescents. Specialist trainees on the programme are able to participate in wide ranging structured, clinical and educational experiences that includes on-the-ground training in various specialist areas, such as:
Neuro-developmental Psychiatry
Early intervention in psychosis
Crisis and Liaison Psychiatry
Eating disorders
Forensics and Forensic Adolescent Consultation Services
Drug and Alcohol Use
Learning disability
Community Intensive Home Treatment Teams
Each trainee on also spends 6 months in a CAMHS inpatient unit.
Training in Wales
CAMHS training in Wales prides itself in providing training opportunities that span the curriculum across generic CAMHS and subspecialties. Trainees also have the opportunity to gain experience in psychopharmacology, psychological therapy training, medical education opportunities, and leadership and management role training, which coexists alongside clinical training experiences.
The training programme has close links with the Child and Adolescent Psychiatry department within Cardiff University School of Medicine, which is headed by Professor Anita Thapar. As a result, trainees benefit from the strong research environment and multiple opportunities to teach medical students. We also maintain close links with the MRCPsych (Member of the Royal College of Psychiatrists) course and there are opportunities to teach postgraduate doctors in training.
The scheme is located in both north and south Wales. Most trainees stay in the geographical area they start their training in, however there is an opportunity to move across Welsh regions if a trainee wishes to do so. The scheme also covers an area with an ethnically and economically diverse population, allowing trainees to gain experience of working with children and families from a wide variety of social and cultural backgrounds.
We have an established history of successful training in CAMHS and trainees benefit from a strong collegiate and friendly environment. Training placements will be planned with you over the three-year tenure with the Training Programme Director, to enable you to get the best possible opportunity to gain your Certificate of Completion of Training (CCT). There is a protected academic teaching programme that runs for twenty-three days per year that is supported by consultants and senior CAMHS staff across Wales.
The scheme is overseen by a Training Programme Director (see further information below for contact details). Each trainee is allocated an educational supervisor who oversees their training and meets them on a termly basis. Educational supervisors support trainees to identify and achieve learning objectives and ensure they meet the needs of the curriculum by the end of their training. In addition, trainees will have a clinical supervisor for each post.