General adult psychiatry higher training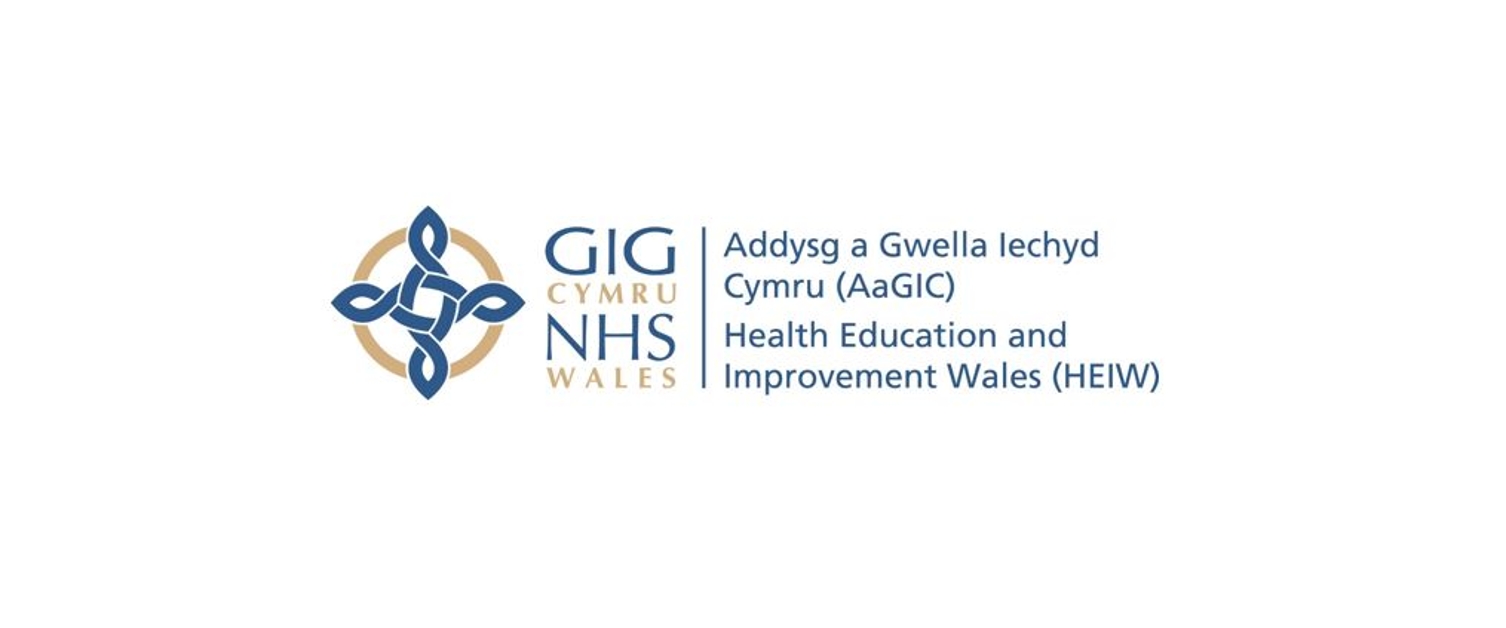 Introduction
General Adult (GA) psychiatry focuses on the mental health of the working age population (18-65). It is the largest specialty in psychiatry and covers a broad range of conditions and diagnoses. Trainees in GA psychiatry will spend time in general community and inpatient teams as well as having the opportunity to experience more specialist areas.
Training in Wales
Our training programme in GA psychiatry is a large scheme with posts across south east, west and north Wales. Whilst we are an all-Wales scheme, trainees will usually be focused on one geographical area. The scheme offers opportunities for a wide range of clinical experience, together with access to resources to develop teaching, research, audit, management and leadership.
Trainees are offered a three-year programme with clinical posts in a variety of settings, in teaching centres and district general hospitals, covering both urban and rural populations in six health boards across Wales. Each post will be twelve months long to ensure trainees feel embedded in their teams.
Trainees have opportunities to gain an endorsement in rehabilitation, liaison or substance misuse, with several posts available in each of these subspecialties.
Each trainee can undertake Special Interest sessions in services such as attention deficit hyperactivity disorder (ADHD) clinics, neuropsychiatry and perinatal psychiatry.
Throughout training, trainees will be actively involved in teaching, training and supervision including the MRCPsych (Member of the Royal College of Psychiatrists) course and students from the medical schools in Wales. Trainees will have the opportunity to attend teaching and courses which are relevant to their needs. Research opportunities are available in each placement for trainees and the training scheme has strong links with internationally recognised university academic departments. Many of our trainees achieve higher qualifications in subjects from law to education.
Each trainee is allocated an Educational Supervisor (accredited by the Health Education and Improvement Wales (HEIW)) who oversees the full three years of training. In addition, trainees have a Clinical Supervisor for each of their placements.