Recruitment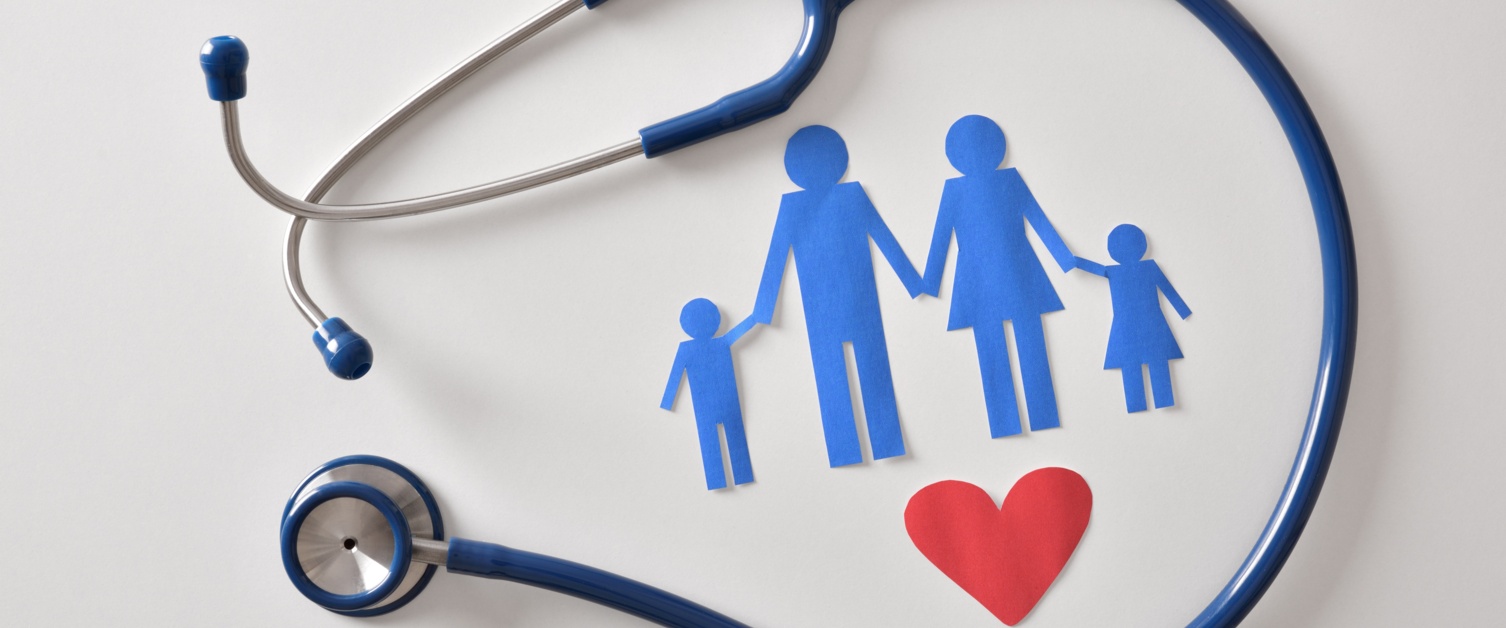 Financial incentives
Doctors who begin the first post of their GP training programme in Wales from 2017 onwards:
will have their first Applied Knowledge Test (AKT) and Recorded Consultation Assessment (RCA) examination fees paid for by the Welsh Government
will be eligible for a targeted incentive if they choose to train in the following schemes: Aberystwyth, Bangor, Dyffryn Clwyd, Pembrokeshire and Wrexham and North Powys. (GP trainees who commit to undertake their ST3 year in a training practice in Powys will also be eligible for this incentive).
Further information about these incentives can be found in the FAQs.
To apply for GP Specialty Training in Wales see Health Education and Improvement Wales on the national GP recruitment site.
GP specialty training schemes
There are 11 schemes to choose from for your GP Training. You can find out more on the GP training schemes page.
For each scheme in Wales, there are designated Programme Directors (PDs) that support and organise the training. They offer support and guidance and are an important element to the delivery of GP Training in Wales.
In Wales, we offer trainees a wide range of hospital and general practice training posts that comply with GMC standards for training.
Half-day release
Each scheme organises a half-day release course for GP trainees. Great importance is laid on the fact that group discussion amongst peers is a powerful learning tool. At the beginning of the scheme, our dedicated Programme Directors provide the trainees on their scheme with an induction to quickly develop group cohesiveness and an understanding of the scope of GP training in leadership, teamwork and self awareness terms.
Topics are flexible at these sessions and trainees are expected to contribute regularly. Feedback from trainees provides an important tool for changing and developing the programme. In addition to being an important component of learning on the scheme, each year group also acts as both a social and support network.
Find out more about GP training schemes in Wales.
Academic training opportunities for GP trainees
Each Spring, current GP ST2s in Wales have the opportunity to apply for the GP Specialty Academic Trainee Scheme (GPSAT). For further information about this please email heiw.gptraining@wales.nhs.uk.