Wales Clinical Academic Track (WCAT)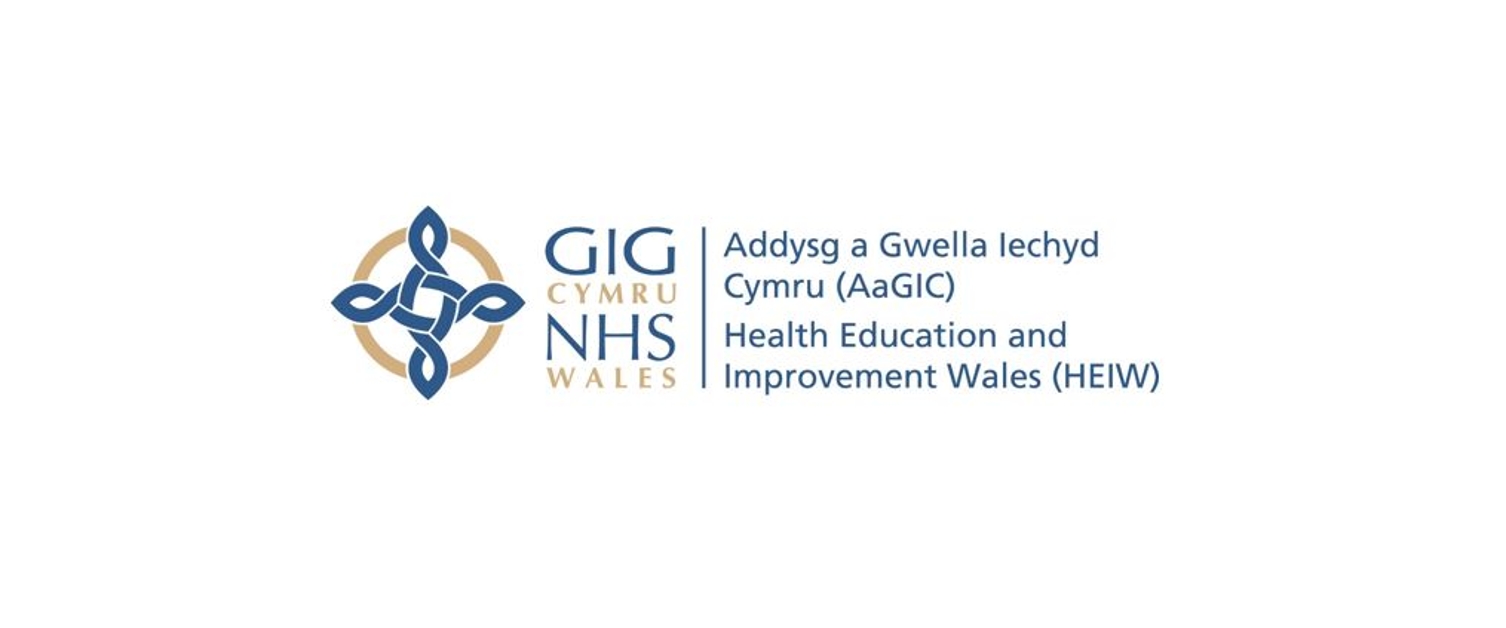 The Wales Clinical Academic Track (WCAT) fellowship programme was launched in August 2009. The primary aim of the scheme is to equip clinical academic trainees with the range of knowledge and skills required to compete as independent investigators in the modern area of translational research.
It is anticipated that fellows of this scheme will make successful applications for prestigious Clinician Scientist Fellowships from major funders including the Welcome Trust and the Medical Research Council.
WCAT fellowships are run-through clinical fellowship training positions in academic medicine and dentistry. They are a collaboration between Health Education and Improvement Wales (HEIW) and the major universities in Wales (Bangor, Cardiff and Swansea) in association with and receiving ring-fenced funding from Welsh Government.
Each WCAT Fellowship provides training from entry through to CCT and includes a salary funded three-year PhD Training Fellowship and a period of clinical training with protected academic time (0.2 WTE) in the clinical training years.
All recruitment to the WCAT fellowship programme is conducted through Oriel, for any recruitment queries please contact us at heiw.recruitment@wales.nhs.uk. Our academic careers leaflet (PDF, 1.8Mb) can also be viewed.
Information for current WCAT Fellows
Out of programme applications
All WCAT fellows take a three years out of programme (OOP) for a funded PhD, prior to going out of programme all fellows must complete an OOP application form. WCAT fellows can also apply for additional time out of clinical training for fellowships, the time out must be prospectively approved by completing an OOP application form. See OOP webpages for further information and a copy of the OOP application form.
Study leave
All WCAT fellows are entitled to 30 days study leave and are allocated a £600 study leave budget each training year. The WCAT study leave policy can be viewed here and details what study leave days can be used for and how to claim study leave expenses.
Acting up
WCAT fellows can act up for up to three months during the last 12 months of clinical training prior to CCT. Applications should reach the Wales Deanery a minimum of eight weeks prior to the proposed start date of the acting up arrangement. See Acting Up webpage for further information and application form.