Programmes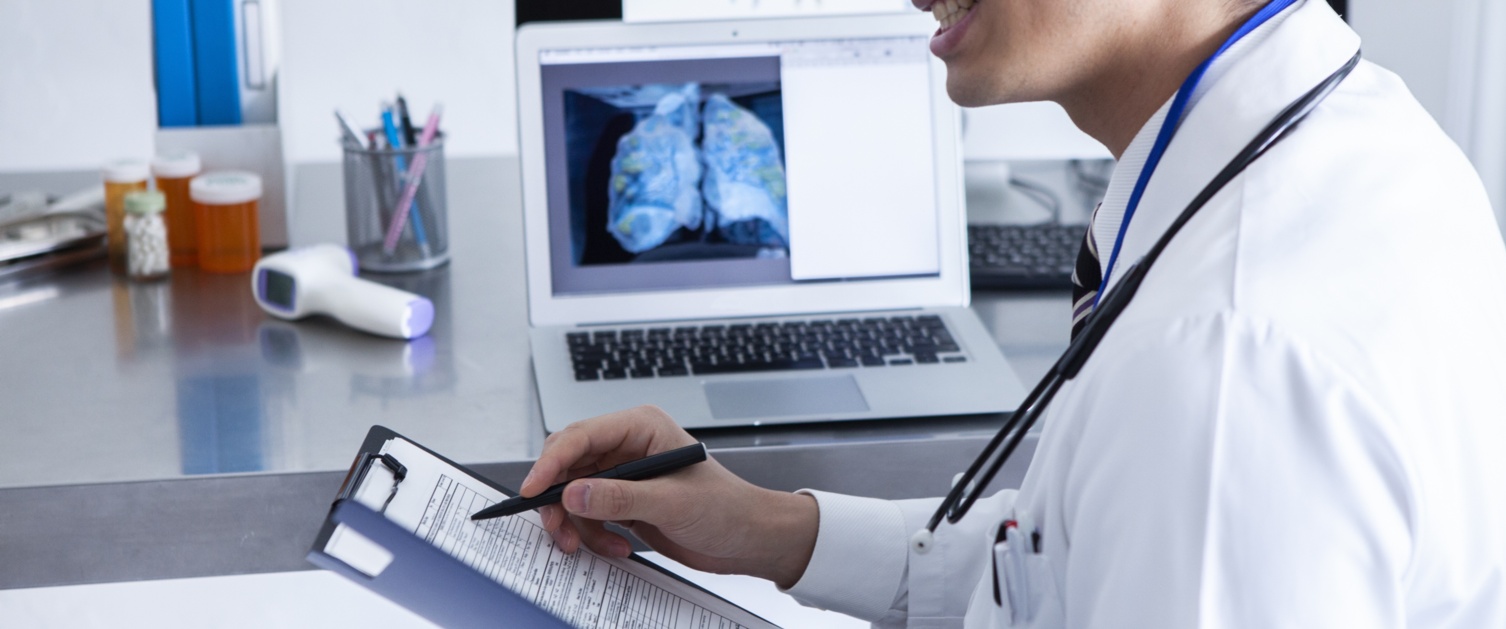 Please note the below information relates to Foundation Programmes for the 2021-22 Academic Year, and will be updated each August.
The mandatory shadowing period for incoming F1s will take place from 29th July to 3rd August 2021. Other placement dates are included in the Programmes spreadsheet.
Foundation year 1 (F1) programmes
There are 351 Foundation Programmes available in Wales, detailed in the spreadsheet below. These are made up of 12 Academic Foundation Programmes, 9 Foundation Priority Programmes, 12 LIFT Programmes (General Practice focused) and 318 standard Foundation Programmes.
Wales offers an unpaired Foundation Programme. This means that, although Foundation Doctors are allocated to a 2 year Foundation Programme, only the F1 posts will be confirmed during the recruitment process. This allows Foundation Doctors to make an informed decision when applying for their F2 posts, which is done in the January prior to starting their F2 year via the F2 Matching Scheme.
Other useful documents:
2021-22 F1 individual placement descriptions (listed by Health Board);
Foundation year 2 (F2) programmes
You can find details of the Programmes available for 2021-22 below;
Other useful documents;
2021-22 F1 Individual Placement Descriptions (listed by Health Board);