Policies and procedures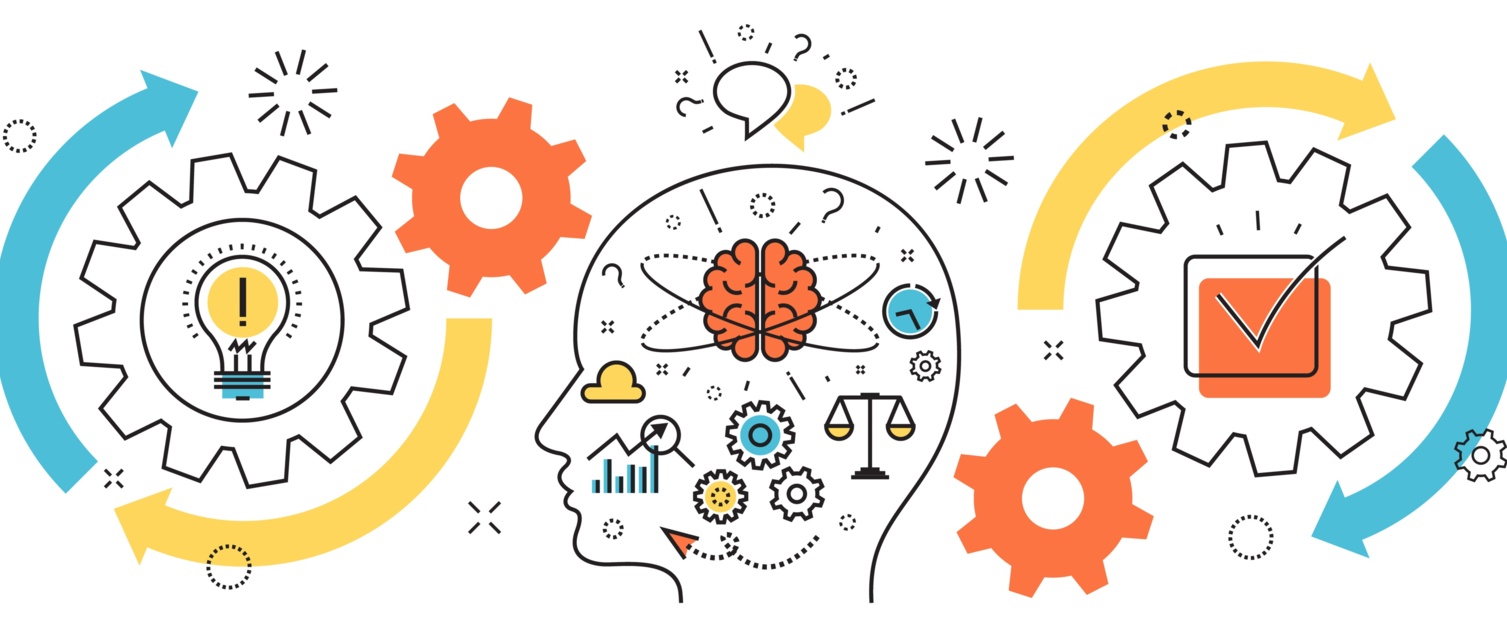 Educational and clinical supervison
All foundation doctors in Wales will be allocated an educational supervisor for each 4-month placement within the rotation, for the full two years of their foundation programme, to maintain an overview of development and progress of the doctor within the training programme. A guide for foundation doctors commencing August 2022 provides more detail. The Wales foundation schoool uses the TURAS eportfolio and you will be sent login details directly once you commence your F1 year.
If you are unable to find the information you require within these pages then please email the Wales foundation school.
Maternity leave
HEIW is committed to supporting it's trainees through their training including starting a family. The Wales Foundation School Maternity Leave policy (PDF, 169Kb) has guidance on taking maternity leave during your foundation training.
Study leave
The Wales Foundation School Study Leave guidance (PDF, 191Kb) covers the principals of study leave, the days and budget available in each year and details the approval process.
Taster sessions
It is possible to use Study Leave to cover time spent in another specialty (which does not fall within your rotation) as a "taster session".
Inter-Foundation School Transfers (IFST)
Where an applican's or doctor's personal circumstances have changed since submitting their initial foundation programme application, and they feel unable to take up or continue the foundation programme in Wales, we request that they contact the Wales foundation school in the first instance.
If sufficient support and adjustments are not possible, doctors may apply for an IFST through the UKFPO, during the IFST application window. Further details on the criteria and application window can be found on the UKFPO website.
If an urgent transfer is required outside of the national IFST window, this will be arranged by the foundation school, however this is only considered under exceptional circumstances.
Less than Full Time (LTFT) Training
All foundation doctors are eligible to apply to work LTFT and will be accommodated within their allocation rotations where possible. We request that notice of the intention to work LTFT is given as soon as possible, allowing at least 4 months before the preferred LTFT start date.
Further information can be found in our LTFT section, and any questions can be emailed to the Flexible Training team.
Please note that training LTFT will result in pro-rata pay and leave entitlement. In turn, this will also extend the time required to complete foundation training proportionately (e.g. if working at 50% whole time equivalent, the 2 year foundation programme will be completed over 4 years).
Out of Programme (OOP)
Foundation doctors can apply during their F1 year to take a year out between their F1 and F2 year.
Applications will be selected at random and must be submitted between Monday 21 October and Friday 5 November 2022. Please note that all required signatures must be obtained prior to submission. Incomplete applications will not be accepted.
Foundation doctors who are considering taking time out of programme should complete the Time Out of Foundation Programme (TOFP) Request Form (PDF, 130Kb) and read the guidance notes in the UK Foundation guide prior to completing an application. In accepting an OOP place, it is expected that foundation doctors will imply a committment to return to the Wales foundation school to complete their training.
Foundation doctors who are permitted to take time out of programme between F1 and F2, and wish to return to Wales to complete their F2 year in August 2024, should inform the Wales foundation school of their intention to return, in writing, by Friday 20 October 2023.
Email enquiries should be sent to Sioned Edwards.
Advanced Life Support (ALS)
Reservist leave policy