Restorative dentistry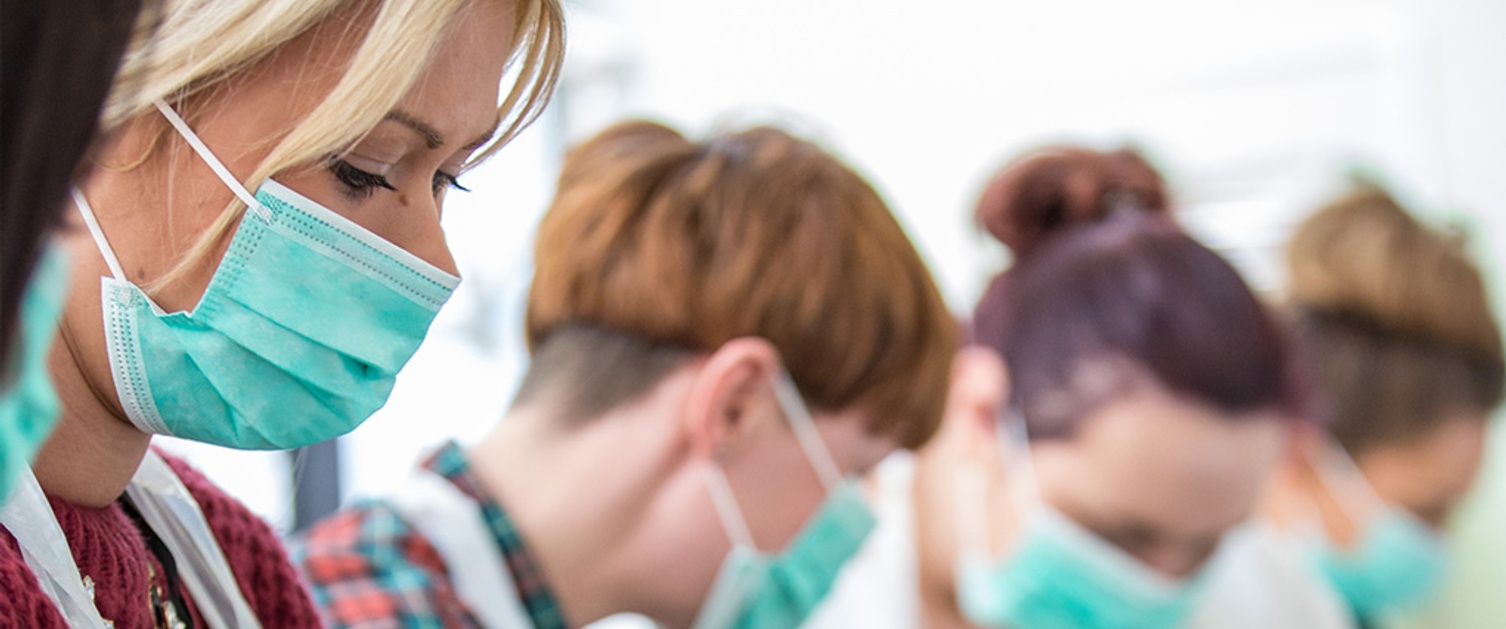 Restorative Dentistry deals with the prevention, care and restoration of diseased, injured, or abnormal soft and hard dental tissues to normal function. Restorative Dentistry includes all aspects of Endodontics, Periodontics and Prosthodontics.
The training leading to a Certificate of Completion of Specialty Training (CCST) in Restorative Dentistry is five years and covers curricula embracing the three restorative specialties, together with a number of other subjects more specifically related to the provision of a comprehensive service in Restorative Dentistry in the hospital environment. Training is sixty per cent clinical, twenty five per cent academic and fifteen per cent research. Towards the end of the training period trainees will complete the Intercollegiate Specialty Examination in Restorative Dentistry with success resulting in the award of the FDS (Restorative Dentistry). This specialty training is a Dental Postgraduate deanery approved programme which is accompanied by a National Training Number (NTN) and leads towards a CCST.
Training is designed to equip the trainee with the skills necessary to practice as a Consultant in Restorative Dentistry. These are defined in the curriculum prescribed by the General Dental Council (GDC):
Restorative Dentistry Curriculum (Pdf)
For further information please click the link below.
What is Restorative Dentistry?
This dental specialty is using the ISCP system.
Training Programme Director
Liam Addy – Consultant in Restorative Dentistry University Dental Hospital Cardiff
Specialty Training Committee Chair
Liam Addy – Consultant in Restorative Dentistry University Dental Hospital Cardiff
Specialty Training Administrator
Fran Yuen-Lee – Dental Postgraduate Section, HEIW