Paediatric dentistry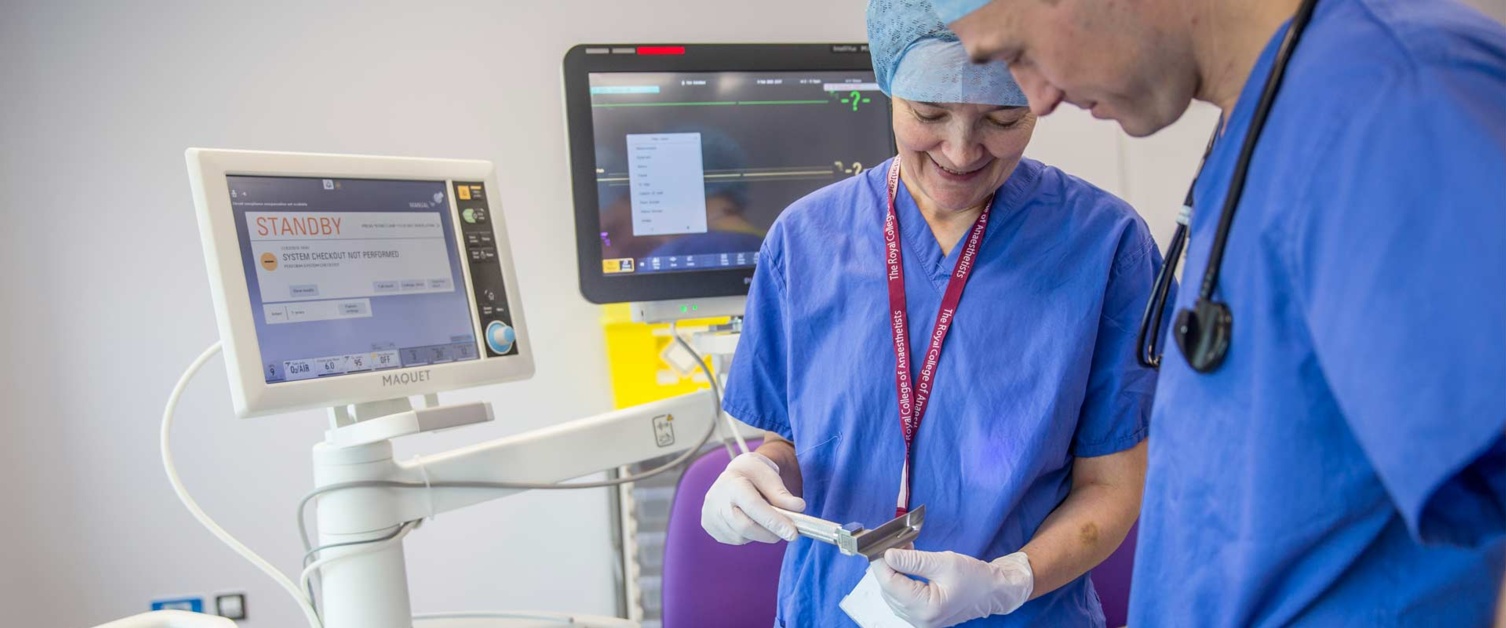 Paediatric Dentistry is the practice, teaching and research into the comprehensive and therapeutic oral health care for children from birth to adolescence, including care for children who demonstrate intellectual, medical, physical, psychological and/or emotional problems.
The Paediatric Dentistry specialty training programme is a Dental Postgraduate Deanery approved programme which is accompanied by a National Training Number (NTN) and leads towards a Certificate of Completion of Specialty Training (CCST). This programme is a three year appointment providing full clinical training in Paediatric Dentistry, at the end of which the trainee will sit the Membership in Paediatric Dentistry examination. Those who subsequently wish to achieve the additional competencies required for appointment at consultant level are required to complete a further period of supervised training. Entry to post-CCST career development posts is by open competition.
Training is designed to equip the trainee with the skills necessary to practice as a Consultant in Paediatric Dentistry. These are defined in the curriculum prescribed by the General Dental Council (GDC):
Paediatric Dentistry Curriculum (Pdf)
For further information please click the link below.
This dental specialty is using the ISCP system.
Training Programme Director
Catherine Williams – Consultant in Paediatric Dentistry, University Dental Hospital, Cardiff
Specialty Training Committee Chair
Shannu Bhatia – Consultant in Paediatric Dentistry, University Dental Hospital, Cardiff
Specialty Training Administrator
Fran Yuen-Lee- Dental Postgraduate Section, HEIW, Ty Glas, Nantgarw