Dental public health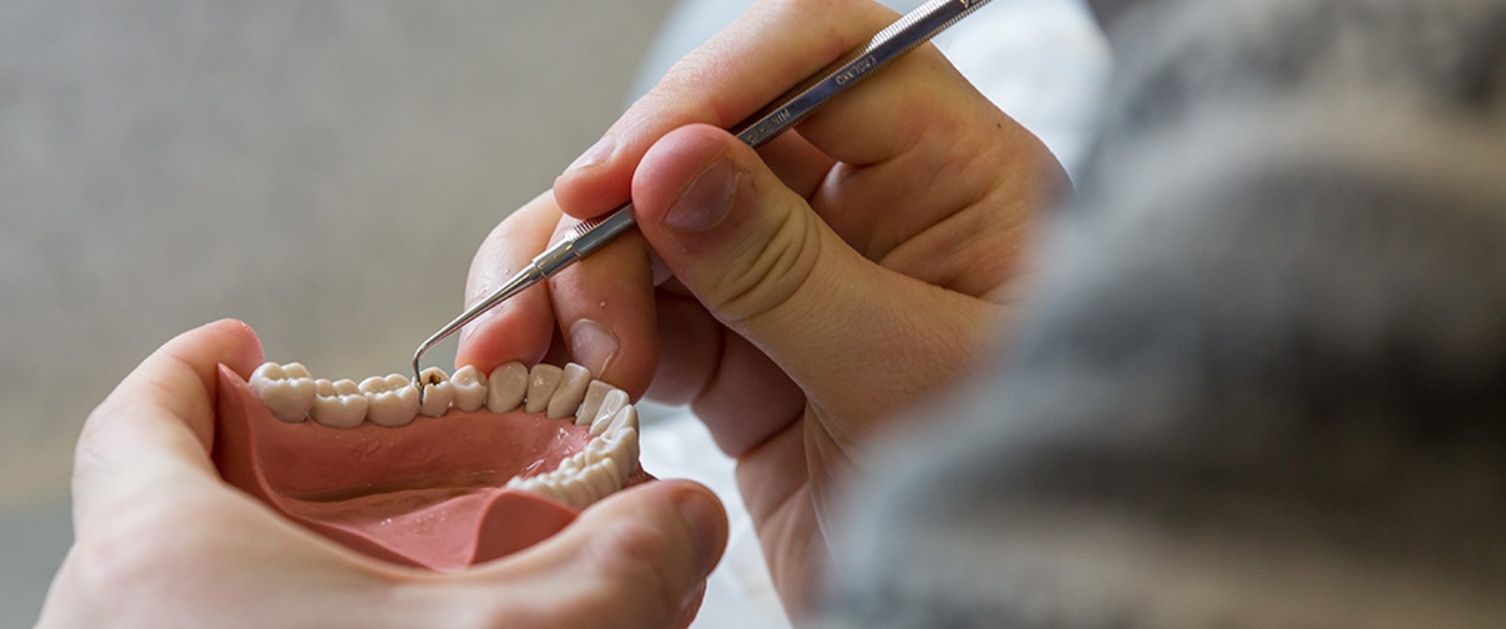 Dental Public Health is a dental specialty encompassing the science and art of preventing oral diseases, and promoting oral health of the population rather than the individual. It involves the assessment of dental health needs and ensuring dental services meet those needs.
Training is designed to equip the trainee with the skills necessary to practice as a Consultant in Dental Public Health.
These are defined in the curriculum prescribed by the:
General Dental Council dental public health curriculum [PDF].
In Wales, the training is based within Public Health Wales. To meet the requirements of the SAC approved training programme it is necessary for trainees to work with a variety of agencies and individuals both within and outside the NHS. A Masters degree in Public Health is part of the training programme. The training is usually a four year Dental Postgraduate Deanery approved programme, each post is accompanied by a National Training Number and leads towards a Certificate of Completion of Specialist Training.
For further information please click the link below.
Training Programme Director
Anup Karki – Dental Public Health Consultant, Public Health Wales
Specialty Training Committee Chair
Ilona Johnson – Dental Public Health Consultant, Public Health Wales
Specialty Training Administrator
Fran Yuen-Lee– Dental Postgraduate Section, HEIW, Ty Dysgu, Nantgarw