Adult nurse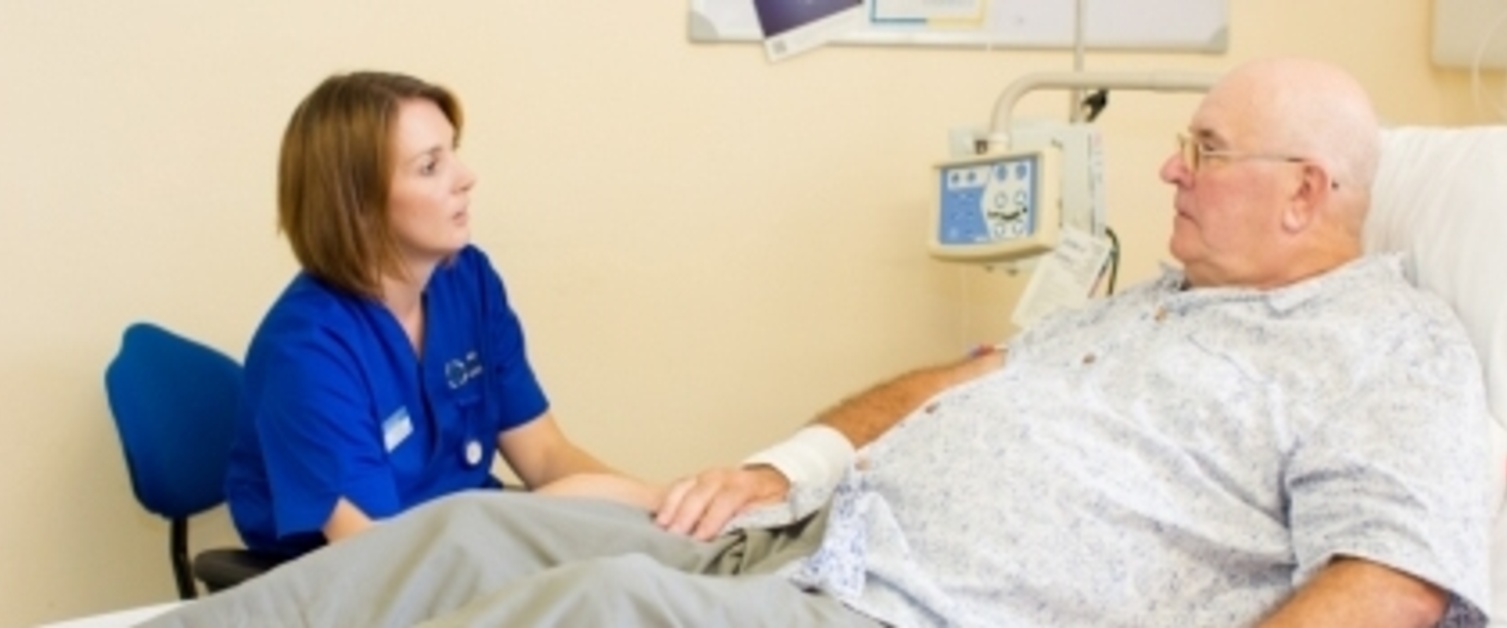 What is adult nursing?
An adult nurse cares for people who are unwell, disabled and dying as well as undertaking health promotion in the general population. Their aim is to improve the quality of life of the individuals they care for.
Is adult nursing the right career for me?
As an adult nurse you will need to be:
Caring
Good with people
Able to work of part of the multidisciplinary (MDT) team as well as having the ability to use your own initiative
Interested in anatomy and physiology
Able to deal with potentially distressing situations
What do adult nurses do?
Adult nurses care for adult patients of all ages who suffer from one or more long or short-term physical health condition. These conditions/situations could include:
Patients who have had elective or emergency surgery
Cardiac problems
Respiratory problems
Chronic illnesses such as diabetes or arthritis
Neurological problems
The nurse will assess the patient the plan and deliver the care they need working as part of the multi disciplinary team (MDT).
Where do adult nurses work?
Adult nurses have the opportunity to work in a number of settings, including:
Hospitals

Work places (occupational health nurse)

GP practices (practice nurse)

Community (community or district nurse)

Prisons
How much do adult nurses earn?
In the NHS, an entry level qualified adult nurse would start at Band 5; please see our Pay and Benefits section for more information.
What career progression opportunities are available for adult nurses?
Once you have qualified and gained some clinical experience there are a number of employment options available including:
Consultant nurse in a speciality
Lecturer in a university
Research nurse
Advanced nurse practitioner
Senior nurse manager
How do I become an adult nurse?
Do I need a degree?

Yes, If you want to work as an adult nurse you will need to complete a Nursing and Midwifery Council (NMC) approved course.

Where can I train in Wales?

Visit the Pre-registration Education page to find out more.

Is there funding available?

Yes, for further information about available funding and eligibility please visit Student Awards Services.

How do I get experience?

To find out about work experience and volunteering opportunities in NHS Wales visit our Work section.

How do I apply for a job?

All vacancies for NHS Wales are advertised on NHS Jobs.

Visit our Work section for more information.
Useful links: