Theatre nurse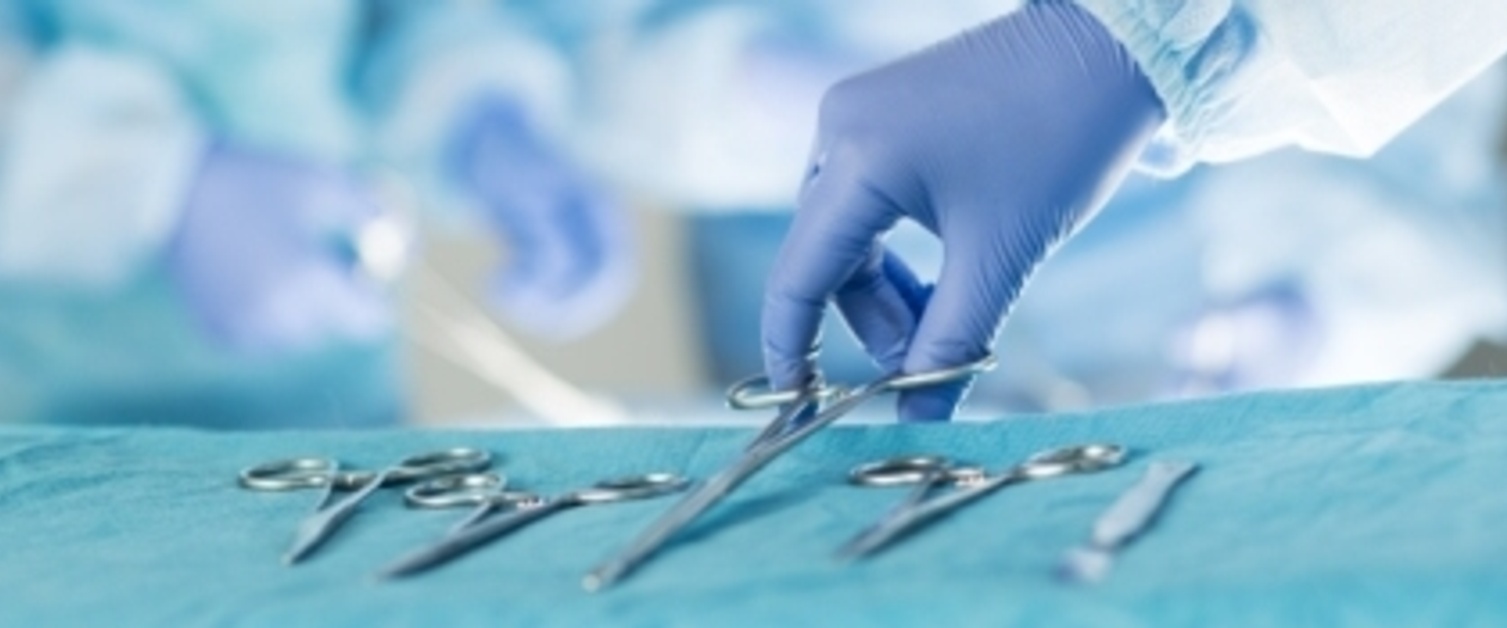 Is theatre nursing the right career for me?
To become a theatre nurse you will need to be a registered adult, children's, learning disabilities or mental health nurse. Working in the operating theatre setting, theatre nurses assess, plan, implement and evaluate individualised care.
Theatre nurses need to be:
Highly organised, flexible and able to prioritise effectively
Able to work in a highly technical area
Accurate, with excellent attention to detail
Able to concentrate for lengthy periods of time
Good with people and have excellent interpersonal skills
Adaptive to the environment and able to react quickly in an emergency within a confined space
What does a theatre nurse do?
Theatre nurses provide high standards of skilled care, specialising in one of the three stages of perioperative care:
Anaesthetic phase: support the anaesthetist and prepare any specialist equipment, devices and drugs. Assess patients immediately prior to surgery.
Surgical phase: prepare all the necessary complex instruments and equipment such as microscopes, lasers and endoscopes. Responsible for surgical instruments/equipment and swabs, providing them to the surgeon as required. Act as the link between the surgical team and other parts of the theatre and hospital.
Recovery phase: monitor the patient's health, providing appropriate care until the patient has recovered from the effects of the anaesthesia and/or surgery. Assess patients to ensure they can be discharged back to a ward.
Where do theatre nurses work?
Theatre nurses primarily work within the hospital operating theatre setting and anaesthetic/recovery areas. They can also be involved in procedures undertaken in a radiology, cardiac catheterisation and emergency unit setting.
Working as part of a large multidisciplinary team you will work with surgeons, anaesthetists, operating department practitioners (ODPs), theatre support workers and porters. You may also work with healthcare scientists such as audiologists and cardiac physiologists.
Useful links: