General practice nurse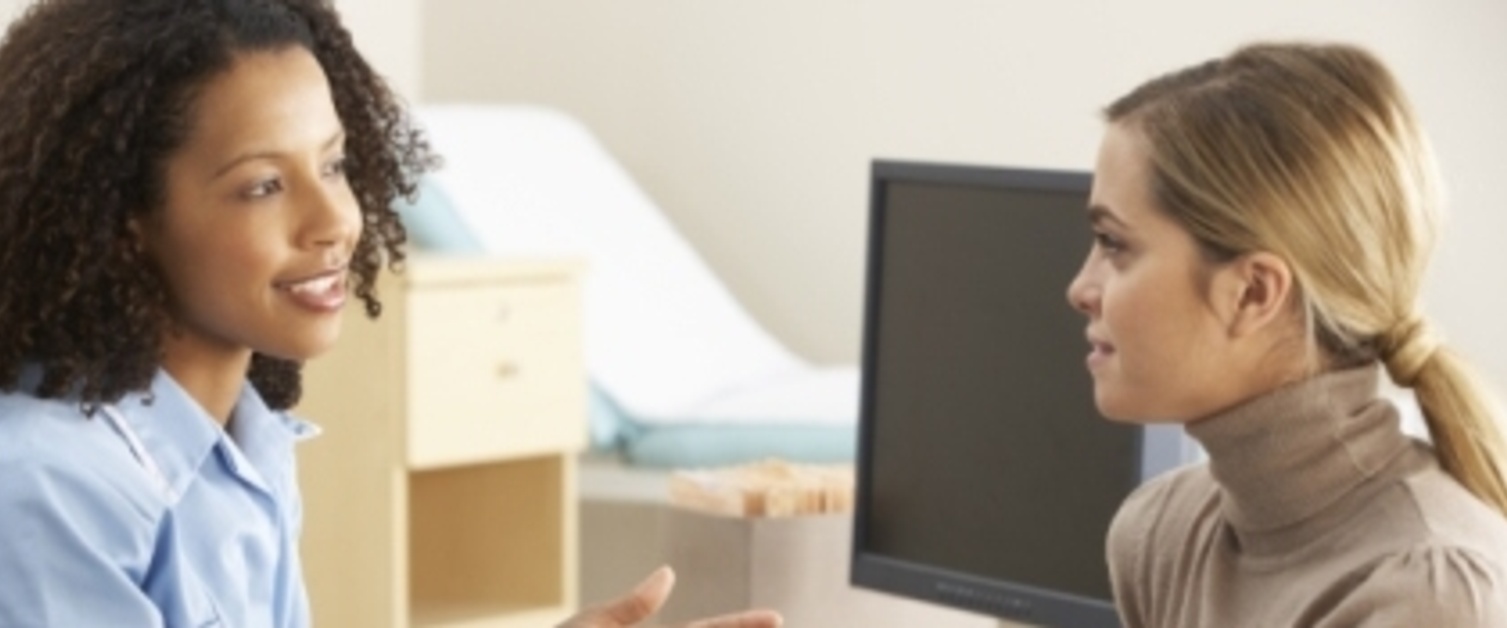 Is general practice nursing the right career for me?
To become a general practice nurse you will need to be a registered adult, children's, learning disability or mental health nurse.
As the nurse responsible for the care delivered in the practice, general practice nurses need to demonstrate critical thinking, decision making and be able to manage patients. The overall scope of their role will depend on the needs of the employer and the training and education required will reflect this. For example, an employer may need a senior practice nurse with independent prescribing rights to support areas such as contraception and long term conditions such as asthma and diabetes.
On a daily basis general practice nurses need to use a broad range of skills, including:
listening and communication
problem solving
good judgement
offering advice
What does a general practice nurse do?
The role is quite diverse:
A junior practice nurse (band 5) undertakes treatment room duties (wound care, venepuncture, ear irrigation, blood pressure monitoring) and will gain skills in child and travel immunisations and cervical cytology.
A band 6 nurse will incorporate all the previous skills but will undertake shared care clinics with the support of the GP; i.e. chronic disease management such as diabetes, respiratory care and epilepsy. Some nurses may then enhance their skill set by undertaking diploma modules in chronic disease management or minor illness.
A band 7 nurse will undertake nurse-led clinics and will be expected to be at or working towards a BSc qualification. These may include chronic disease management, INR monitoring, minor illness and have the added qualification of independent prescribing.
A band 8 nurse working within general practice will have to undertake the Advanced Nurse Practitioner MSc qualification and will work as an autonomous practitioner.
Where do general practice nurses work?
Working within GP surgeries, general practice nurse plays an important part in delivering care within the primary care arena.
Useful links: