Nursing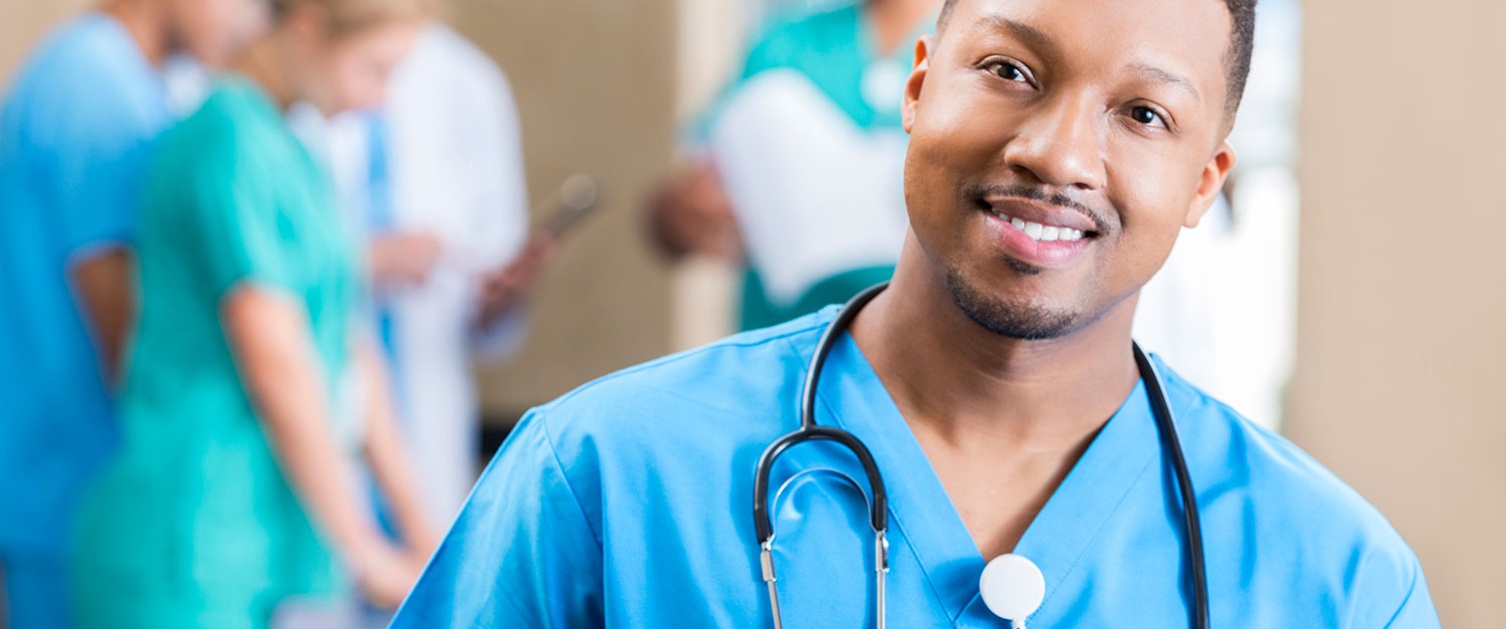 Nurses are degree-trained medical experts that play a crucial role in the health and wellbeing of patients. Working as part of a multi-disciplinary team alongside doctors and other healthcare professionals nurses deliver treatment and care for patients in a variety of medical and social care settings, acting as leaders, carers and clinicians.
HEIW commissions multiple nursing courses at Welsh universities to meet the workforce needs of Health and Social Care Wales including, Adult Nursing, Child Nursing, Learning Disability Nursing and Mental Health Nursing.
Most students will be eligible to have their course fees fully funded along with a non-repayable bursary providing financial support throughout university.
For more information, view the Payment of Placement Expenses Higher Education Institution (HEI) Guide and Pre-Registration Nursing Degree Funding Route Guidance.
Course
Location
Duration
BSC/BN (Hons) Nursing (Adult, Child, Mental Health)
3 years
Full time

BSc/BN (Hons) Nursing (Adult, Child, Mental Health)

4 years
Part time
BSc/BN (Hons) Nursing (Adult, Child, Mental Health)
2 years for HCSW
Full time
Pg Diploma/MSc Nursing (Adult, Child, Mental Health)
2 years
Full time
BSc/BN (Hons) Nursing (Learning Disability)
3 years
Full time