HEIW helps gender identity specialist conference go ahead during pandemic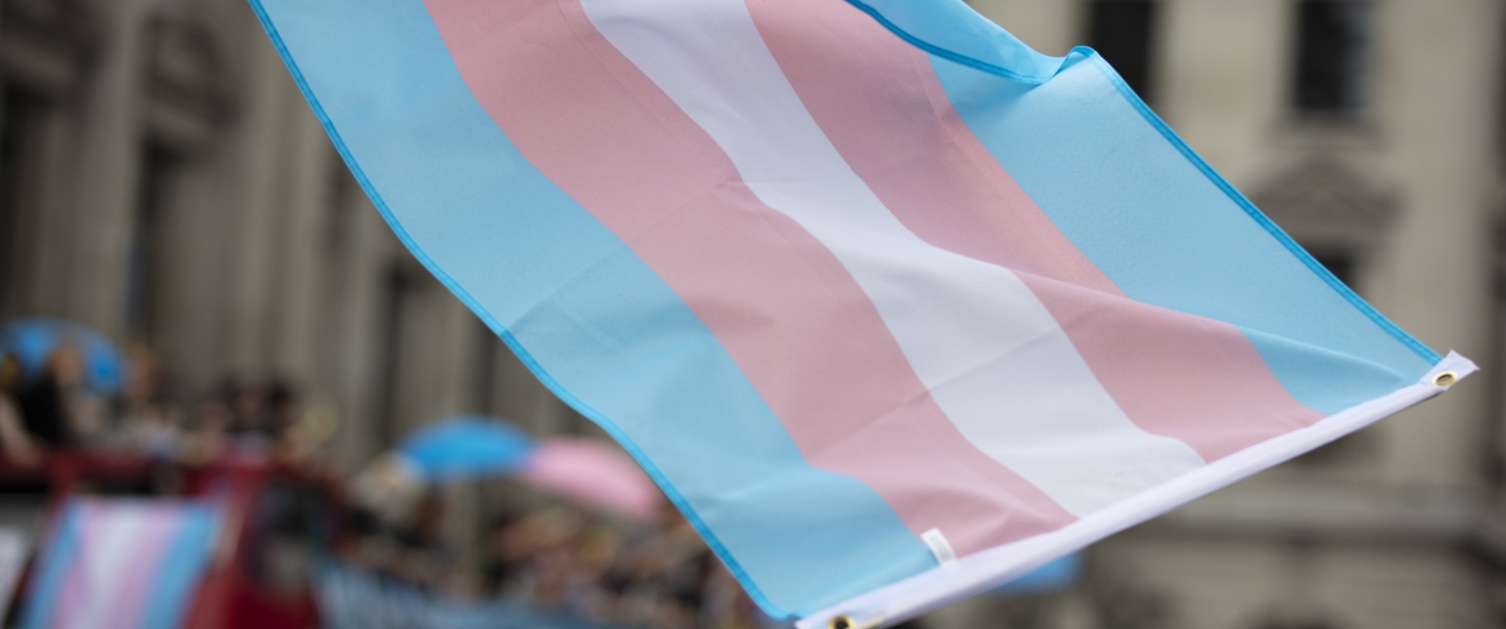 After facing cancellation due to the restrictions imposed by the Covid-19 pandemic, Health Education and Improvement Wales (HEIW) has supported the British Association for Gender Identity Specialist (BAGIS) to hold their education conference.
Held in October, the annual event was set to be cancelled, that was until one of their Welsh members, , reached out to HEIW for support.
The HEIW Revalidation Support Unit helped BAGIS to create a fully online event which included utilising a virtual classroom. The event covered topics including remote consultation during the Covid-19 pandemic and provided updates in discipline areas. Other resources include Transgender Health Modules and our new series of vital sessions.
Speaking about HEIW's decision to support, Medical Director Professor Pushpinder Mangat said "At HEIW, we are committed to creating innovative solutions that support and enable the NHS Wales workforce to deliver 'A Healthier Wales'.
"The Covid-19 pandemic has provided us with a unique opportunity to embrace innovation, creating new ways of working to ensure we continue to deliver a world class education and training to those who care for our patients."
BAGIS is an association and network of healthcare professionals from a wide range of disciplines, committed to promoting excellence in clinical practice, clinical research, training and education in the field of healthcare for trans and non-binary people. For more information on BAGIS, please visit their website.