HEIW launches new gender diversity and trans health training modules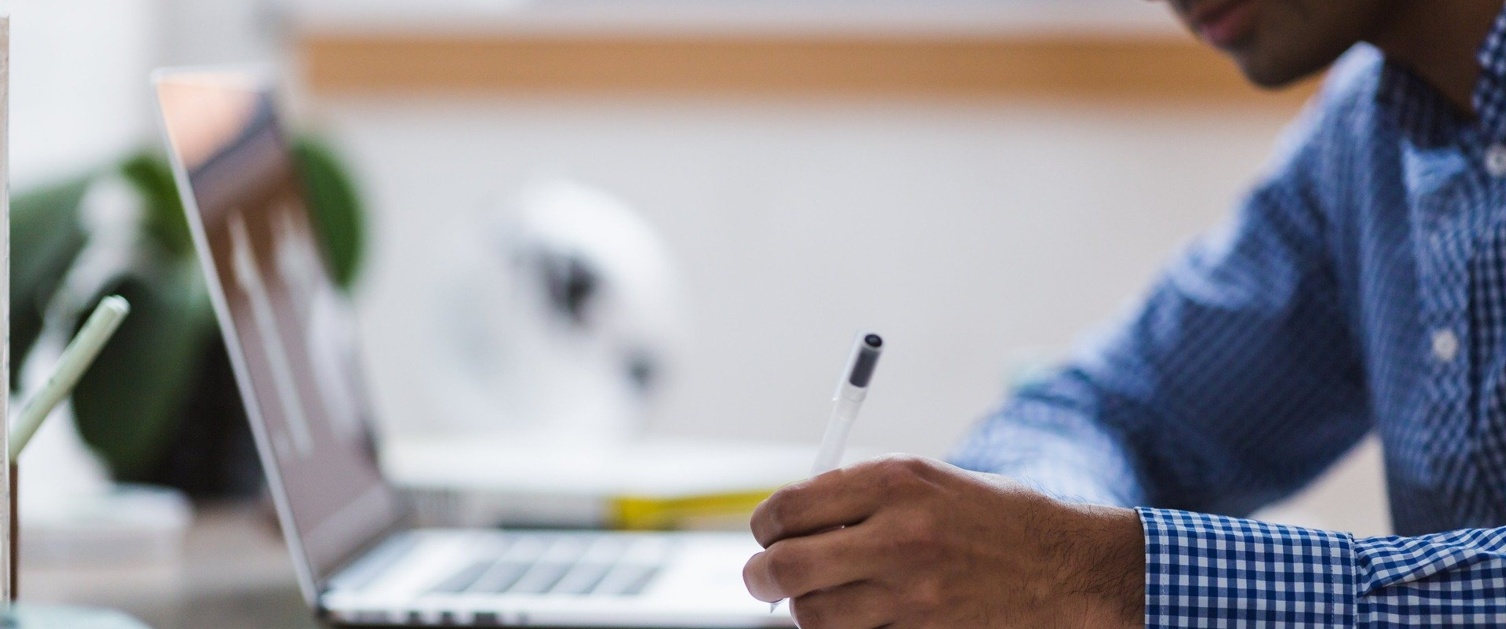 Healthcare professionals can now access two training modules on gender diversity and trans health, the first of their kind across NHS Wales.
Launched by Health Education and Improvement Wales (HEIW) this week, each module is based on the typical cases that might present to a GP.
The first covers 'Gender Diversity' and aims to improve awareness of language, develop the skills to consult in an affirmative way and deliver best practice while touching on legal aspects of care. The second focusses on 'Trans Health' and covers specific health considerations including gender affirming hormone regimes, sexual and reproductive health, and screening.
The new modules have been written by Dr Sophie Quinney, a GP with a special interest in trans health, with support from the academic, Ben Vincent.
Celebrating the launch, Professor Pushpinder Mangat, Medical Director HEIW, said, "These are our first training modules for health professionals around the care of trans and non-binary people. We are really grateful to Stonewall Cymru for working in collaboration and supporting HEIW with their development.
GPs are frequently the first point of contact for an individual in need of support. Although part of the Royal College of General Practitioners curriculum, this topic does not often feature in the GP specialty training timetable.
These modules will allow GPs in Wales to improve their professional development skillset whilst offering a much more dignified, improved and robust service to these patients."
Dr Sophie Quinney explains that it was her own experiences as a GP which motivated her to develop the training, "Two years ago, I felt utterly in the dark about how best to support trans patients.
It's we GPs that ultimately follow patients on their transition journey, so something as simple as calling someone by their name and using their pronouns sends a powerful signal that we are on their side and listening."
In addition to better informed GPs, trans patients in Wales are now also supported by 'Local Gender Teams' who provide prescribing support in each local health board. This means that patients no longer face uncertainty regarding access to hormone therapy.
For more information on the new 'Gender Diversity and Trans Health' modules, or to see all modules offered by HEIW, please visit https://gpcpd.heiw.wales/. ­­­­
---
Gender Diversity module - https://gpcpd.heiw.wales/clinical/gender-diversity/
Transgender Health module - https://gpcpd.heiw.wales/clinical/transgender-health/