HEIW launches bitesize online guidance to help GPs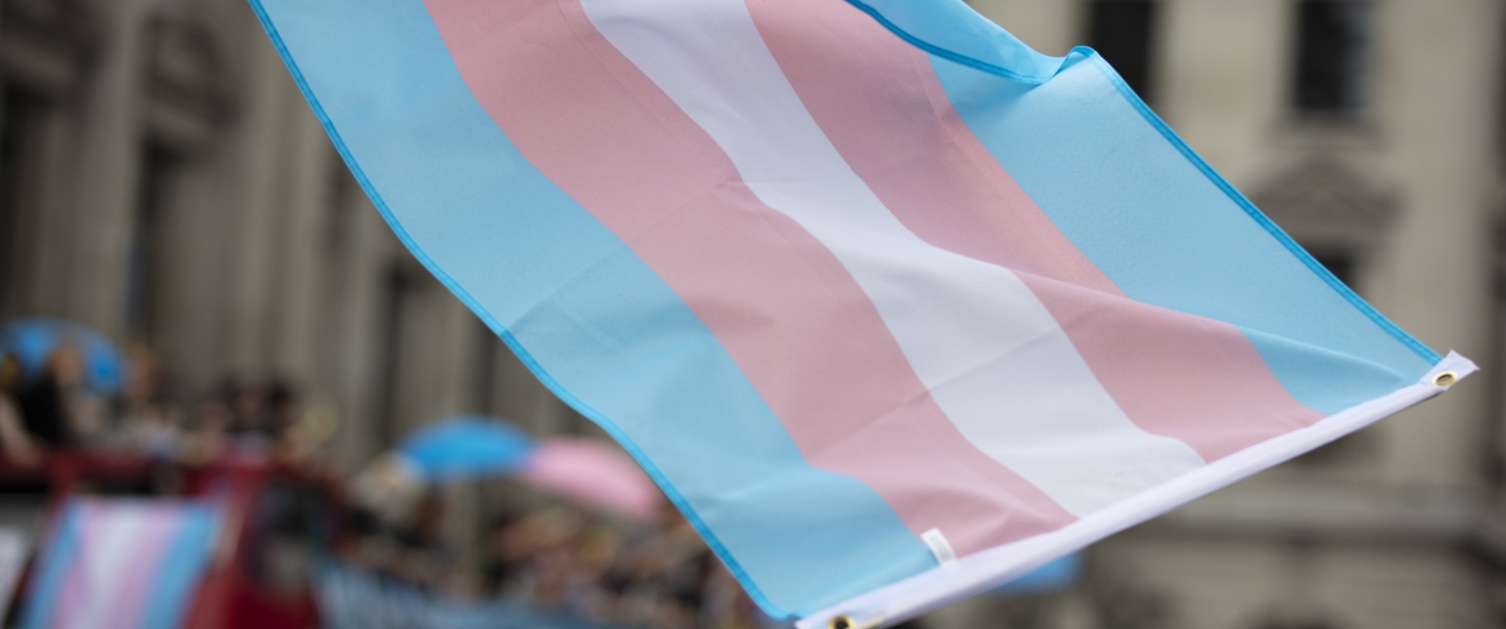 GPs can now access a range of short continual professional development resources, designed to give the learner bitesize chunks of vital information.
Created by the Revalidation and Support Unit (RSU) within Health Education and Improvement Wales (HEIW), the first of the Vitals Session series covers the topic of 'trans health'.
Launching the series, HEIW Appraisal Support Manager Rhian Jones said: "These short resources have been designed to provide quick, concise and informative learning for our health professionals.
"Once face to face study days return, these sessions will supplement the overall learning experience, ensuring our staff can continue to offer the best possible patient care".
The 'trans health' resource focusses on the vital information a patient would want to tell their doctor during a routine appointment. Although created primarily for GPs, the session has been designed to be accessible to all healthcare professionals.
HEIW Medical Director Professor Pushpinder Mangat, said: "This new series gives multiple healthcare professionals access to high quality, flexible learning resources in a timely manner, allowing them to keep abreast of all the latest information. and developments".
To access the latest Vitals Sessions, visit:
All the Vitals Sessions will be promoted via HEIW social media channels.