Core and higher anaesthetics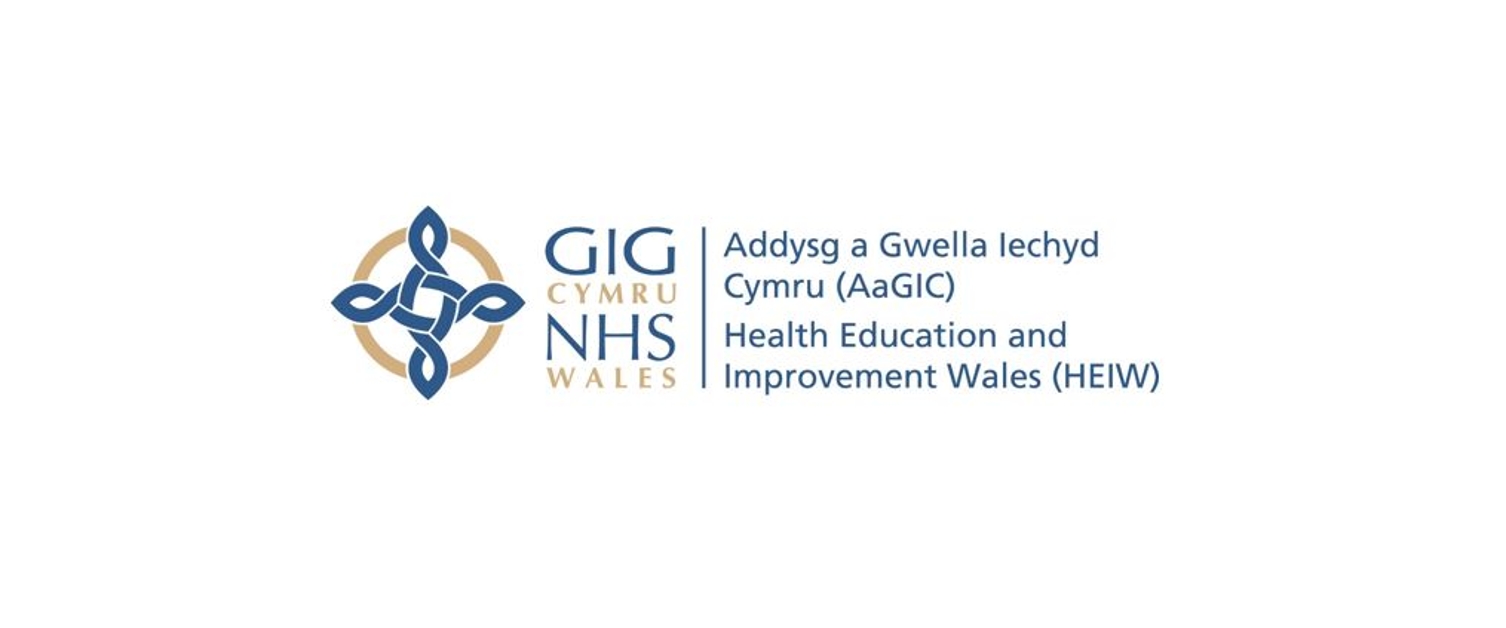 Anaesthesia is one of largest hospital specialities and as a hand-on practical specialty, it is a very popular career choice. Anaesthetists are involved in diverse areas including chronic pain, obstetrics, critical care medicine, paediatric cardiology, invasive radiology and of course, the core discipline of operative surgery. Routine practical skills acquired include tracheal intubation and insertion of arterial lines, central lines, plus local anaesthetic techniques including epidurals, spinals and other nerve blocks are a routine part of anaesthetic practice. The day-to-day job can be summed up as physiology and pharmacology in action; anaesthetists require an in-depth understanding of applied physiology and pharmacology, in order to meet the challenge of caring for the most unwell patients in the hospital.
TRAINING IN WALES
Core training in Anaesthesia and ACCS-Anaesthesia is delivered in departments across the breadth of Wales, and organised into four training hubs for the programme duration; north, south east, south central and south west Wales. Core training focuses on the knowledge and skills required to perform anaesthesia in fit, healthy patients independently. Within the three year Anaesthesia or four year ACCS-Anaesthesia programme, six months will be spent in intensive care. The Primary Fellowship of the Royal College of Anaesthesia (FRCA) exam is completed during Stage one training and prior to application for ST4 training. Core trainees are supported through the All Wales Anaesthesia Basic Science teaching programme to maximise exam success.
During higher training there is an emphasis on broad-based sub-specialty training, with plenty of opportunity to pursue special interest areas (SIAs) in ST6 and ST7, for those with particular career interests such as pain, paediatrics, obstetrics or cardiac anaesthesia. The four-year ST4-7 training programme is delivered across tertiary and district general hospital sites, and equips the higher specialist trainee to perform confidently and independently by their Certificate of Completion of Training (CCT). The programme for the ST4-6 years is determined at the time of appointment, with some flexibility to select the final SIA year following appointment. The full complement of SIAs are listed on the Royal College of Anaesthetics (RCoA) website. A wide variety of anaesthetic training opportunities are provided within all hospitals in Wales, as well as neuro-anaesthesia training in The Walton Hospital Liverpool.
The Welsh School of Anaesthesia has a proven track record of providing excellent opportunities for non-clinical training in research, quality improvement (QI) simulation and education, support trainees with publications and national and international presentations. Trainees are encouraged to gain experience overseas or in other specialist centres in the UK as Out of Programme (OOP) experience if they wish. The school are fully supportive of trainees who wish to train on a Less than Full-Time basis, with over one-third of specialist trainees choosing to work more flexibly.
Across core and specialist training, the School delivers a wealth of teaching resources in virtual and face-face format to complement the RCoA curriculum in clinical and non-clinical areas of training to support professional and portfolio development.
Want to find out more?
If you are a medical student or a foundation trainee who wants to find out more, try to organise some undergraduate or postgraduate taster days through the Welsh Anaesthesia Shadowing Programme (WASP) to get a true feel for the specialty. These days give you exposure to anaesthesia and allow hands on experience in 'The day in the life of an Anaesthetist". The aim is to show students the many varied roles of anaesthetists in the hospital, which is difficult unless a student has completed a Student Selected Component (SSC) as part of their medical degree. We have a centralised way of booking taster days through our WASP coordinator on walesanaesthesiashadowing@gmail.com, who will co-ordinate a 3-5 day programmes of 'Anaesthetic taster days'. The anaesthetic tasters are also an effective way of gaining points at interviews for anaesthetic jobs and 'one to one' consultant teaching and advice on the application process. WASP attendees will rotate between emergency theatre and on-call duties, elective short-stay surgery, intensive care, specialist anaesthesia in paediatrics, obstetrics, neurosurgery and cardiac surgery. The feedback has been 100% positive.
Also look out for our careers evenings usually held in October/November, which will be advertised through the Welsh School of Anaesthesia website.
HEAR FROM OUR CURRENT TRAINEES:
"Anaesthesia merges all the reasons I wanted to become a doctor: advanced understanding of basic science; communicating with patients and their loved ones; performing intricate clinical skills; relieving pain; teaching others, and continually expanding my own knowledge and understanding." Dr Rick Ellis
"Anaesthetics is a very varied speciality. You never know what each day is going to hold - relieving pain on labour ward, resuscitating a sick patient in ITU or participating in an elective theatre list or chronic pain clinic. There is something for everyone. You could for instance be providing pain relief for a mother in childbirth on the labour ward and then later be anaesthetising a fit healthy football player with damaged knee ligaments." Dr Lucy Emmett
Please use the links below to find out more about a career in Anaesthetics, the curriculum or the recruitment process.
Careers information*: please click here for details.
Curriculum Information*: please visit the General Medical Council (GMC) for further details.
Recruitment Information: recruitment is nationally co-ordinated; please click here for details.
Specialty Training Programme Contact Details: If you wish to speak to our Training Programme Directors, you can find their details here: Specialty Training Programme Contact Details
Useful links*:
*Health Education and Improvement Wales is not responsible for the content or reliability of any linked websites. We accept no liability in respect of the content or for the consequences of following any advice included on such sites.
Listing should not be taken as an endorsement of any kind.
We cannot guarantee that these links will work all of the time and have no control over the availability of the linked pages or change of website address.
Health Education and Improvement Wales reserves the right to reject or remove links to any website.
We've included some additional information below, which we hope you find useful.
Continuous Professional Development: There are plenty of opportunities to continue your professional development in addition to your specialty specific study days. These include our Generic Curriculum, Quality Improvement Skills Training (QIST) and our leadership portal Gwella. Our Wales Clinical Academic Training (WCAT) Fellowship Programme and Welsh Clinical Leadership Training Fellowship (WCLTF) may also be of interest.
Less than Full Time: we aim to make LTFT training available to as many eligible trainees as possible. Visit our web page to find out more - LTFT
Professional Support Unit: our Professional Support Unit provides guidance and information to doctors in training, including training courses and wellbeing support. Visit their page to find out more - Support available.
Single Lead Employer: we have adopted a Single Lead Employer (SLE) model of employment. This means rather than changing employer every time trainees rotate, they stay with the same employer throughout their training no matter where they are based. Not only does this mean less paperwork and saves time, but also one continuous employer for any concerns, queries or issues throughout training. Please visit Lead Employer - NHS Wales Shared Services Partnership
Trainee Representatives: these are elected representatives who work with us to continuously improve our training programmes through feedback and improved communications between Trainees and Specialty Training Committees/Specialty Schools. They will also be able to direct you to trainee led resources, initiatives and services.
Benefiting from a strong sense of community, affordable housing, great schools and loads of ways to relax and have fun, Wales is an easy place to settle whether you bring your family or come on your own.
Our Train, Work, Live website has more information that will provide a useful insight. Welcome to Wales provides a wealth of information, from living and working in Wales to information about adventure and activities, nature and landscapes, language and culture.
For a directory of the Health Boards and hospitals, visit Health in Wales | Directory
New to the UK?
The following website contains lots of useful information if you are new to the UK: