Acting Up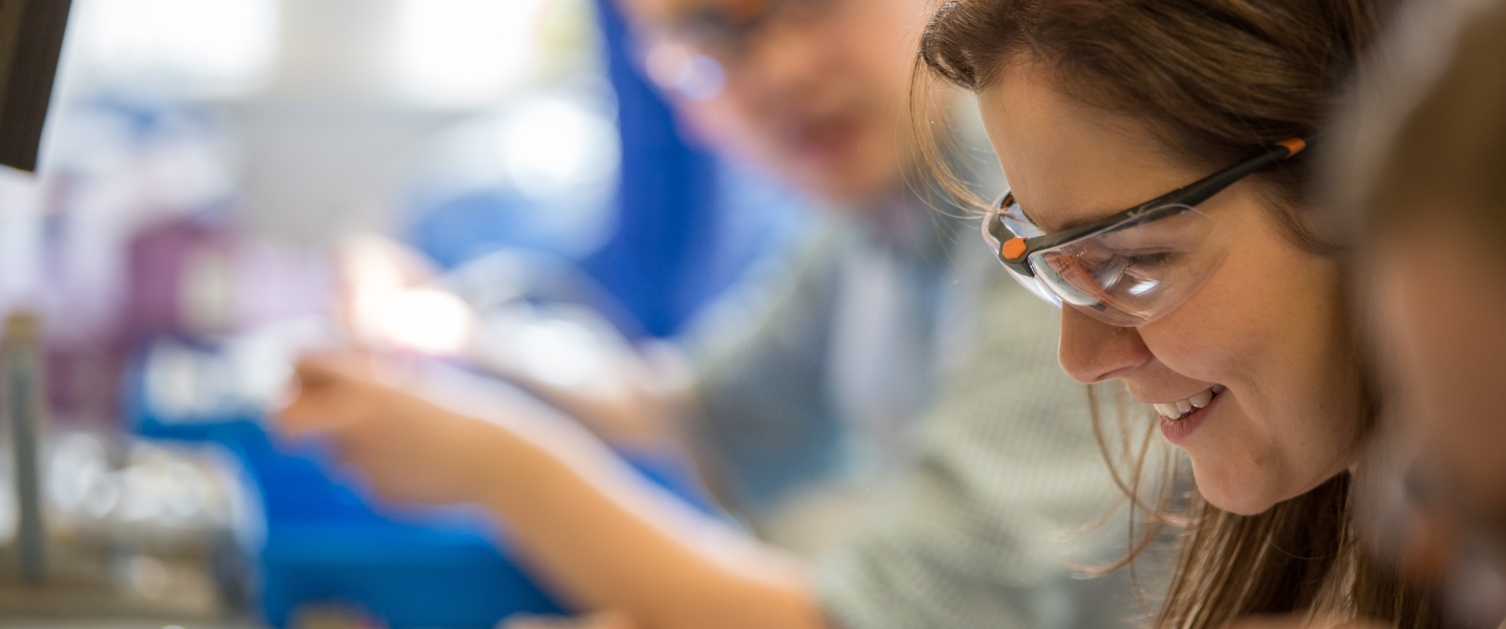 Trainees who are within one year of their anticipated CCT are eligible to 'Act-Up' as consultants, to a maximum period of three months (pro rata for LTFT). Trainees will also retain their National Training Number (NTN) during the period of acting up.
When in post the term 'acting-Up' and not 'locum' must be applied and time spent 'Acting-Up' may be recognised towards a training programme leading to the award of a CCT.
Before 'acting-up' trainees must obtain formal approval from the Postgraduate Dean or Deputy and the Training Programme Director. Download the acting up application form.
Applications should reach the Wales Deanery a minimum of eight weeks prior to the proposed start date of the acting up arrangement.
Trainees who are post CCT will NOT be eligible to act up but will be expected to take up the post as Locum Consultant. Upon taking a Locum Consultant post trainees will be asked to resign their National Training Number (NTN).
We will only accept applications for acting up within Wales (Trainees cannot act up outside of Wales).
Please see the GMC website for further information on acting up.