GP international induction and return to practice programmes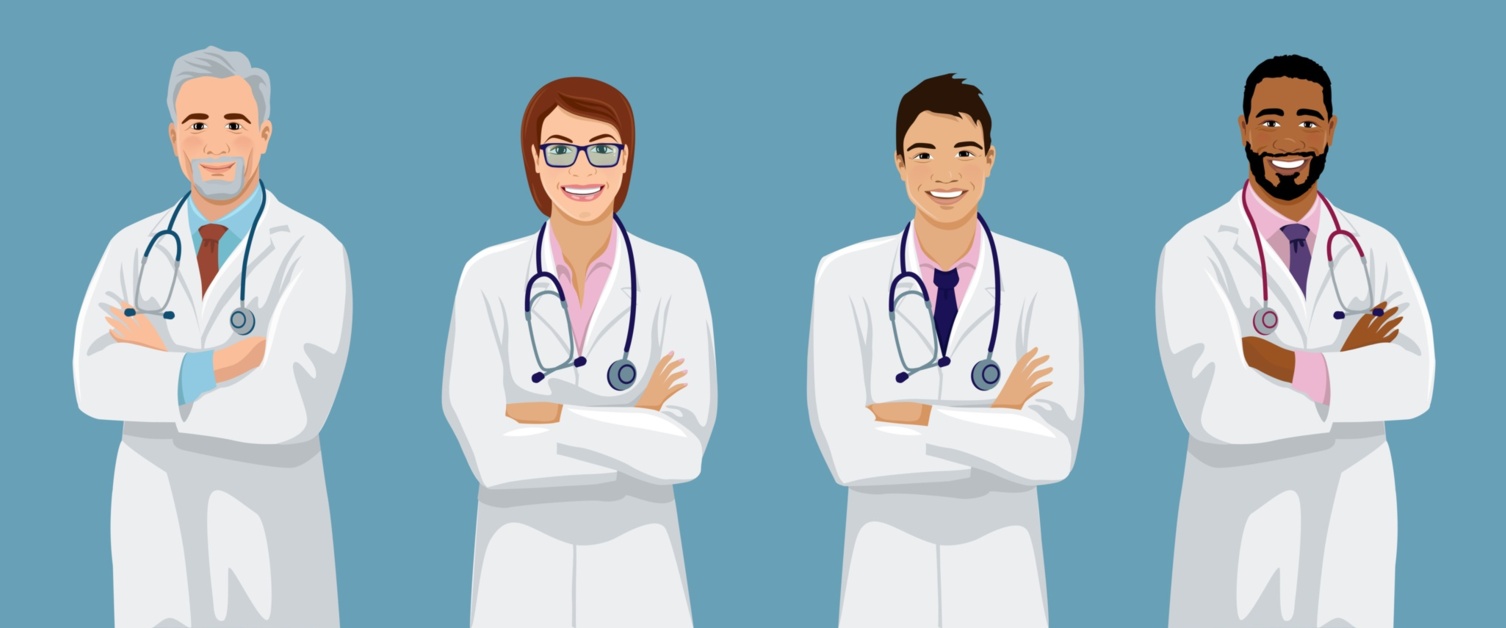 Whether you have NHS experience or not, the NHS GP International Induction Programme (IIP) and Return to Practice (RtP) programmes are designed to be a safe, supported and direct route for qualified GPs to join or return to NHS General Practice.
If you have qualified as a GP outside the UK and have never previously worked as a GP in the UK, please click on the link to find out more about the GP international induction programme
If you have previously trained or worked as a GP in the UK, then please click the link to find out more about the return to practice programmes on offer
The programmes provided will be tailored to meet your needs, experiences, and personal commitments. Once you have registered for the appropriate scheme you will have access to your own dedicated account manager to guide you through the process. You will also have a career and education needs assessment with the local GP Associate Dean.
What's on offer
A fee equivalent to an ST3 salary
Membership of the Wales scheme for General Medical Practice Indemnity
Help towards the costs of "top-up" indemnity to cover instances involving criminal proceedings and good Samaritan acts
Help towards the costs of childcare whilst in a supervised placement on the programme. Up to £2000 pro rata (a max of £333 pro rata per month per child) under the age of 11.
Help towards the costs of social care whilst in a supervised placement on the programme. Up to £2000 pro rata (a max of £333 pro rata per month per dependent) to meet the costs of providing care to a dependent in their absence.
Reimbursement of Visa fees depending on individual circumstances
Up to four fully funded attempts at the assessments
Access to a dedicated account manager
Options to complete parts of the scheme before moving to Wales if you are living overseas
For any further information on any of these programmes, please email the GP Training School on HEIW.GPTraining@wales.nhs.uk