GP international induction programme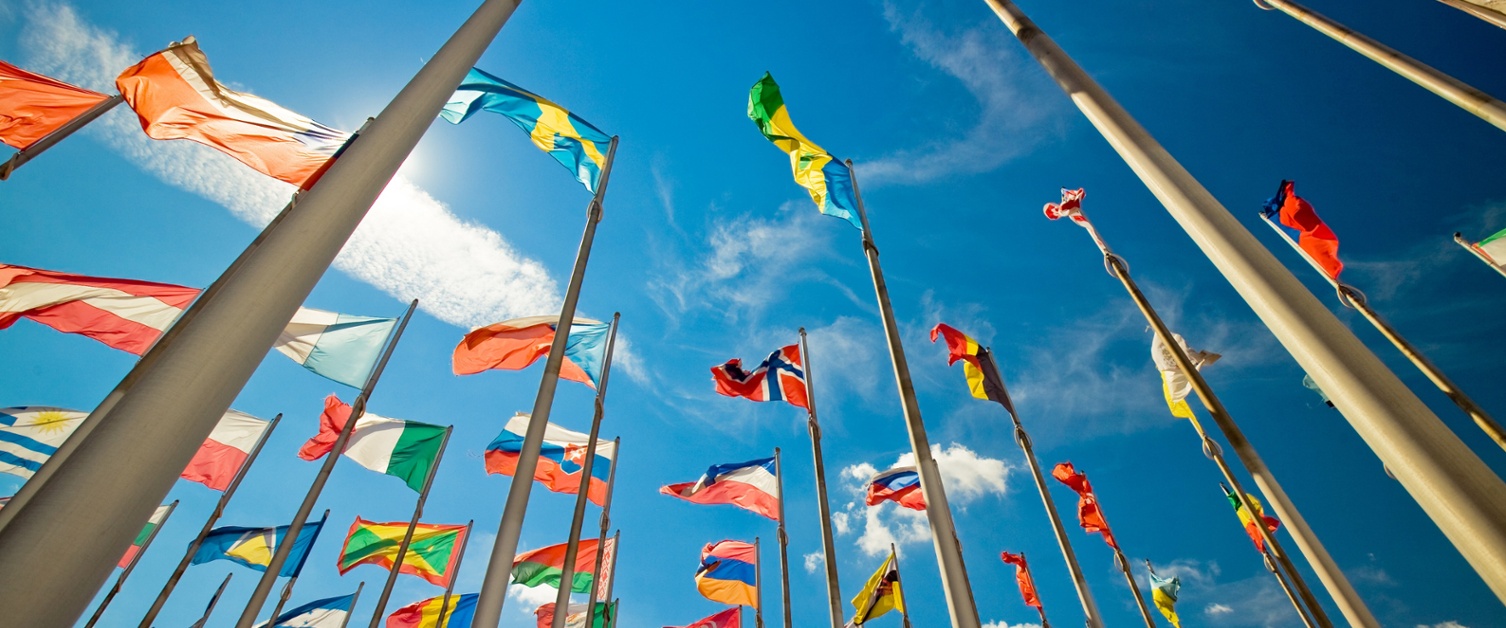 The programmes are designed for GPs who have never previously worked in NHS General Practice in the UK.
The NHS GP International Induction Programme (IIP) provides a supported pathway for overseas qualified GPs to be inducted safely into NHS General Practice.
All GPs are required to be on the GMC GP register with a licence to practise and be on the All Wales Medical Performers List before they can practise.
The IIP must be completed before GPs can be approved for full inclusion on to the All Wales Medical Performers List as an independent NHS general practitioner.
From 1 January 2021, all EEA nationals (except Irish citizens) and international doctors will require a Skilled Worker visa to work in the UK. The government website contains more details on visa applications and how to apply.
Once you have decided which programme is appropriate to you, please click on the following link to complete the registration form. (Please note, the application process is administered by the GP NRO and this link will take you to pages hosted by Health Education England).
The IIP has two pathways detailed below:
Induction as a standalone application by Learning Needs Assessment

For doctors who qualified as a GP overseas or in the European Economic Area (EEA) but who have never previously worked in the NHS as a GP. This includes:

EEA qualified doctors who will continue to have automatic recognition of qualifications
Doctors whose training has been recognised by the GMC and the doctor is included on the GMC GP register and have a License to Practise

You are required to undertake the Learning Needs Assessment:
This is followed by a tailored clinical placement of up to 6 months (whole time equivalent)
Overseas doctors with non-EEA qualifications or whose qualification is not recognised by the GMC must apply to the GMC for a CEGPR first before applying to the IIP programme

Induction via Streamlined CEGPR Process Assessment

For GPs qualified overseas from designated GMC approved training programmes outside the UK
Currently the following countries training programmes are recognised - Australia, Canada, New Zealand and South Africa
Submit a portfolio of current clinical work to the RCGP panel for evaluation and approval by the GMC
Followed by a tailored clinical placement of up to 6 months (whole time equivalent)
More information on the CEGPR application process
Completing the programme
To successfully complete one of the programmes and be eligible for unconditional entry onto the MPL you must have:
Successfully completed the IIP or RtP programme
Have a satisfactory Structured Trainers report, including signed of workplace based assessments
Completed safeguarding training for children to level 3
Completed safeguarding training for adults to level 3