GP return to practice programme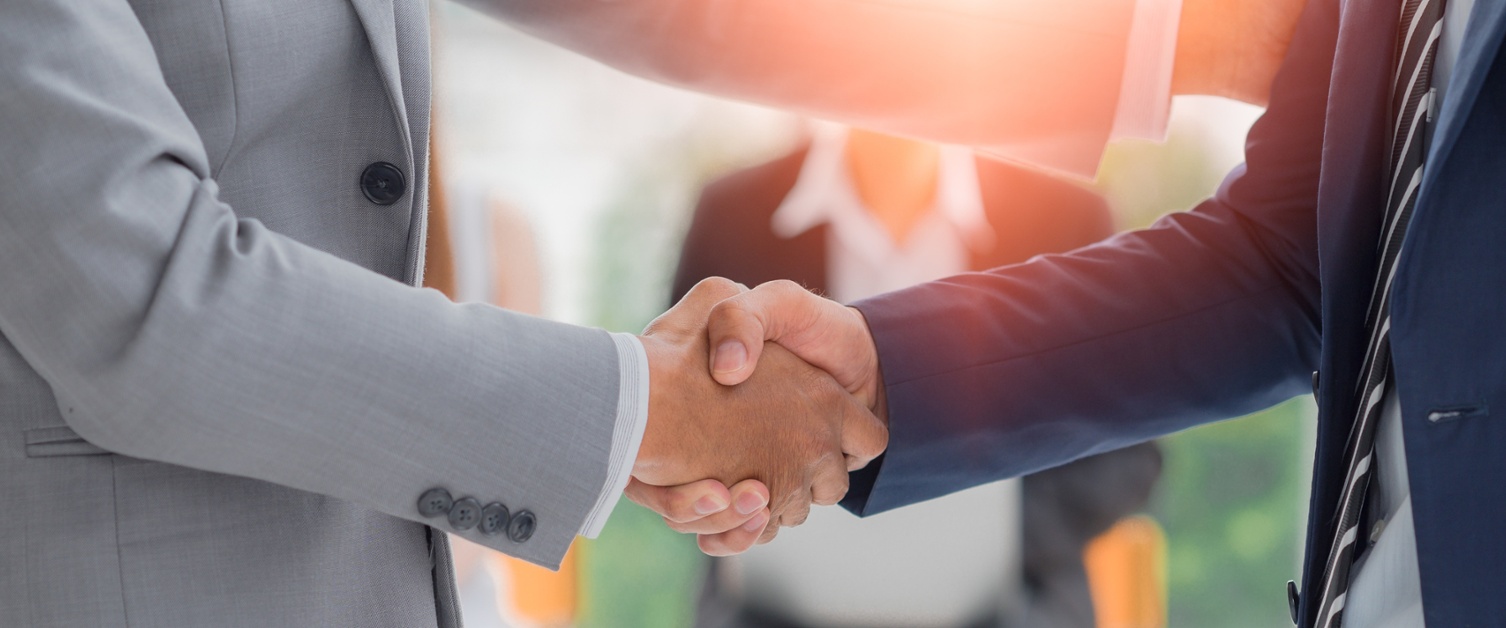 The NHS GP Return to Practice (RtP) programme provides a safe, supported pathway for qualified GPs to return to NHS General Practice after an absence of more than two years.
It is designed for GPs who have previously been on the GMC GP Register and a UK Medical Performers List (MPL) and would like to return to work in general practice after a career break, raising a family or time spent working abroad or in another specialty. Those GPs with GMC and/or MPL conditions should contact the local Primary Care Associate Medical Director in the first instance.
All GPs are required to be on the MPL before they can practise. The RtP programme must be completed before GPs can be approved for full inclusion onto the MPL and to work as an independent GP.
Once you have decided which programme is appropriate to you, please click on the following link to complete the registration form. (Please note, the application process is administered by the GP NRO and this link will take you to pages hosted by Health Education England).
The RtP programme has two pathways detailed below:
Return via Learning Needs Assessment

For GPS who have previously worked in the NHS as a GP but have not been working for two years or more

You are required to undertake the Learning Needs Assessment:

This is followed by a tailored clinical placement of up to six months (whole time equivalent)

Return via Portfolio Route

For GPs who have previously worked in the NHS as a GP but have not worked in the UK for two to ten years but instead have been working in an equivalent Primary Care role elsewhere

Evidence of current clinical work is submitted in a Portfolio to the RCGP panel for review

Followed by a re-orientation placement of up to three months
More information on the RCGP portfolio route process.