Return to practice for allied health professionals and health care scientists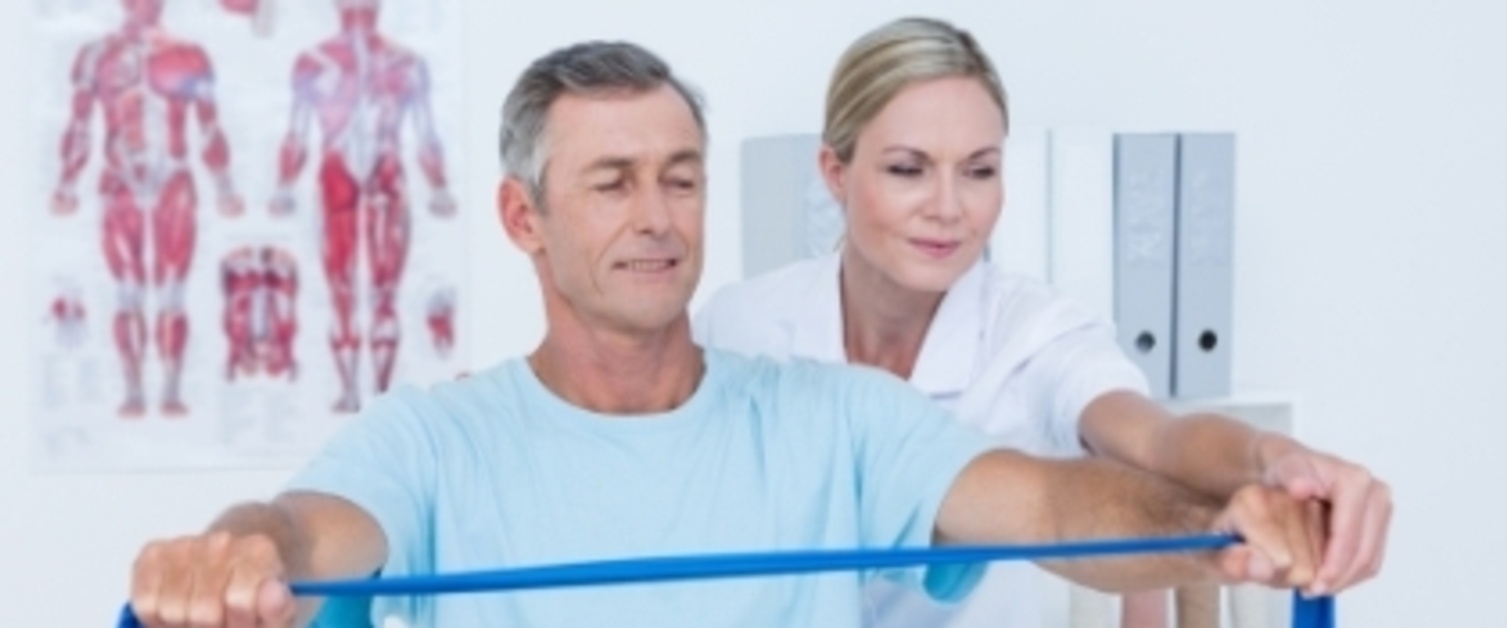 If you have been out of practice for more than two years you will need to update your skills and knowledge before you can re-register with the Health and Care Professions Council (HCPC).
Do I need to undertake the return to practice programme?
The HCPC defines a returnee to practice as an individual that has been out of practice for more than two years. This applies to you if your registration has lapsed or if you did not go on to register once finishing your qualifications and therefore have not practiced.
HCPC recommends these minimum requirements to update your skills:
0-2 years out of your profession - no requirements
2-5 years out of your profession - 30 days of updating your skills and knowledge
5 years or over out of your profession - 60 days of updating your skills and knowledge.
Allied health professionals (AHP) and health care scientists need to meet the HCPC re-registration requirements. For advice on your personal position, please contact the HCPC.
What can I expect?
A bursary of £1,000 will be available to each returner. This will be paid to the returner in three instalments by the clinical placement NHS Health Board via their payroll.
Bursary payments are not subject to tax and National Insurance deductions unless the returner is also employed by the NHS Health Board in another capacity.
How to Apply
If funding is sought, the returner must obtain agreement from NWSSP Workforce, Education and Development Services (WEDS) before commencing their updating activities. This can be either via the individual returner wishing to return or via the Health Board/Trust Manager. To obtain permission please email nwssp.wedsedcommissioning@wales.nhs.uk with the following information:
Name of returner
Name of Manager
Organisation they will be based at for the duration of their placement
Start and anticipated end date of placement
Am I eligible to claim childcare costs?
Means-tested assistance with childcare costs incurred whilst attending clinical placements and refresher training can be claimed. Payments will only be made on production of relevant receipts from registered childcare.
Health Boards and Universities strive to provide flexible and part-time training options that are sensitive to the circumstances of returners who are parents.
To apply for assistance with childcare costs, following agreement for funding from Workforce, Education and Development Services (WEDS), please email the student awards service abm.sas@wales.nhs.uk with the following details:
Institution studying at
Start date of course
Home Address
Contact telephone number
Useful Links: