Primary care cluster workforce planning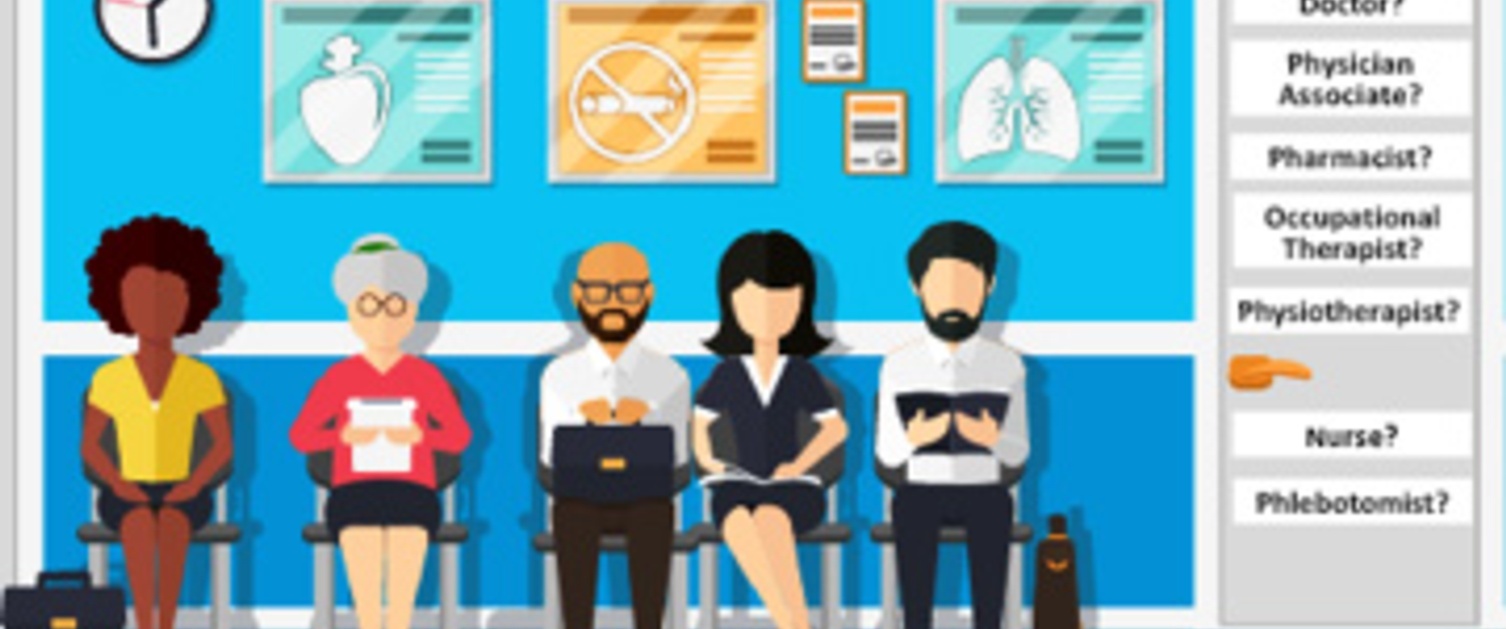 The approach to workforce planning in primary care was developed as a pilot. In partnership with two GP clusters and Skills for Health, the pilot aimed to provide a simplified methodology for practices and clusters to use to create their workforce plans and to support the requirements of the cluster integrated medium-term plans.
The launch of the Wales National Workforce Reporting System now enables clusters and practices to access information on the shape of their current workforce.
Effective workforce planning will enable clusters to create a sustainable workforce across their practices, prepare for future changes, identify and plan for any workforce gaps, manage any risks and explore new and innovative workforce opportunities whilst taking into account their individual and local population health needs. It enables the planning of multi-disciplinary, multi-professional and/or cross boundary workforce solutions and joint approaches to workforce changes.
The approach is based on the six steps methodology, but breaks the process down into a set of four questions:
How do we get started?
Where are we now?
Where do we want to be?
How are we going to get there?
A number of resources have been developed to support workforce planning at cluster level;
Workforce planning in primary care: guidance and resource
To provide an introduction and overview of the new approach to workforce planning in primary care, a short presentation has been developed, which can be accessed below:
Useful Links