Return to training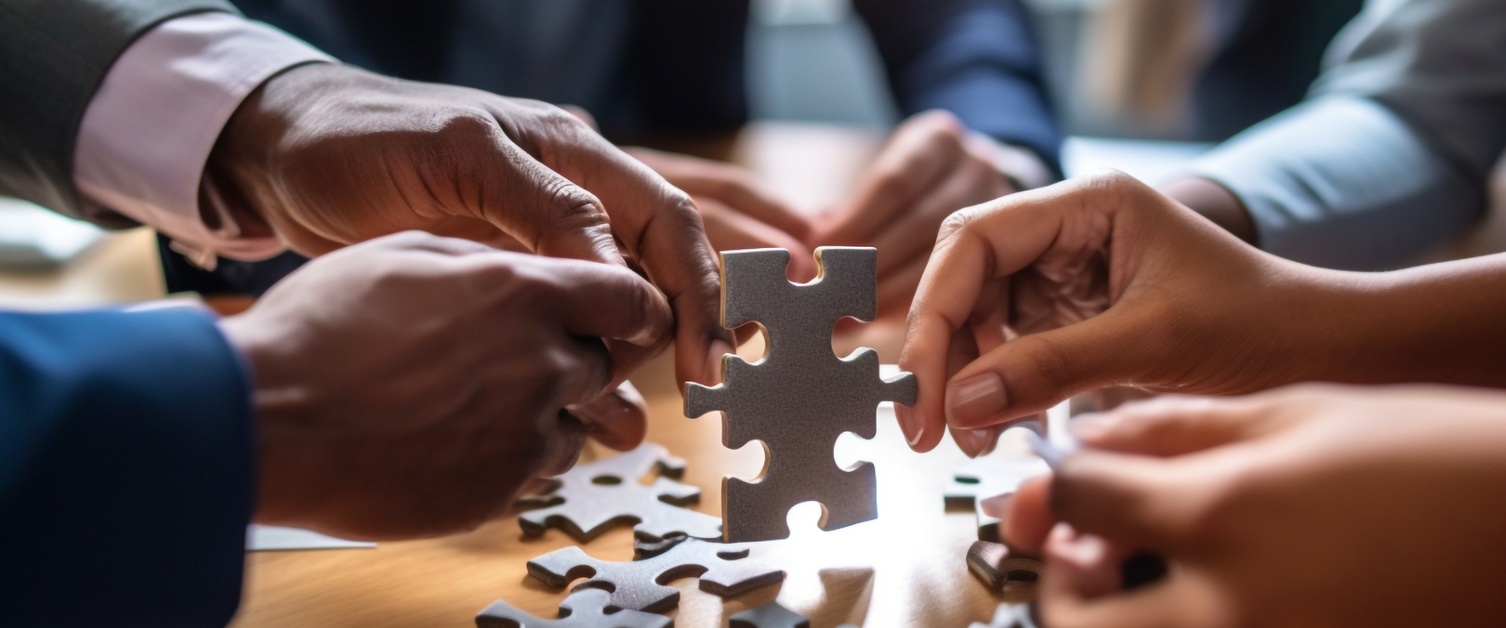 An increasing number of healthcare professionals in Wales are taking time out of training for various reasons. This can include personal factors such as parental leave, caring responsibilities, and ill health, or for professional advancement such as career development and research.
To accommodate everyone's experience during time out of training, an individualised, compassionate, and supportive approach to their return should be provided. This should consider experiences during time out of training, duration, and requirements.
This guidance has been developed for doctors in training in Wales. HEIW are in the process of developing guidance for return to work for all healthcare professionals in training.
Guidance and FAQs
This guidance has been developed to support trainee doctors and their trainers by offering guidance and resources to support individuals on their experience of returning to training.
Return to training forms
These forms facilitate discussion between the trainee doctor and their trainers regarding the anticipated and potential support required on return to training.
Pre-absence form – for use when leave is planned.
Pre-return form – for use when leave isn't planned, and in an appropriate time period can be considered (around six weeks is recommended).
Post-return form - can be used to check if any further support is required (around six weeks following return to work is recommended).
All three forms are available in the same document.
Professional Support Unit
Support is available from the Professional Support Unit (PSU) who have a wealth of experience and can offer additional guidance with this process.
Webinars
PSU webinar 'improving confidence in return to training' coming soon.