Medicines Safety Week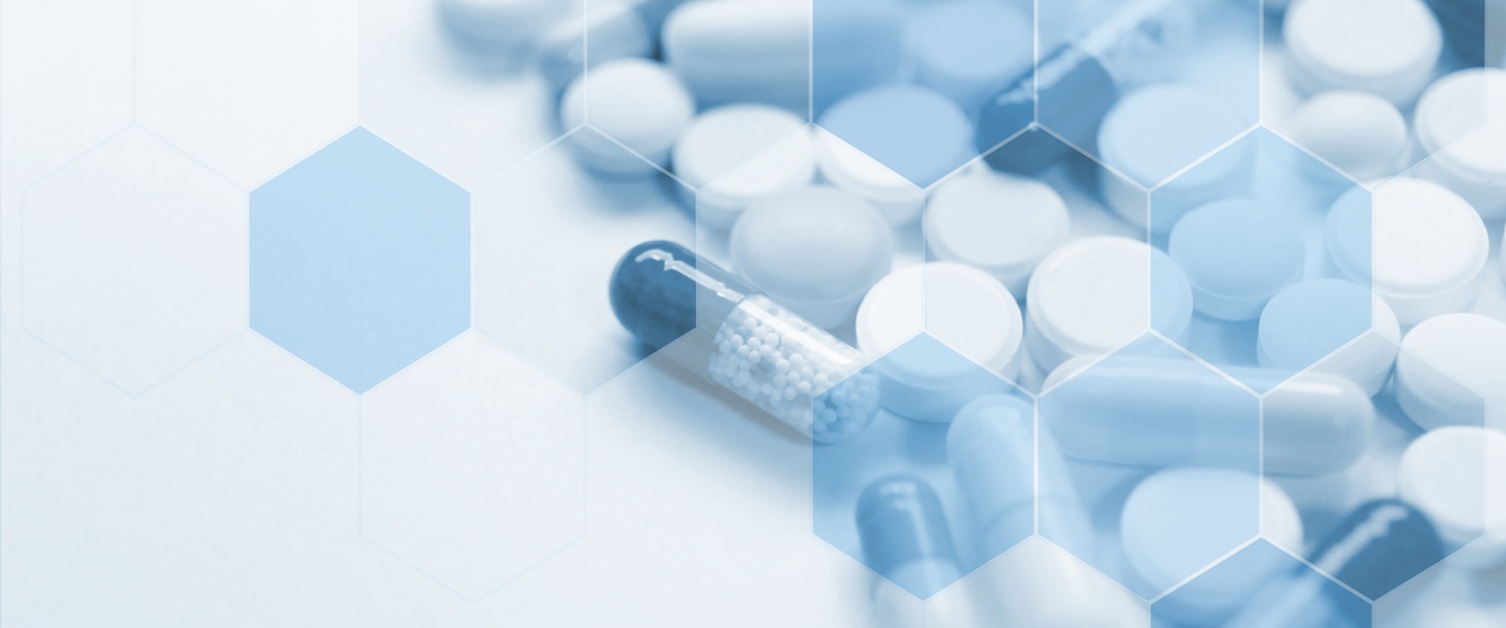 Medicines Safety Week runs every year during November with the aim of raising awareness of adverse drug reactions (ADRs) and national reporting systems. The 2022 campaign runs between 7-13 November and the theme is how patients and healthcare professionals make safety work.
The reporting of ADRs is vital to ensure acceptable safety of medicines on the market. Unfortunately, all reporting systems across the world suffer from under reporting. The campaign aims to raise awareness of pharmacovigilance systems and promote recognition and reporting of suspected ADRs.
Take a look at these resources to see how we can all make safety work.
1. Adverse Drug Reaction reporting: Are you doing everything you can?
Click here to access the webinar.
Learning outcomes:
After attending this webinar participants will be able to:
Recognise what factors to consider if an ADR is suspected
Explain the importance of reporting
Identify what to report on a Yellow Card
Outline the challenge of ADRs in Wales
Describe how Yellow Card information is used
Recognise ways to avoid ADRs and interactions
Define parameters to consider for safe and effective prescribing
Identify ways to support the medicines Safety week campaign
Webinar access support
To access the webinar, individuals must log into the WCPPE website first. For those not already registered, you can register here.
Further information about how to access this webinar can be found here: How to find out more about a registration already made (if you are having trouble viewing, we recommend logging in and out of the system to refresh the page before viewing).
2. Medication Without Harm - Are you ready for World Patient Safety Day 2022?
For further information and to access the webinar, click here.