Analgesic Stewardship and Pain Management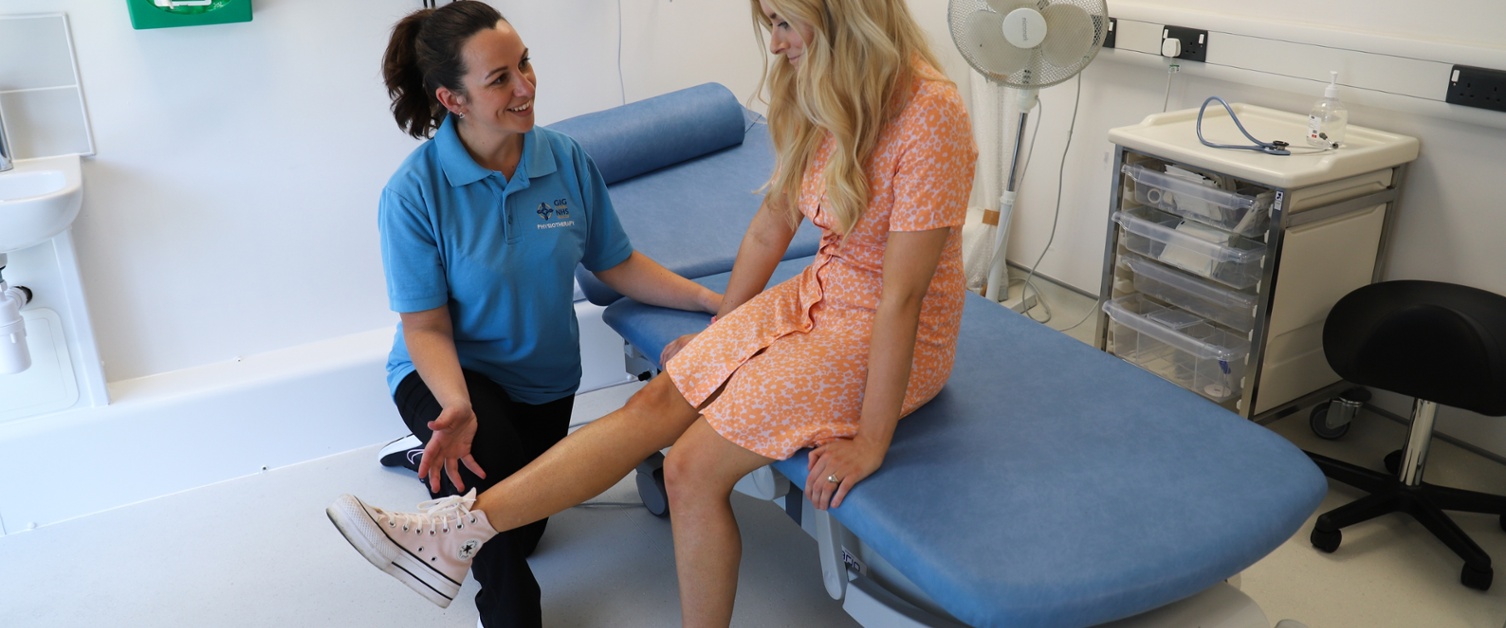 As healthcare professionals we all encounter patients suffering with pain and it can often be complex and challenging. This campaign brings together information on current guidance and useful resources for analgesic stewardship and pain management.

Webinars
Click on the boxes below to watch the webinars.
Other resources
Campaign review date: July 2024