Lymphoedema Awareness Week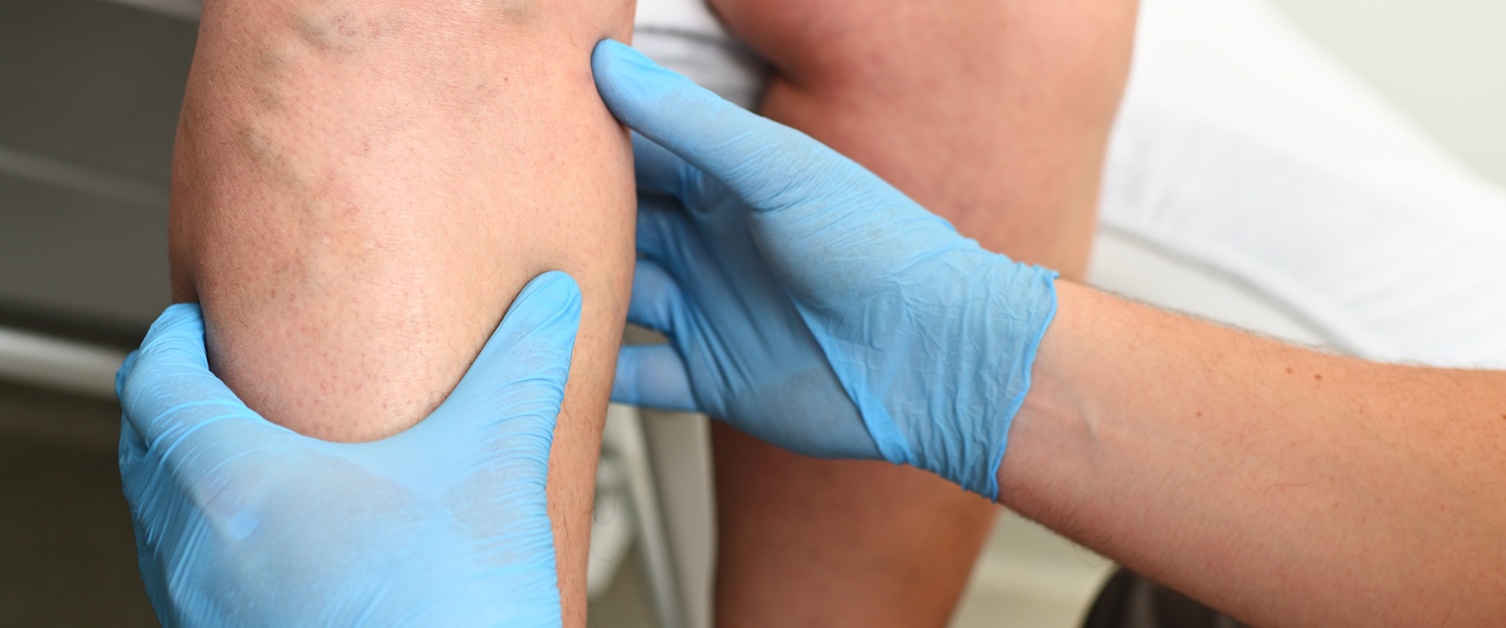 Lymphoedema Awareness Week runs between 6-10 March 2023, with World Lymphoedema Day falling on Monday 6 March.
What is Lymphoedema?
Lymphoedema is a chronic condition caused by failure of the lymphatic system. It can occur in any part of the body causing swelling in the body's tissues. This can cause physical, psychological and social impact to individuals' lives and its identification and treatment needs to be undertaken as soon as possible.
Lymphoedema is thought to affect more than 200,000 people in the UK, and in 2020 there were over 20,000 people with Lymphoedema here in Wales.
Unmanaged lymphoedema can increase the risk of falls, developing wounds and cellulitis. All costly to the patient and the NHS. Cellulitis, which is an acute bacterial infection of the skin can lead to recurring hospital admissions, primary care consultations and an overall deterioration in health.
All Health Boards in Wales have dedicated Lymphoedema Services supported by a National Lymphoedema Team. Together they create Lymphoedema Clinical Network Wales (LCNW). HEIW has been working with LCNW to bring you a range of useful resources for Lymphoedema Awareness Week.
The content below has been designed for Healthcare professionals across a variety of roles and sectors. Take a look and see what useful information can support you in your roles.
Resources