HEIW highlights its key equality achievements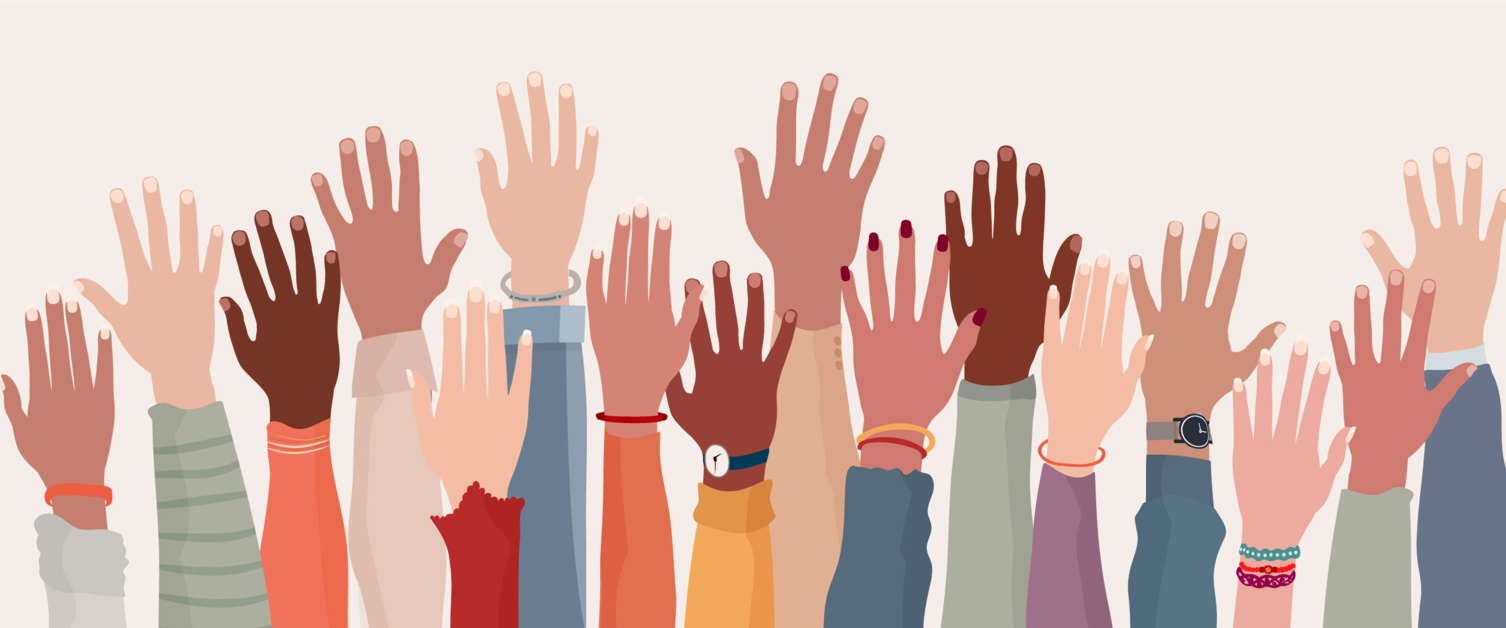 Health Education and Improvement Wales (HEIW) has published its Annual Equality Report 2019/2020.
The report outlines the progress HEIW has made to date in meeting its commitment to supporting, developing and promoting equality, diversity and inclusion in all its practices and activities.
Just a few of the highlights within the report include:
establishing the Differential Attainment Programme Board with the purpose of addressing the gap between education and training attainment levels of different groups of doctors and other health professionals.
updating eLearning packages to include equality topics such as stereotyping and unconscious bias.
developing specific training day and eLearning modules for GPs around gender identity and trans health
inducting seven new doctors into the Wales Asylum Seeking and Refugee Doctors (WARD) group which helps medical professionals from these backgrounds to meet the professional qualifications needed to support the NHS.
Professor Pushpinder Mangat, Medical Director at HEIW and recent recipient of the British Association of Physicians of Indian Origin (BAPIO) award for services to Medical Education and Training said "Since our creation in 2018, HEIW has committed to embedding equality, inclusion and diversity in all we do.
"This report is an opportunity to showcase the excellent work which has already been undertaken and share our plans for how we intend to further increase our work on equality through our first Strategic Equality Plan 2020-2024."
As a listed public body, HEIW is required to publish an annual report by 31 March each year specifying how it is working to meet the specific duties as set out in the Equality Act 2010 (Statutory Duties) (Wales) Regulations 2011.
You can view the Annual Equality Report 2019-2020 and Strategic Equality Plan 2020-2024 now via the HEIW website.